A California dermatologist accused of trying to poison her husband with Drano was battling an ant infestation with the drain cleaner, not poisoning her spouse.
Yue "Emily" Yu's divorce attorney told The New York Post after a divorce hearing on Tuesday the couple used "unconventional methods" to try to control the ants — and that a video of Yu pouring Drano into a glass is part of that attempt.
"Obviously, the allegations are disputed," David Dworakowski said. "Dr. Yu has been a physician for many years, has never been in trouble before and is a loving mom. We believe there is a sinister motive on the part of her ex-husband to take advantage of her in their divorce case."
"While prosecutors are making it out like this video of Emily is a 'smoking gun,' the reality is she was trying to attract the ants into the glass so they would drown."
Dwarakowski said Yu put Drano and sugar into the lemonade-tea drink, hoping to attract the ants and kill them. He added that he thought it "odd" that Yu's husband, radiologist Jack Chen, gave the footage of the alleged poisoning attempt to his divorce attorney before going to police or even a medical professional with the allegations.
Yu's criminal defense attorney, Scott Simmons, asked the same question, as CrimeOnline previously reported.
But Chen's divorce attorney, Steve Hittleman, told The Post that the ant infestation theory makes no sense.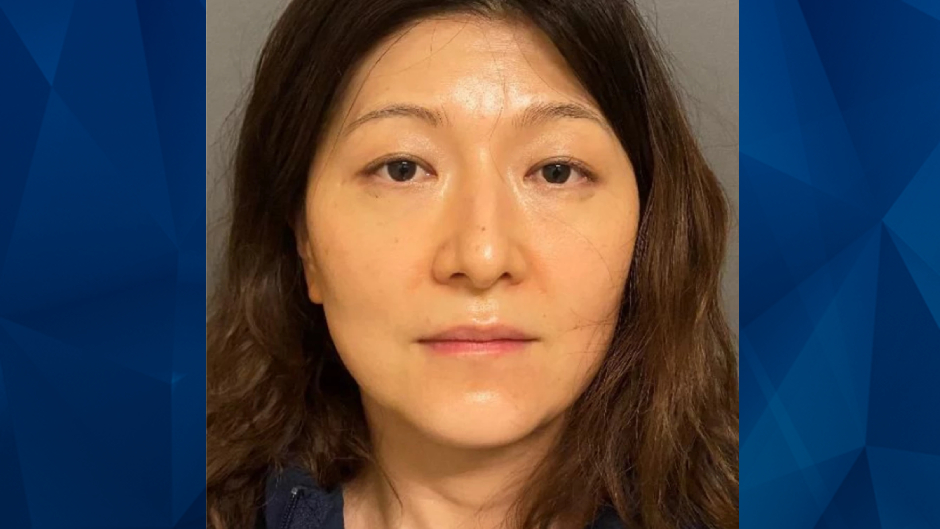 "I cannot give a response as to how the prosecution views this, but I can tell you that's now the second theory offered by the defense," Hittleman said. "At first, she was using the Drano to clear the pipes out and now it's the ant problem. I can tell you Dr. Chen denies there was any use of Drano as ant control for the house."
Chen says he set up cameras in the house after he noticed a strange taste in his tea. The cameras caught Yu pouring Drano into a glass and leaving it on the counter.
An Orange County grand jury indicted Yu earlier this month on three counts of domestic battery with corporal injury, as CrimeOnline previously reported. She was initially arrested in August and is out of jail on a $30,000 bond.
Neither Hittleman or Dwarakowski are involved in the criminal case against Yu, who is due back in court for an arraignment on August 18.
For now, The Post said, Chen has full custody of the children and Yu is allowed supervised visits twice a week.
For the latest true crime and justice news, subscribe to the 'Crime Stories with Nancy Grace' podcast.
[Featured image: KCBS video screengrab]