One of two surviving housemates at the off-campus resident of four slain University of Idaho students has asked a judge to reject a subpoena for her to testify at suspect Bryan Kohberger's preliminary hearing in June.
Kohberger, 28, is charged with four counts of first degree murder in the deaths of Madison Mogen, Kaylee Goncalves, Xana Kernodle, and Ethan Chapin on November 13, as CrimeOnline has reported. He was arrested at his parents' Pennsylvania home on December 30 and brought back to Idaho.
He was a graduate student in criminal justice at nearby Washington State University at the time of the slayings.
An affidavit filed in March by the defense says that Funke was in a first floor bedroom of the house where the students lived during the murders and was "interviewed by police on several occasions," NBC News reported.
"She disclosed things she heard and things she saw," the affidavit, signed by criminal investigator Richard Bitonti, says.
"Bethany Funke has information material to the charges against Mr. Kohberger; portions of information Ms. Funke has is exculpatory to the defendant," Bitonti wrote. "Ms. Funke's information is unique to her experiences and cannot be provided by another witness."
An attorney for Bethany Funke filed a motion to quash to subpoena on Friday in Washoe County, Nevada, where she lives, saying that statements in Bitonti's affidavit are "without support and there is no further information or detail pertaining to the substance of this testimony, its materiality or the alleged exculpatory information of Ms. Funke or why it would be entertained at preliminary hearing."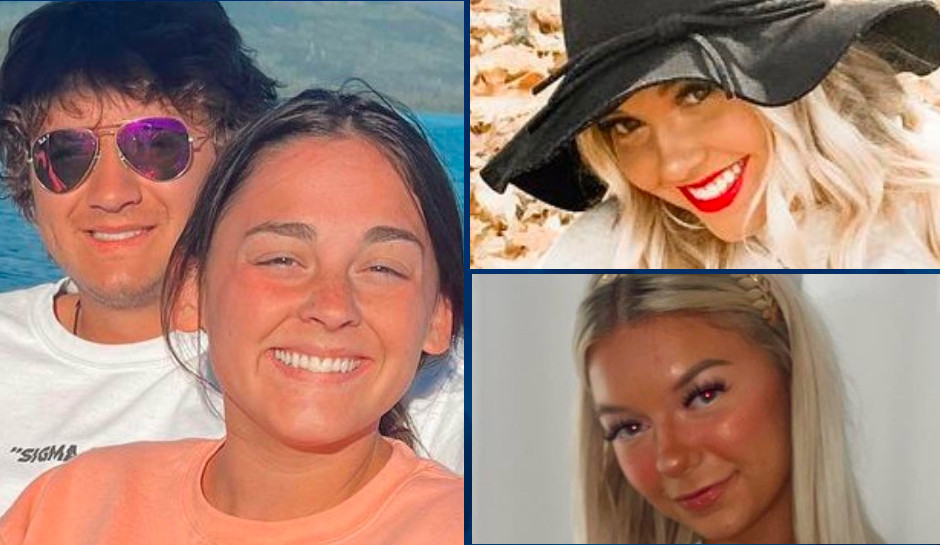 The motion further says that there is "no authority for an Idaho criminal defendant to summon a Nevada witness to Idaho for preliminary hearing."
Neither Funke's attorneys or Kohberger's public defender commented. Latah County Magistrate Judge Megan Marshall issued a gag order in January barring lawyers, police, and other officials connected with the case from making statements.
It's not clear when the Washoe County judge will make a decision; Kohberger's preliminary hearing is scheduled for June 26.
Funke and Dylan Mortensen were left unharmed by the killings on November 13. Mortensen was in a second floor bedroom and reportedly came face-t0-face with the killer after opening her door when she heard voices. She closed her door and locked it after that encounter, but no one called 911 until the bodies were discovered several hours later.
The four victims were stabbed to death on the second and third floors.
NewsNation reported, citing a single anonymous source, that Funke never even saw the carnage on the floors above her after the murders.
Mortensen and Funke arrived  back at the rental house at about 1 a.m. on the morning of the murders.
For the latest true crime and justice news, subscribe to the 'Crime Stories with Nancy Grace' podcast.
[Featured image: FILE – Bryan Kohberger, left, who is accused of killing four University of Idaho students in November 2022, sits with his attorney, public defender Anne Taylor, during a hearing ion January. 5, 2023. (AP Photo/Ted S. Warren, Pool)]