Detectives looking into the disappearance of a 6-year-old Texas boy say the child's stepfather stole $10,000 in cash from his employer "mere hours" before the family — minus missing Noel Rodriguez-Alvarez — boarded a flight to flee to India.
Noel, who is presumed dead by police, hasn't been seen by extended family members since November, as CrimeOnline previously reported. His family — mother Cindy Rodriguez-Singh, stepfather Arshdeep Singh, and six siblings fled the country on March 22, days after investigators began looking into the boy's disappearance. Noel was not on the flight that went first to Istanbul, Turkey, and then on to India.
Everman Police Chief Craig Spencer  told the Dallas Morning News that investigators have added a felony theft charge for Singh. Both he and Rodriguez-Singh face abandoning or neglecting a child charges, and police are working with federal authorities on their extradition.
"Although it has been a month and we have not found Noel, rest assured that we have not stopped the fight," Spencer said. "Not even close."
Spencer said that Arshdeep Singh bought the family's plane tickets using a credit card less than 24 hours before the family left the country. He also said that Singh had altered his company's cash deposit records, taking $10,000 in cash from the safe.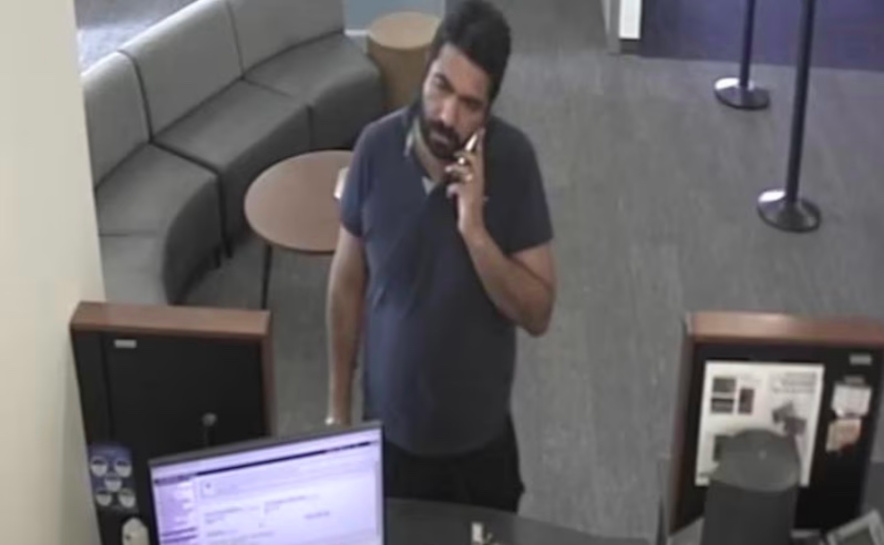 Spencer provided an updated timeline to the case to the Morning News, noting that the family appeared to have been planning their trip to India for some time. Noel was last known to have been at the family's residence — a shed in the back yard of a home in Everman — for about a week after Cindy Rodriguez-Singh gave birth to twins in mid-October, he said.
Rodriguez-Singh had passport photos made for herself and six of her children — but not Noel — on November 1, then applied for passports the following day. Again, Noel was not included. On November 6, she began researching the costs of travel to India.
The welfare check on Noel's whereabouts came on March 20. The following day, Singh threw out a carpet that had been the "makeshift" floor in the shed where the family lived. The family obtained electronic visas on that day.
And then, on March 22, Rodriguez-Singh, Singh, and the six children fled.
Earlier this month, investigators said they had recovered the carpet that Singh threw out before he left the country and that cadaver dogs had alerted to it. They also dug up a concrete patio that the family had poured over what had been the "floor" of the shed — using almost their entire tax refund. Cadaver dogs alerted to the top soil beneath the concrete, police said, leading them to believe that human remains had once been inside the shed.
At one point, Rodriguez-Singh told friends she sold Noel at a market, but police say they have found no evidence her statements were true.
Spencer also told the Morning News that crews had searched about 500 acres for Noel and have sent several items to be lab tested, although he did not say what those items were.
For the latest true crime and justice news, subscribe to the 'Crime Stories with Nancy Grace' podcast.
[Featured image: Noel Rodriguez-Alvarez/Everman Police Department]