New court documents released this week reveal that a bone fragment was found when forensic investigators took apart a hacksaw found in a dumpster near Brian Walshe's mother's home.
Police also found Ana's COVID-19 vaccination card, her Volkswagen keys, clothing and  jewelry.
Surveillance footage also reveals that Brian Walshe bought cleaning supplies around the time of his wife's disappearance. The images show Walshe wearing a face mask and pushing a shopping cart in a Home Depot. He purchased several things, including mops, brushes,  tarps,  Scotch Heavy duty tape, a Tyvek suit coverall, two splash-resistant goggles, and more.
When the Walshe home was searched, many of those items were found.
Walshe was also spotted at a Lowe's. That is where he allegedly bought $450 worth of tools, including a hacksaw that contained the bone fragment.
Joining Nancy Grace Today: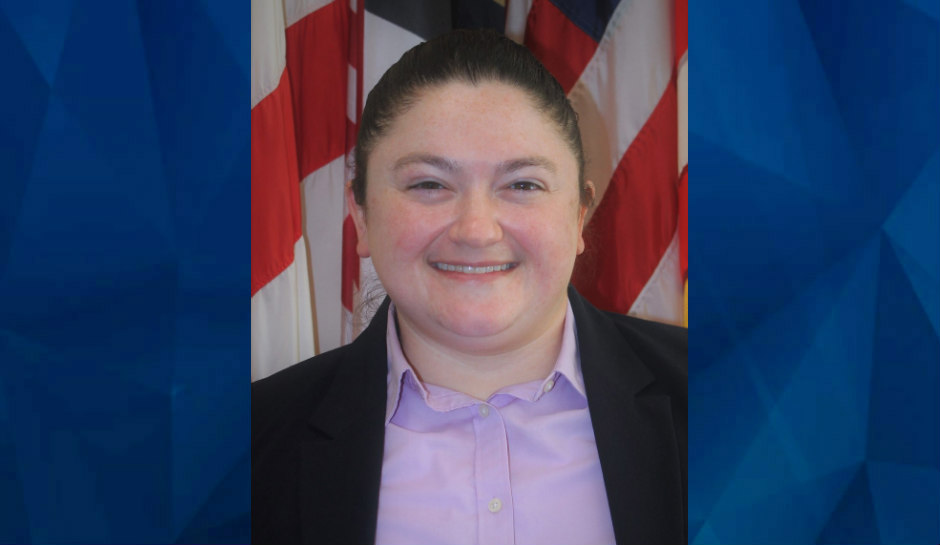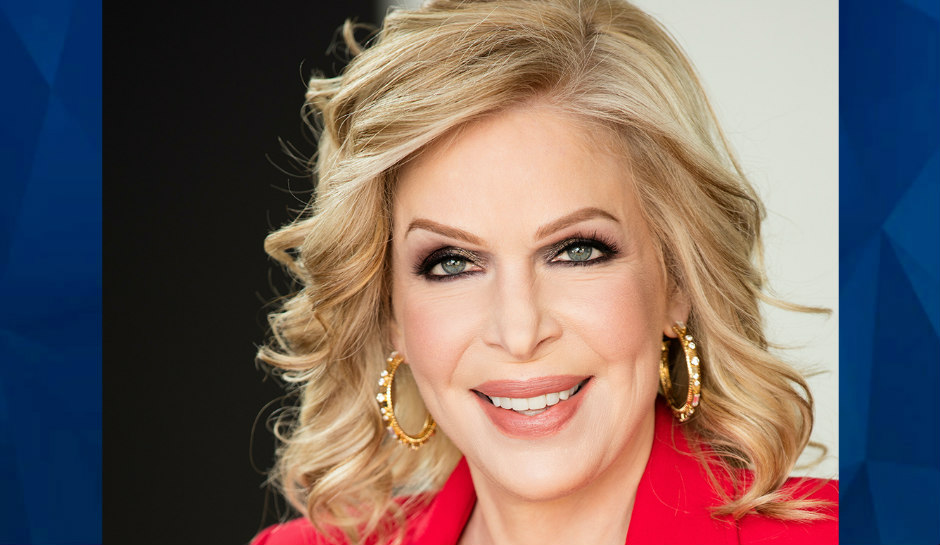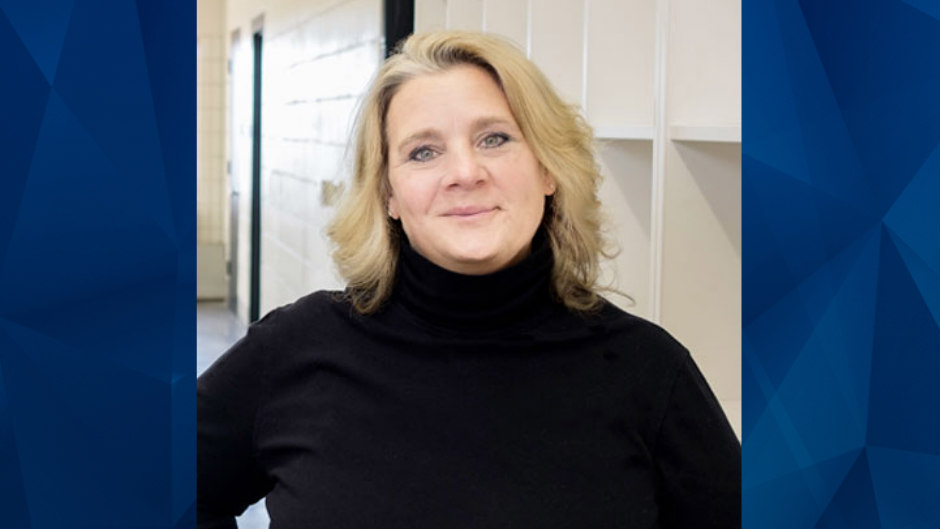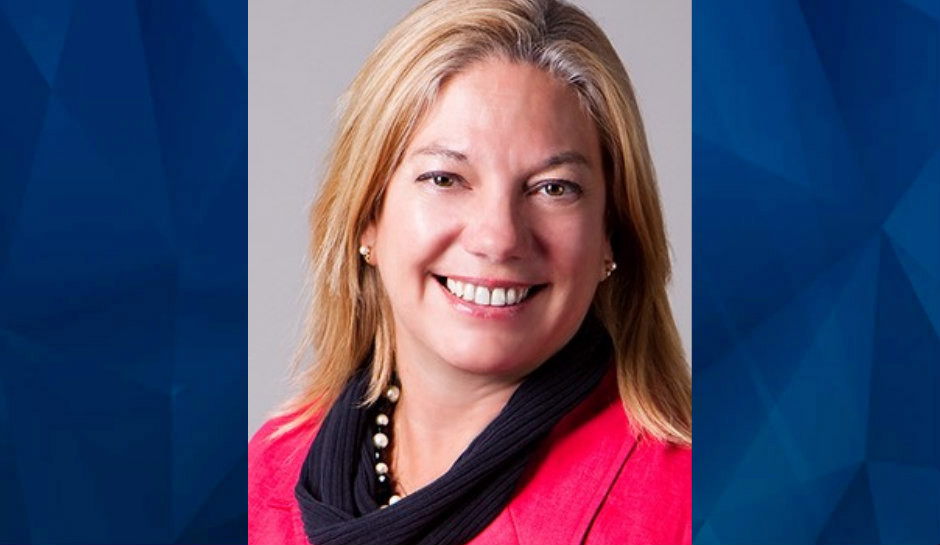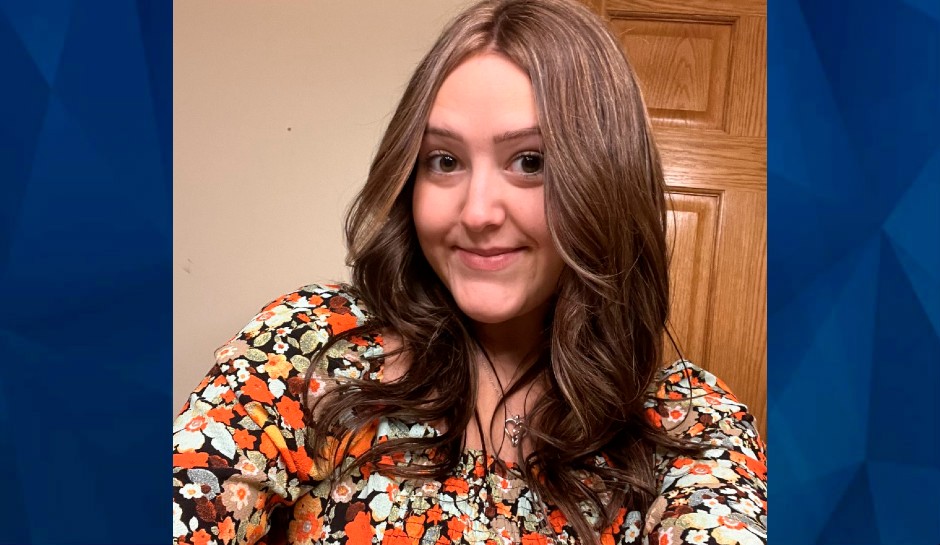 Rachel Schilke- Breaking News Reporter for The Washington Examiner; Twitter: @rachel_schilke
"Crime Stories with Nancy Grace" on Fox Nation is also a national radio show on SiriusXM channel 111, airing for two hours daily starting at 12 p.m. EST. You can also subscribe and download the daily podcasts at iHeart Podcasts.
[Feature Photo: Ana Walshe/Facebook]