An autopsy determined that Tyre Nichols, the Tennessee motorist who died after a savage beating by Memphis police officers, died from blunt force injuries to the head, but the report detailed multiple injuries and systemic breakdowns in his body before he died, three days after the beating.
While in the hospital, the autopsy says, Nichols developed an acute kidney injury and went into liver failure. He had multiple brain injuries and severe injuries to his neck and torso, according to a copy of the report obtained by WREG.
Nichols Autopsy by kc wildmoon on Scribd
The manner of death was determined to be homicide.
As CrimeOnline previously reported, Nichols died on January 10 after members of the Memphis Police Department's Scorpion Unit — which has since been disbanded — stopped his car for an alleged traffic violation, dragged him out of the vehicle while screaming obscenities at him, tased him, and then chased him into a neighborhood when he tried to get away. There, the officers pummeled him repeatedly. sprayed pepper spray in his face, hit him with a baton, kicked him, and then cuffed him and leaned the barely conscious 29-year-old amateur photographer against a car while they congratulated themselves on the take down.
The entire incident was captured by a police camera on a pole above the scene as well as the officers' body camera.
Five officers — Tadarrius Bean, Demetrius Haley, Emmitt Martin III, Desmond Mills Jr., and Justin Smith — were fired and charged with second-degree murder, aggravated assault, and aggravated kidnapping in Nichols' death. They have all pleaded not guilty.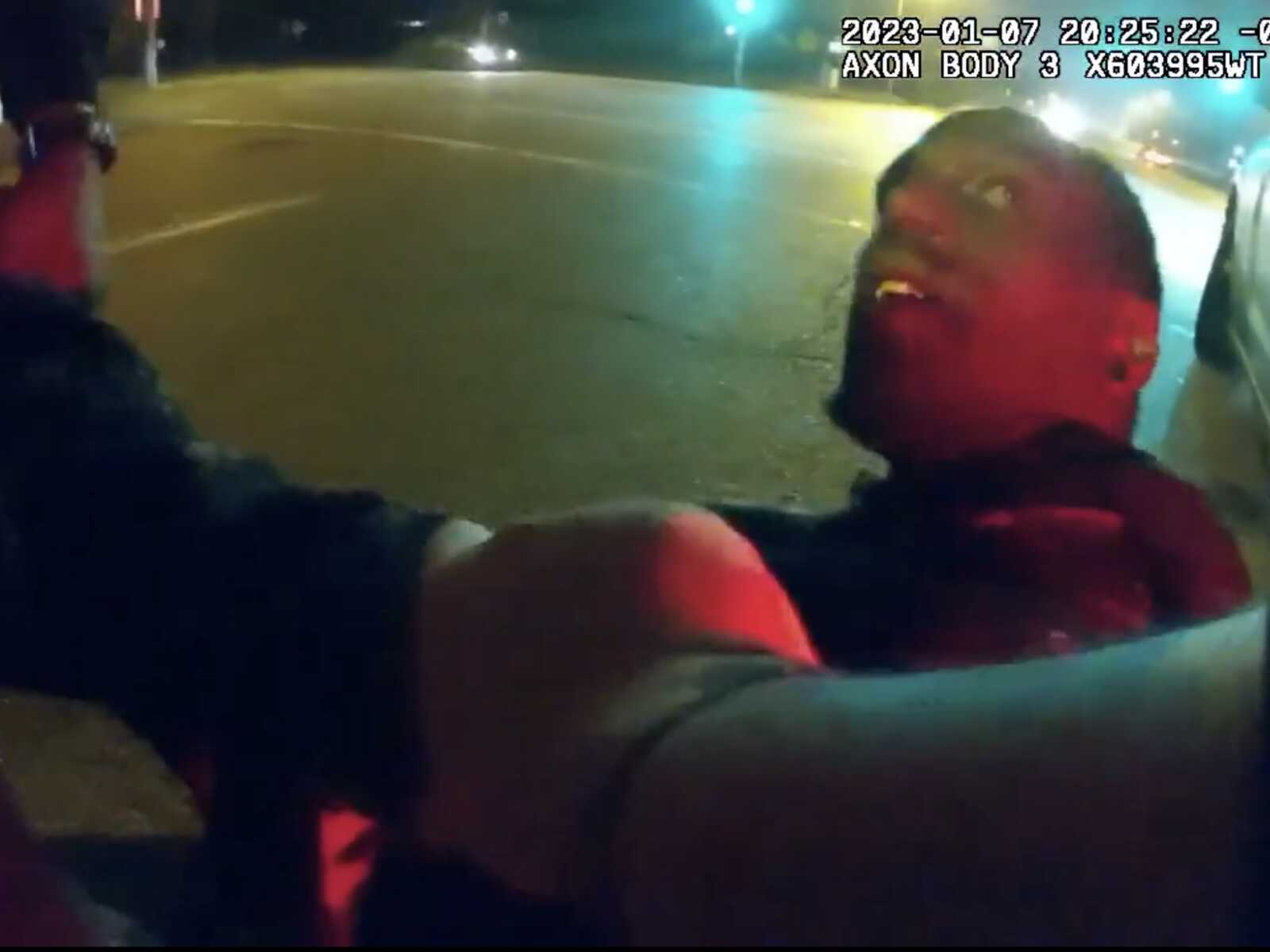 Two other officers were fired but not charged, and one supervisor was allowed to retired before he could be fired. Three fire department employees were also fired.
Ben Crump and Antonio Romanucci attorneys representing Nichols' family released a statement saying that seeing the graphic description of Nichols' injuries "put into words by the medical examiner" was as shocking as the video of the incident.
"Tyre suffered blunt force injuries to the head, neck, torso, and extremities by Memphis Police," the statement said. "The utter brutality of the deadly beating that Tyre suffered is once again highlighted in these official autopsy results – no part of this young man was spared as he was tortured to death by these officers."
For the latest true crime and justice news, subscribe to the 'Crime Stories with Nancy Grace' podcast.
[Featured image: Tyre Nichols/Ben Crump]