Am Indiana man arrested on January 8 has an uncanny resemblance to the sketch of a man accused of killing two young girls in Delphi, Indiana, last year. The FBI and Indiana State Police are now investigating to see if there is a connection.
Crimefeed reports that Randolph County authorities arrested Charles Eldridge, 46, and charged him with felony child molestation and solicitation. Eldridge was caught during a sting operation after he allegedly chatted with a 13-year-old girl online and arranged a meeting with her in Union City. Eldridge, unbeknownst to him, was actually chatting with an undercover police officer.
When Eldridge arrived to the meeting spot, police immediately arrested him. During an interview with detectives, the suspect reportedly admitted to previous sexual acts over a period of time with another underage girl.
How do you protect your children from predators? Join Nancy Grace and a team of world-class experts for the online course 'Justice Nation: Crime Stops Here'.
Delphi sits around two hours northwest of Randolph County. Delphi is small town with a population of a little over 2,000, where best friends Abby Williams, 13, and Libby German, 14, were found murdered in February 2017, with their bodies dumped near Monon High Bridge.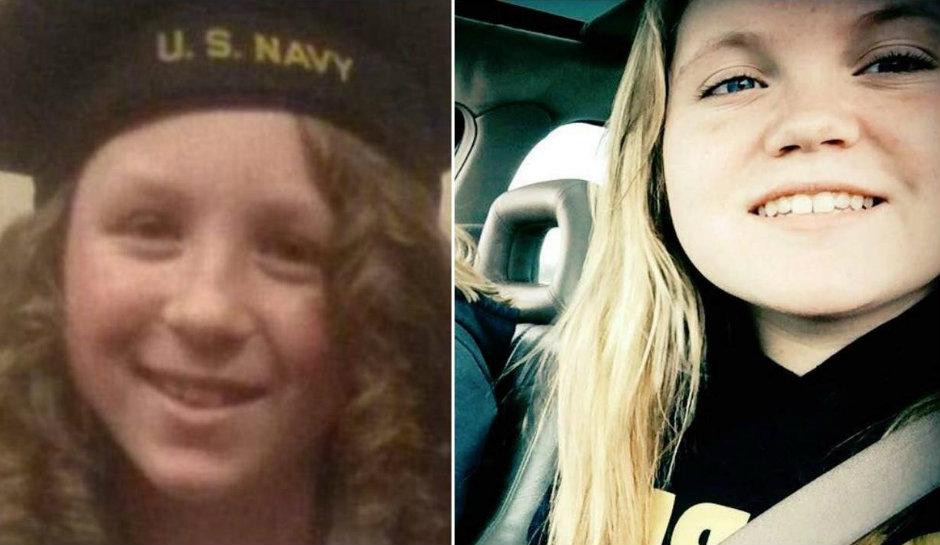 No one has been arrested for the girls' murders, and Eldridge's resemblance to a composite sketch drawn of the killer has gotten the attention of authorities. Libby managed to snap a photo of the suspect with her phone before her death, a grainy photo that was turned into a detailed sketch.
RELATED Reading: A look back at the Delphi murders: Can you help find the killer? Detectives vow to never give up
NBC reports that while the FBI and state police are looking into the matter, they indicated it's too soon to tell whether Eldridge should be considered a suspect in the girls' murders. At this time, authorities are not even calling Eldridge a person of interest.
Eldridge is one of many people who've been investigated in connection with the Delphi killings. Perhaps the most notable person investigated so far is convicted sex offender Daniel Nations, who was eventually cleared as a suspect.
Meanwhile, the Delphi murders investigation continues. Anyone with any information is urged to call the FBI at  (844) 459-5786 or email at abbyandlibbytip@cacoshrf.com.
Join Nancy Grace for her new video series new online video series designed to help you protect what you love most – your children.
[Feature Photo: Charles Eldridge;Delphi Sketch/Police Handouts]