In a trio of motions filed this week in Stamford Superior Court, Michelle Troconis's attorney asked to suppress evidence against her, claiming Connecticut state police illegally strip searched her, photographed her partially naked body, and made false statements to a judge to obtain search warrants in their investigation of the death of Jennifer Farber Dulos, the mother-of-five then married to Troconis's boyfriend, Fotis Dulos.
Troconis and Dulos were arrested days after Jennifer Farber Dulos's disappearance on May 24, charged with tampering with evidence and hindering prosecution after they were seen on surveillance footage disposing of black plastic bags later found to contain blood stained clothes and sponges, as CrimeOnline previously reported.
State police spokeswoman Trooper First Class Christine Jeltema said in court Tuesday that detectives commonly sought search warrants — while investigating "murder cases or serious injuries — to inspect and photograph a subject's body to look for signs like bruising or scarring, according to CT Insider.
It's True Justice Month on Fox Nation, and "Crimes Stories with Nancy Grace" is available now! Sign up today and get your first month for only 99 cents!
Although Farber Dulos's body was never found, police charged Dulos with her murder in February. While out on bond, he committed suicide and those charges were later dropped.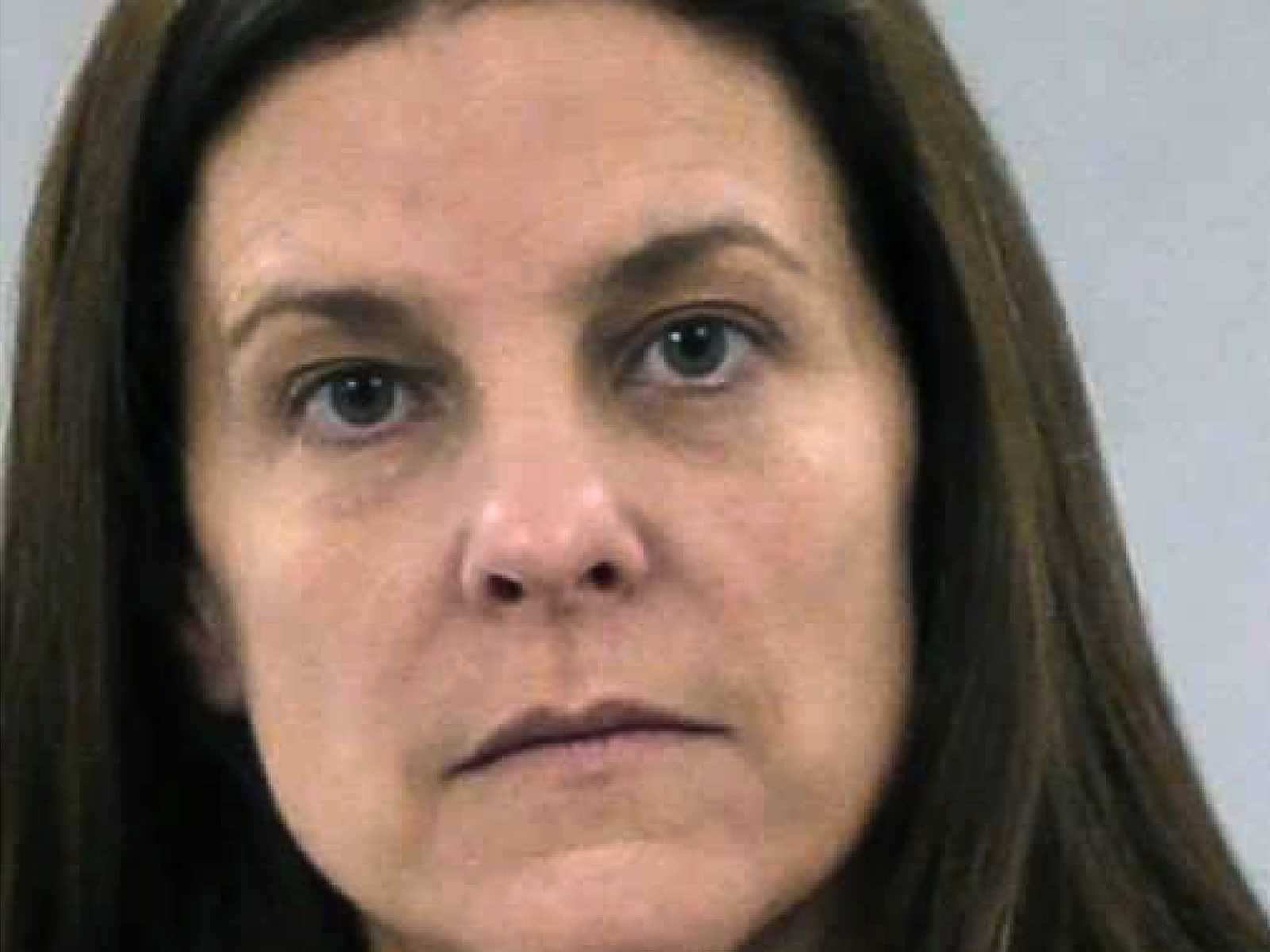 Troconis, along with Dulos's former civil attorney Kent Mawhinney were charged with conspiracy to commit murder in January. Troconis is out on bond, but Mawhinney has been unable to make bond and remains behind bars. Her next court appearance, scheduled for April 9, has been postponed because of the novel coronavirus outbreak.
Her attorney, Jon Schoenhorn, also sought to have evidence obtained from a search at Dulos's home, where Troconis was also living on May 24, and her cell phone suppressed.
"Police made false representations and/or omitted facts that recklessly disregarded the truth, thereby deceiving the issuing judge into believing probable cause existed," he wrote in the motions, according to the Hartford Courant.
While Schoenhorn told reporters Tuesday the strip search was "one of the most outrageous things I have ever seen in my career," Chief State's Attorney Richard Colangelo, called Schoehorn's motions "ridiculous allegations" and refused further comment.
"We'll argue his frivolous motions in court," he said.
As CrimeOnline previously reported, Jennifer Farber Dulos was last seen at around 8 a.m. on May 24, 2019, while dropping her children off at the New Canaan Country School in the prominent New Canaan community in Connecticut.
Police later found her vehicle, a black 2017 Chevrolet Suburban, parked off of Lapham Road. Jennifer was nowhere to be found. A cleaning service arrived at her home at noon on May 24 but never saw Jennifer.
Authorities believe a "serious physical assault" happened to Faber Dulos, and the "the crime and the cleanup are believed to have occurred between 8:05 a.m. and 10:25 a.m." on May 24. According to Troconis's initial arrest affidavit, investigators found, in part:
Bags of blood-stained clothing and sponges that Dulos allegedly dropped into trash cans at businesses in Connecticut
Stains of blood on Jennifer's garage floor
Blood spatter in numerous areas of Jennifer's home
Dulos' DNA mixed in with Jennifer's blood on her kitchen faucet
Obvious attempts to clean up the scene
Altered Connecticut license plates that belonged to Dulos
Security footage of Dulos driving his Ford pickup to various locations, dropping trash bags into different public trash receptacles
Security footage of Troconis "leaning out of the passenger seat of the Ford pickup and either placing something on the ground or picking up an item"
The story continues. READ MORE here.
For the latest true crime and justice news, subscribe to the 'Crime Stories with Nancy Grace' podcast.
Join Nancy Grace for her new online video series designed to help you protect what you love most – your children.
[Feature Photo: Jennifer Dulos/police handout]