The Arizona Court of Appeals has upheld the guilty verdict and sentencing of convicted killer Jodi Arias, rejecting her attorneys' contention that prosecutorial misconduct and the media circus surrounding the court proceedings deprived her of a fair trial, ABC 15 reported.
The three-judge panel did, however, refer prosecutor Juan Martinez's behavior during the trial to the State Bar of Arizona.
Arias is serving a life sentence for the 2008 killing of her ex-boyfriend, Travis Alexander, in a jealous rage when he ended their relationship and began dating another woman. A jury deadlocked twice during sentencing — between the death penalty and life in prison — leaving the judge in the case to impose the life term.
It's True Justice Month on Fox Nation, and "Crimes Stories with Nancy Grace" is available now! Sign up today and get your first month for only 99 cents!
On June 4, 2008, Arias drove to Alexander's Mesa home and murdered him in cold blood, leaving behind overwhelming pieces of evidence. Authorities found Alexander, 30, dead in his shower with his throat slit, a gunshot wound to his head, and stabs across his back and body. A coroner later stated Alexander had numerous defense wounds on his hands, as CrimeOnline previously reported.
Arias was found guilty of first degree murder on May 7, 2013. She was ordered to pay Alexander's family $32,000 following a 2014 restitution hearing.
Arias's attorneys argued last October that Juan Martinez, the prosecutor in 2013, showed numerous instances of misconduct and promoted the media craze surrounding the trial, which they believed played a part in her conviction.
Prosecutors, however, pointed out that Arias gave several interviews and appeared to seek out media attention herself and told the appeals court that although Martinez violated some court rules, the defense attorney objections were sustained at the time and the evidence against Arias was overwhelming.
In its 29-page ruling, the 3-judge panel agreed.
"Nonetheless, we conclude that Arias is not entitled to a new trial because there is no reasonable likelihood that the misconduct affected the jury's verdict," the ruling said. "That is, the overwhelming evidence of Arias' guilt, as reflected through her own admissions and as clearly set forth within the record, would not have permitted any reasonable juror to acquit her of the charged offense."
The judges agreed, however, that while Martinez engaged in misconduct, that misconduct did not affect the jury's decision. Although "we strongly disapprove of his actions," the ruling said, "we are compelled to follow the well-established principle that we do not 'reverse convictions merely to punish a prosecutor's misdeeds.'"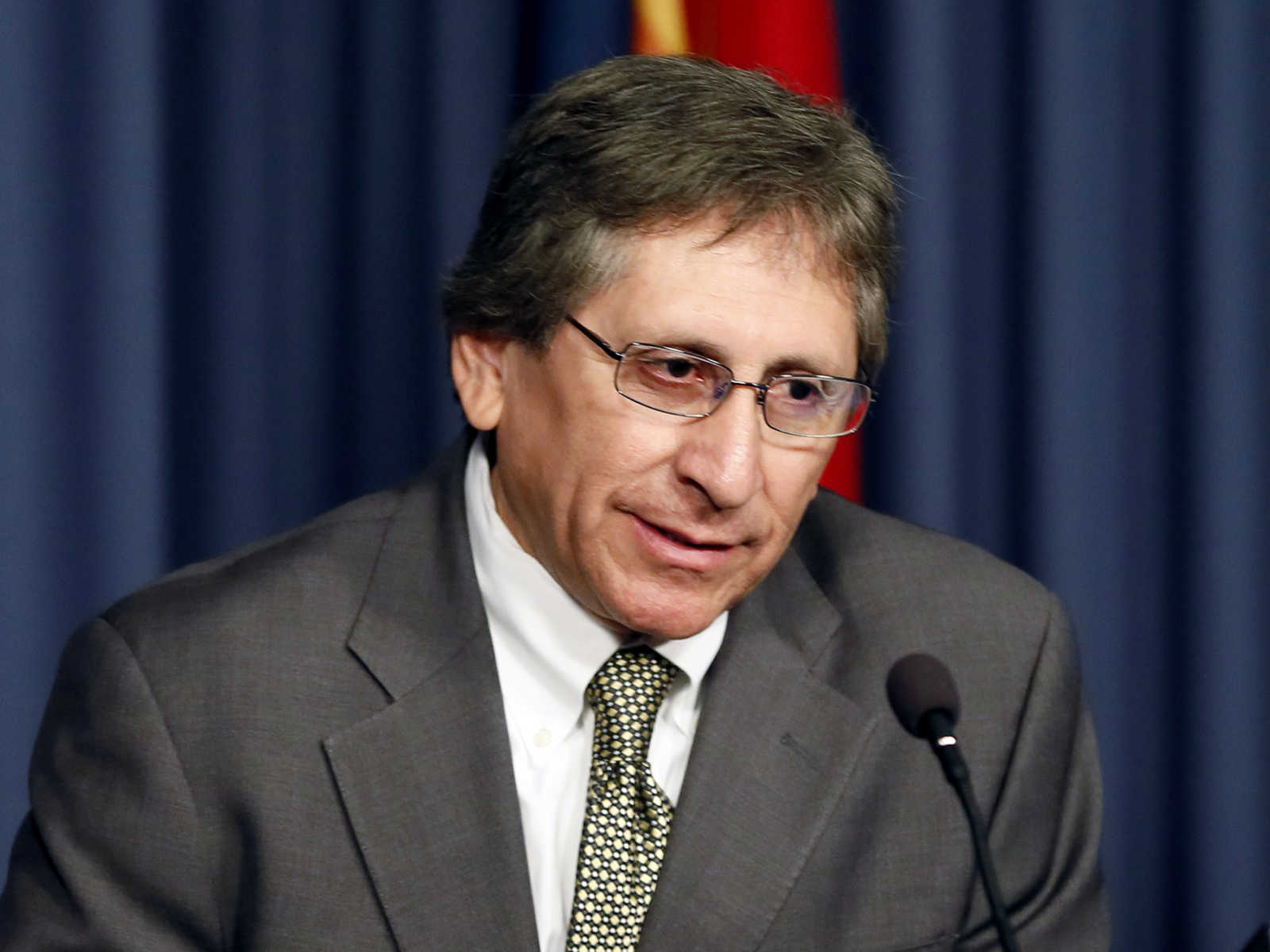 But, the judges said, "we find it necessary to refer the matter of his misconduct to the State Bar of Arizona."
Martinez, who wrote a book about the trial after its completion, was put on paid administrative leave in February and then fired from his Maricopa County job after the bar accused him of harassing several women who worked at the County Attorney's Office and the Superior Court, AZFamily reported. He is appealing the dismissal.
READ MORE from CrimeOnline on the Arias case here.
For the latest true crime and justice news, subscribe to the 'Crime Stories with Nancy Grace' podcast.
Join Nancy Grace for her new online video series designed to help you protect what you love most – your children.
[Feature Photo: Jodi Arias via Mark Henle/The Arizona Republic via AP, Pool, File]