The discovery of the bodies of JJ Vallow and Tylee Ryan proves "one hundred percent" that "cult mom" Lori Vallow's fourth husband, Charles Vallow, was murdered, his first wife told British tabloid The Sun.
Charles Vallow was shot and killed last summer by his then-wife's brother, Alex Cox, allegedly in self-defense. Lori Vallow married doomsday author Chad Daybell in October, just weeks after his first wife died under mysterious circumstances.
Now Kimberly Friedmutter, a celebrity hypnotherapist and former model who married Charles Vallow in 1985, told The Sun that she regrets divorcing Charles after he cheated on her.
How do you protect your children from predators? Join Nancy Grace and a team of world-class experts for the online course 'Justice Nation: Crime Stops Here'.
"There wouldn't have been other wives and there wouldn't have been Lori if I had stayed with him," said Friedmutter, 57. "This wouldn't even ever have occurred. He would still be alive."
"We'd been married such a short time, but he did fight for our marriage. He fought for years to not get divorced."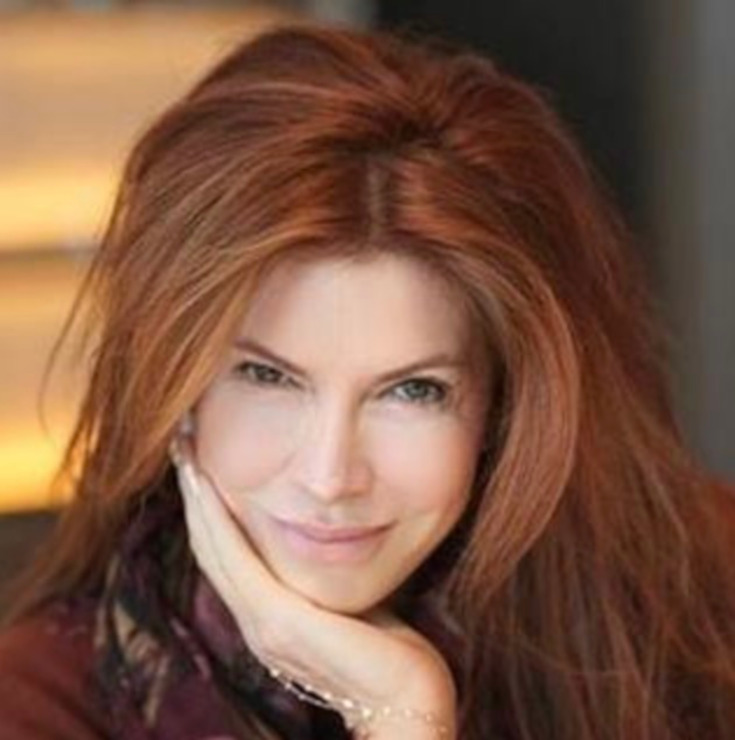 But apparently he was fighting for a divorce from Lori Vallow, she said. "Friends have said that he was literally running after Lori trying to find her to give her the divorce papers," she said.
"Lori didn't even go to church for a long time because she didn't want him to find her to hand her the divorce papers," she said. "So that's how badly he wanted to get divorced from her. I know he did not believe in divorce so that suggests that something very bad was going on in this marriage."
Lori Vallow was arrested in February in Hawaii and extradited back to Idaho, where she has been charged with desertion and nonsupport of dependent children. On Tuesday, police executed a warrant at Daybell's home and found two sets of remains. Rexburg police said Saturday those remains had been identified as JJ and Tylee, as CrimeOnline previously reported. Daybell was arrested on Tuesday, charged with felony destruction or concealment of evidence.
Friedmutter, who lives in Las Vegas, told The Sun that she was "absolutely devastated" to learn the children's remains had been found.
"It kills the hope that there was any chance of all of this being a terrible mistake," she said. "It has really now become very scary and very evil and very wrong."
Friedmutter mused that Lori Vallow "believed anybody that kept her from Chad" was a zombie.
"And so you can see now that they've found and confirmed that it's the children's remains that there was nothing that was going to stand in their way from the beginning," she said, adding that "Charles may not have been the first casualty either."
Lori Vallow's third husband, Joseph Ryan — Tylee's father —  died of a heart attack in 2018. "Her third husband, they said it was a heart attack, but who knows that could have been a poisoning or anything," Friedmutter said. Police have given no indication they believe Ryan died from anything other than a heart attack.
For the latest true crime and justice news, subscribe to the 'Crime Stories with Nancy Grace' podcast:
Join Nancy Grace for her new online video series designed to help you protect what you love most – your children.
[Featured image: Lori Vallow/Hawaii Department of Public Safety and Chad Daybell/Rexburg Police Department]