Ten years ago Friday, a Suffolk County police officer found the first of the women who became known as the Gilgo Four, victims of what is now believed to be a serial killer terrorizing Long Island since as far back as the 1990s. But a full decade after that first discovery, police have not made any arrests and have shared very little very information about the investigation. Long stretches of silence are punctuated with periodic declarations from law enforcement that the unsolved case remains a priority, for both Suffolk County police and the FBI.
Megan Waterman, Amber Costello, Melissa Barthelemy, and Megan Brainard-Barnes were found dead in shallow graves about 500 feet apart in the brush along Ocean Parkway, adjacent to Gilgo Beach. Barthelemy's body was the first to be discovered, on December 11, 2010; investigators quickly found the others. Some, but possibly not all four, were covered in burlap. All had died of asphyxiation, which has often been reported as strangulation. In 2016, a retired detective who worked the Long Island Serial Killer case in its early stages noted in an interview for Rolling Stone that asphyxiation refers only to the deprivation of oxygen — appearing to suggest that reports of strangulation may have been based on incorrect assumptions. One victim's mother said this week she still doesn't know exactly how her daughter died; it's unclear if any of the grieving family members do.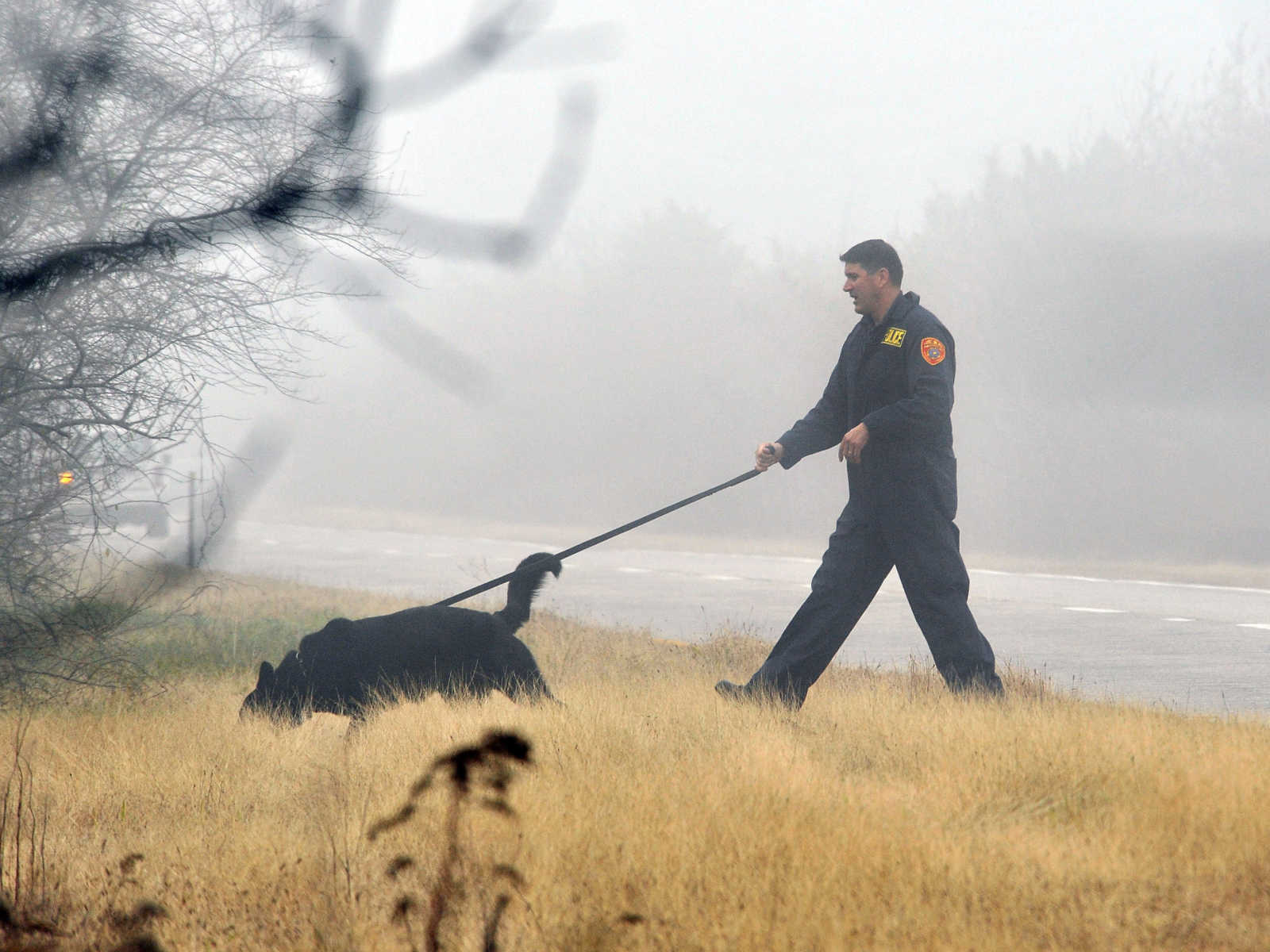 Ocean Parkway runs down the middle of a narrow, modestly populated barrier island about 50 miles east of New York City, on the southern coast of Long Island. The highway provides easy access to the Robert Moses Causeway, which will quickly land you in the mainland areas of Babylon and West Islip, well-developed communities where almost anyone can blend in. More than one investigator who worked on the case has described the roadside burial ground, dense with overgrown thicket, as a "perfect" place to hide a body. Or several.
All of the Gilgo Four were young, petite sex workers who advertised their services on Craigslist, usually charging around $200 an hour for a date–though some of the victims may have been lured to their final meetings with the promise of more. Melissa Barthelemy, who went missing in July 2009, had expected to make $1,000 the night she vanished. And Amber Costello told her roommate she was offered $1,500 for a date the night she was last seen alive, according to 2011 reports in the Daily Beast.
READ MORE: Long Island Serial Killer victim's sister reveals more about Maureen Brainard-Barnes' mysterious disappearance; is 'hopeful' that new evidence will lead to her sister's killer
Police have said they were searching for Shannan Gilbert when a detective with a K-9 in training came across the first remains. Gilbert, a young escort who lived in Jersey City, had vanished seven months earlier in the morning twilight after she ran screaming from the home of a first-time client, just a few a miles down the road from Gilgo Beach. Authorities initially believed they would find Gilbert among the bodies discovered in December 2010. But her body wasn't found until a year later, in a marsh in Oak Beach, the gated community where she was last seen alive. By that time, investigators had uncovered several more sets of human remains or partial remains in the area.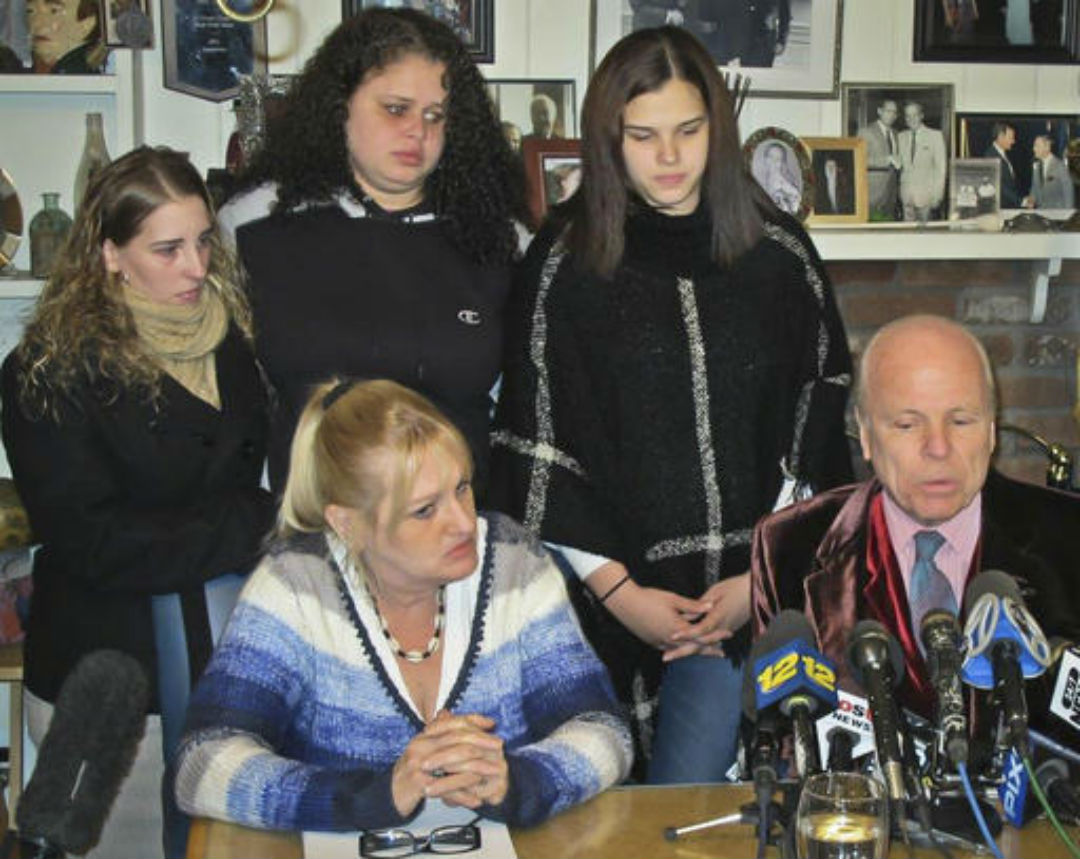 Investigators in Suffolk County may have found up to 11 victims of the so-called Long Island Serial Killer. In May, the SCPD identified Valerie Mack as one of the previously unidentified victims. Mack, like another victim, Jessica Taylor, had been dismembered: Severed body parts of both victims were first found three years and less than a mile apart in Manorville, about 45 miles from Gilgo Beach on the mainland. Additional remains of both victims were found near the Gilgo burial site after police expanded the barrier-island search in 2011; suggesting Mack and Taylor may have been victims of the same killer. And as the Long Island Press first reported last month, a mushroom hunter found another body in the Manorville woods seventeen years ago, just about three miles from where Mack and Taylor's remains had been found.
That victim was a man, and Suffolk County police told the Long Island Press that authorities were withholding his identity, which investigators have known since 2015, at the request of his family. There is no indication in the report that police believe the man may be yet another victim of the Long Island Serial Killer.
A carpenter and longtime Manorville resident, John Bitrolff, is now in prison for the murders of two sex workers in the 1990s, and he remains a person of interest in a third homicide, discovered in 1993. Bitrolff's crimes went undetected for two decades: Police first named him a suspect in 2013 after his brother was identified as a partial match for DNA found on the victims. A Suffolk County prosecutor has suggested Bitrolff may be connected to murders attributed to the Long Island Serial Killer, though police have not publicly commented on Bitrolff's possible involvement.
Until earlier this year, Suffolk County law enforcement officials had insisted that Shannan Gilbert was not a victim of the serial killer; that she likely drowned in the marsh in a drug-induced frenzy, and that her death was simply a coincidence. But in January 2020, Suffolk County Police Commissioner Geraldine Hart said at a news conference that she and her colleagues were open to the possibility Gilbert had been murdered.
In response to a reporter question about why the SCPD had blocked the release of records–including a 911 call–connected to Gilbert's disappearance, citing an ongoing investigation, Hart said that police were "not necessarily certain" Gilbert died of natural causes. The commissioner noted, however, that Gilbert's death "does not match the pattern of the Gilgo Beach homicides."
The stated purpose of the media event, two weeks before a movie about the Gilgo Beach killings based on Robert Kolker's book "Lost Girls" would premiere at the Sundance Film Festival, was to unveil a new website dedicated to sharing information with the public and collecting possible tips. The first disclosure: Evidence photos of a belt found at one of the crimes scenes in 2011. Hart said at the news conference that police believe the belt was handled by the killer, and did not belong to a victim. The leather belt was embossed with letters that appeared to be "HM" or "WH."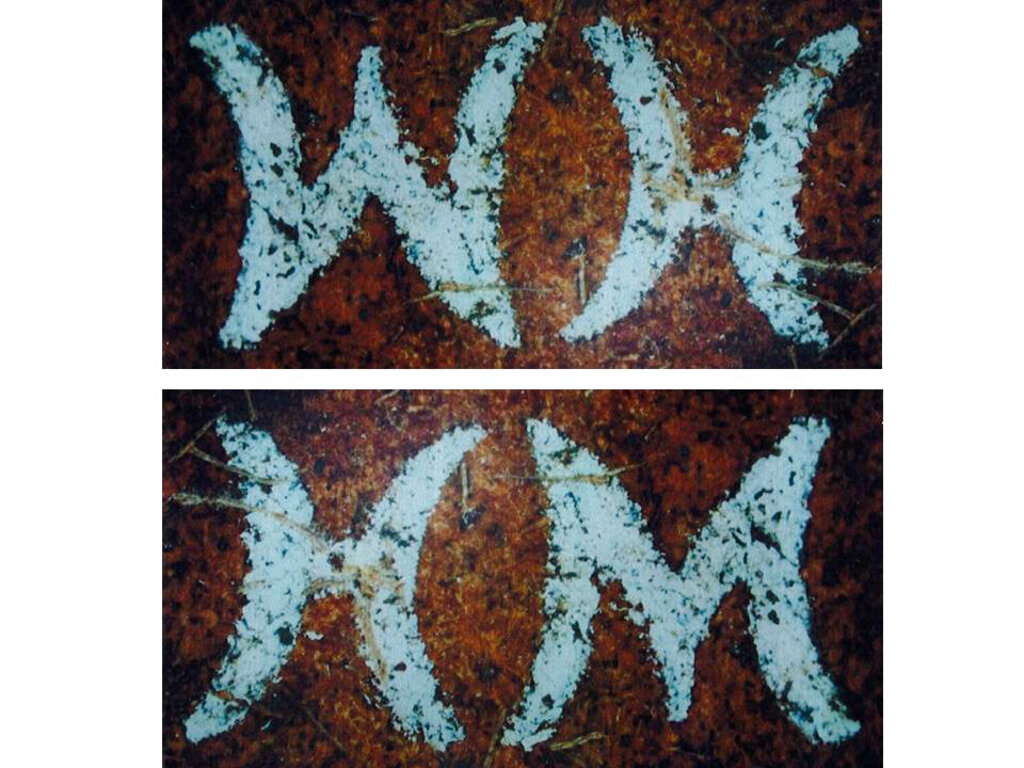 The commissioner also said in January that police would share more photos of the belt on the website, GilgoNews.com. Those additional photos appeared on the website just this week, showing a longer view of the letters on the belt and what appears to be a black leather exterior.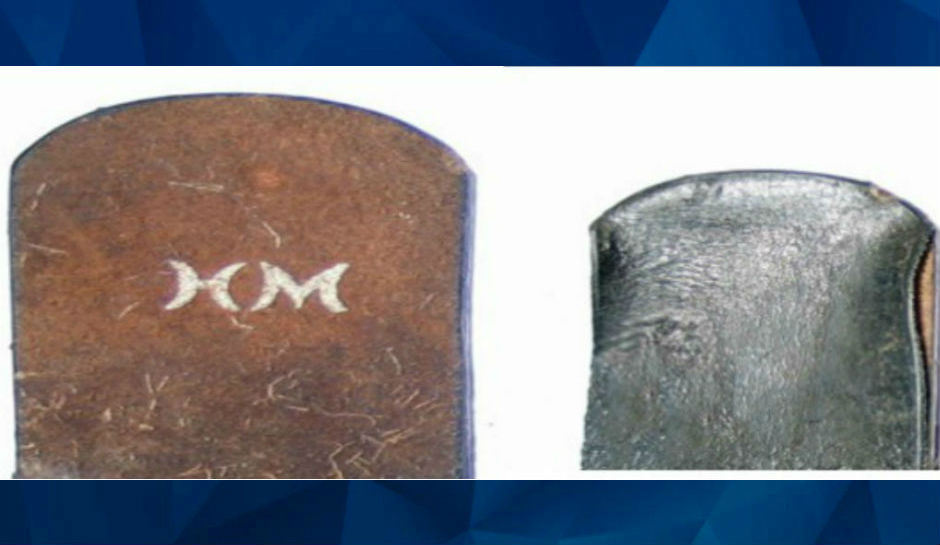 Asked if she felt the release of the new photos was significant, Megan Waterman's mother Lorraine Ela said in a message exchange with CrimeOnline: "No, I do not think it is significant to release the same piece of evidence [the SCPD] held for a decade."
Still, Ela says she remains confident that developments in genetic genealogy could lead to a break in the case, even after all these years. Ela appears to think her daughter's killer is still out there somewhere, and relayed a message to the person responsible for Megan's death at age 22.
"This message is for the person who took my daughter's life," Ela said. "What did Megan ever to do to you that was so bad, to do this? I forgive you for what you did. I can never forget what you did. Please come forward, you need some serious help."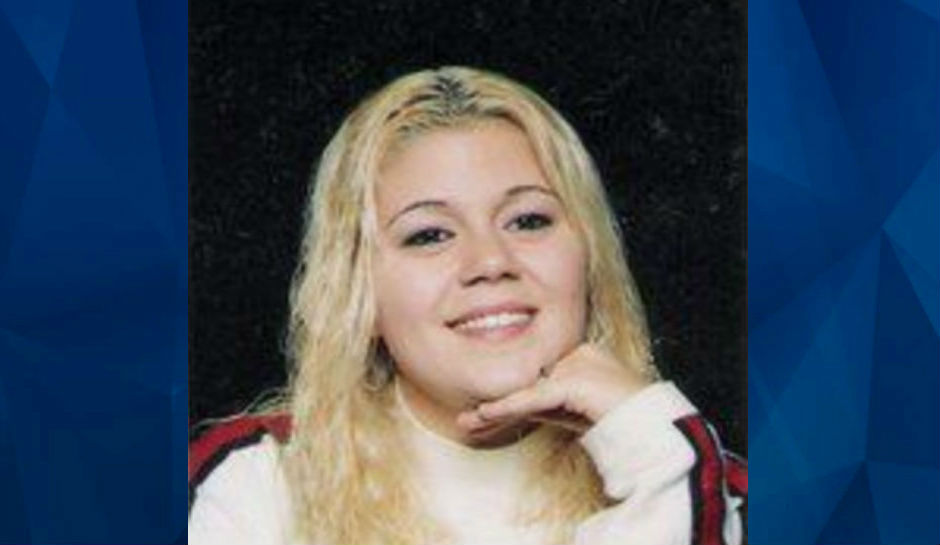 The Suffolk County Police Department has not yet responded to requests for comment about the newly released evidence photos, and previously denied an interview with Commissioner Hart due to the coronavirus pandemic.
Hart will appear on a CBS 24 Hours Episode dedicated to the Long Island Serial Killer case on Saturday at 10 PM Eastern. Watch a preview clip below:
For the latest true crime and justice news, subscribe to the 'Crime Stories with Nancy Grace' podcast.