The FBI is assisting the investigation into the disappearance of Sarm Heslop, a 41-year-old woman who vanished in the U.S. Virgin Islands earlier this month.
The Telegraph reports that federal agents are now aiding the U.S. Virgin Islands police in the search for Heslop, who was reported missing on March 8. Heslop's boyfriend Ryan Bane told investigators that he and Heslop had gone to sleep at about 10 p.m. March 7 on his catamaran, "Siren Song," and that he discovered she was missing after he was awaken by the sound of the yacht's anchor alarm.
READ MORE: Sarm Heslop: New information, possible witnesses in frustrating U.S. Virgin Islands missing person case
USVI police spokesperson Toby Derima told The Telegraph that the local police are now working with the FBI in the search for the missing woman.
"We are working with our federal partners, including the FBI, in this investigation."
It is unclear if FBI representatives confirmed their involvement in the investigation to the news outlet.
From The Telegraph report:
The FBI's involvement is notable as the bureau does not normally investigate routine incidents or crimes on the USVI, leaving these to the local police force. Its agents in US territories such as the Virgin Islands and Puerto Rico normally investigate only serious offences involving US citizens, including murder, drugs smuggling, extortion and sex trafficking.

It is understood that agents will be interviewing staff at the restaurant where Ms Heslop was last seen alive with Mr Bane, 44, on the island of St John. A member of staff at the 420 to Center diner and bar in Cruz Bay reportedly told a friend: "The couple were here. But I can't say anything yet because the FBI want to interview me."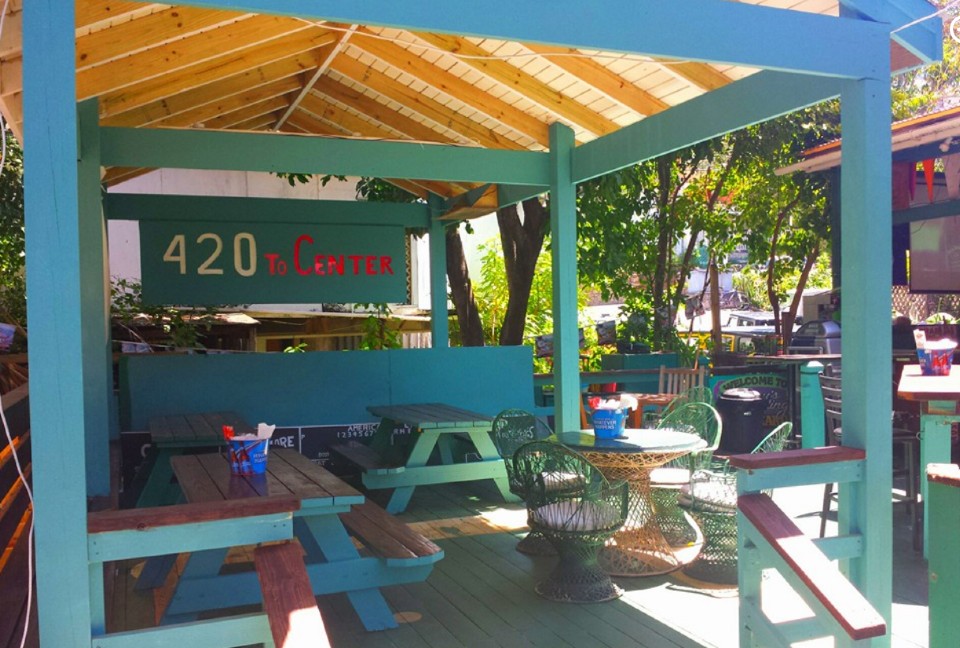 As previously reported, CrimeOnline has attempted to contact the owner of 420 to Center, who did not respond to a request for an interview.
The USVI police have come under scrutiny for their failure to search Bane's vessel, though a Coast Guard report obtained by CrimeOnline shows that Coast Guard officers met Bane on the catamaran on March 8.
"We are doing everything we can to get on the boat. We have to have an actual reason," Derima told The Telegraph.
"Just him being the last person [to see Heslop] —isn't considered enough probable cause. Detectives know what they need to have probable cause. The court isn't going to give them the warrant they need."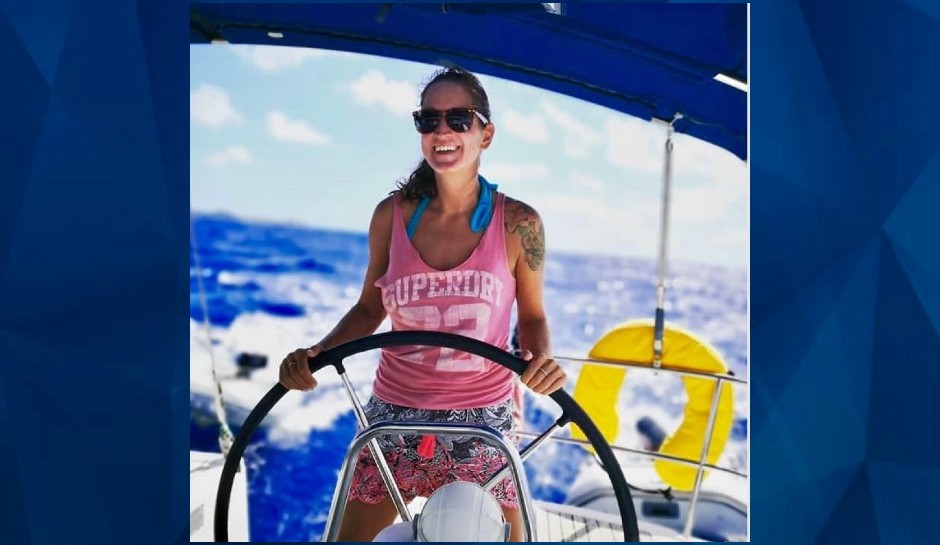 READ MORE: Sarm Heslop: Police report of Ryan Bane's domestic violence arrest shows alleged victim claimed then-husband 'smashed her head into the floor'
As CrimeOnline first reported, Bane was jailed in Michigan following a domestic violence assault against his ex-wife, Cori Stevenson, who later sought a restraining order against him. Bane and Stevenson divorced in 2014.
Police have not named any suspects in Heslop's disappearance.
For the latest true crime and justice news, subscribe to the 'Crime Stories with Nancy Grace' podcast. Listen to the latest episode: