A community was shocked when a beautiful, beloved New York City socialite was found dead in her Manhattan apartment at the hands of her own husband. The case is now the centerpiece of a new book, which provides never-before-revealed details about "backgammon-loving leech" Rod Covlin and the murder of his wife, Shelle Danishefsky.
As CrimeOnline previously reported, Danishefsky was found deceased by her 9-year-old daughter in their Upper West Side apartment on New Year's Eve in 2009. Danishefsky was a multimillionaire with assets upward of $5 million dollars at the time of her death. She was going through an acrimonious divorce with Covlin, who she planned to remove from her will.
Covlin snapped his wife's neck and left her in her bathtub. Initially, her death was considered an accidental fall after her Orthodox Jewish family decided against an autopsy. A month later her body was exhumed, and a medical examiner determined her hyoid bone had been fractured.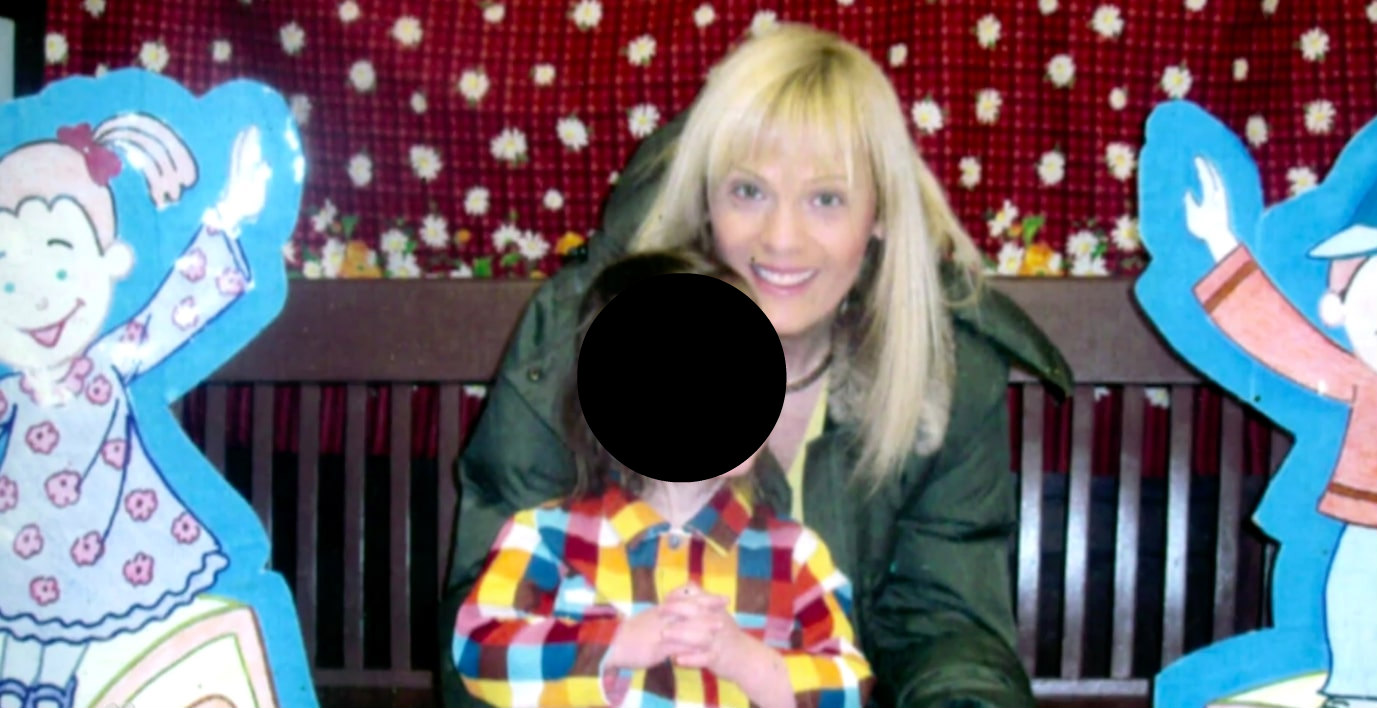 In 2019, after a seven-week trial, a jury found Covlin guilty of second-degree murder.
Author Rebecca Rosenberg, a renowned journalist who covered the case for the New York Post and once referred to Covlin as a "backgammon-ace turned cold-blooded killer," has written the new true-crime book, "AT ANY COST: A Father's Betrayal, A Wife's Murder, and a Ten-Year War for Justice," alongside her husband, Selim Algar, a fellow journalist at the Post.
"Working full-time with two young kids at home, it was impossible to do on my own, so I roped in my husband," Rosenberg said of writing the book, adding that she got into a "few explosive arguments over adjectives" with Algar.
Rosenberg and Algar deliver a shocking yet riveting look into Covlin's background, including his childhood, adulthood, and what ultimately led to a killing that left two children without a mother. Shele and Covlin were in the middle of a tumultuous custody battle over their children, Anna and Myles, when the murder happened.
"What I found especially tragic was how much the family court judge knew about Rod and his family's extreme dysfunction, yet still allowed these poor children to remain in their care," Rosenberg said.
"I often wonder how their lives would have been different if they had been raised by Shele's family. We obtained a lot of sealed court records and were blown away by how the justice system completely failed them."
Going into the mind of a man referred to as "narcissistic" and "sociopathic" proved to be an uncomfortable feat. Such chilling details of an unbridled temper and manipulative persona affected the authors themselves, who felt repulsed after learning how just how sinister Covlin was.
The end result, however, brings awareness to the dangers and warning signs of an unhinged person, and how charm and lies can dupe anyone, despite income or status.
"It was very difficult for us. While writing certain portions of the book, we were sickened by what we learned. There was some material we couldn't even include in the book it was just too disturbing," Rosenberg said.
"AT ANY COST: A Father's Betrayal, A Wife's Murder, and a Ten-Year War for Justice" is available now at Amazon, Barnes & Nobles, and other book shops. The book is available on Kindle, Nook, hardcover, and audible audiobook formats.
About the Authors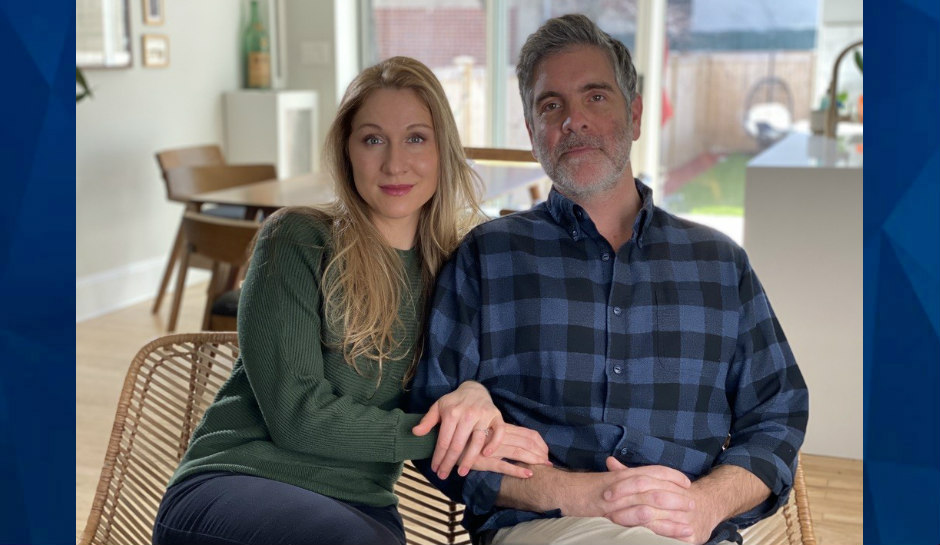 Rebecca Rosenberg received her master's degree in journalism from Columbia University. A staff reporter at the New York Post, she currently covers the Manhattan Supreme Court, perhaps most notably including Harvey Weinstein's ongoing legal battles. She has been a featured journalist on NBC's "Dateline," CBS's "48 Hours," the Discovery Channel, and ABC's "20/20."
Selim Algar graduated from U.C. Berkeley and the Columbia University Graduate School of Journalism. He has been a staff reporter at the New York Post since 2005 and covers the New York City Department of Education. His work has appeared in the New York Times, New York Magazine, The San Francisco Examiner, The Austin-American Statesman, and NBCSports.com.
For the latest true crime and justice news, subscribe to the 'Crime Stories with Nancy Grace' podcast. Here is a previous episode on the case. 
Join Nancy Grace for her new online video series designed to help you protect what you love most – your children.
[Feature Photo: Rod Covlin & Shelle Danishefsky/Facebook; ShelleMemorial]