A man and a woman charged in the shooting death of a 6-year-old boy in a road rage incident last month pleaded not guilty on Friday, and the judge in the case ordered the man held without bail.
Marcus Eriz, 24, is charged with murder in the shooting death of Aiden Leos on May 21 while riding in the back seat of his mother's car on the way to kindergarten, as CrimeOnline previously reported.
Noting that Eriz is alleged to have brandished a weapon in a second incident days after Aiden's death, Orange County Superior Court Judge Larry Yellin told attorneys that "it seems to me that Mr Eriz is a complete danger to the community," KABC reported.
Eriz's girlfriend, 23-year-old Wynne Lee, has been charged with being an accessory after the fact and concealing a firearm. The prosecution asked that her bail be set at $500,000 while the defense requested $50,000. The judge decided to wait until Lee undergoes an background review. He'll take up the issue again next Friday.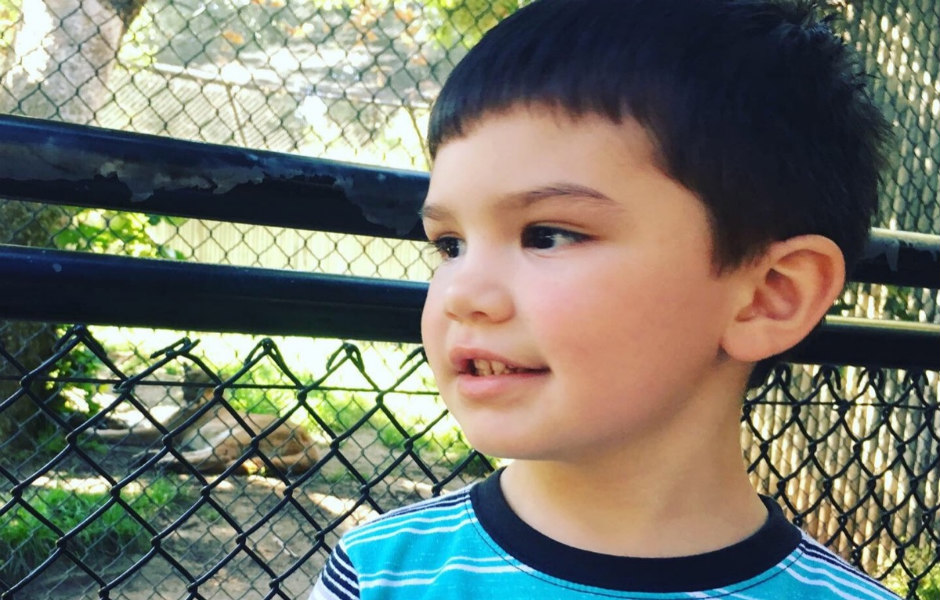 Court documents say Lee was driving on the 55 Freeway when she cut off young Aiden's mother in the HOV lane. She allegedly flashed a peace sign and pulled away. Aiden's mother flashed a middle finger at the couple's white Volkswagen as she passed them to exit the freeway, and Eriz allegedly opened fire, striking Aiden as he sat in a booster seat in the back.
After a co-worker told Eriz police were looking for a vehicle similar to the one he and Lee drove, police say Eriz hid the Volkswagen in a relative's garage and began driving a red truck. He also shaved his beard and began pulling his long hair back. The couple was arrested more than two weeks later outside their apartment.
A pretrial hearing in the case is set for August 27.
For the latest true crime and justice news, subscribe to the 'Crime Stories with Nancy Grace' podcast:
[Featured image: Marcus Eriz and Wynne Lee/Orange County Sheriff's Office]