Police in Chandler, Arizona, have released a trove of documents connected to multiple murder investigations involving Lori Vallow and Chad Daybell.
East Idaho News obtained 2,500 pages of documents from Chandler police via a FOIA request. The news outlet published a summary of the new details found in the documents, along with never-before-seen photos of Vallow's children Tylee Ryan and JJ Vallow, who were found buried in Chad Daybell's backyard in June 2020. The couple, who married weeks after Chad's wife Tammy Daybell died suddenly, have both been charged with first-degree murder in the deaths of Tylee, 16, and JJ, 7.
Chad Daybell has been charged with first-degree murder in the death of his wife, and Vallow has been charged with conspiracy to commit first-degree murder in Tammy Daybell's death.
READ MORE: 'Cult Mom' Lori Vallow Committed to Mental Health Facility
Included in the files released is a photo of JJ Vallow dated September 14, 2019; a week before his presumed murder. According to the East Idaho News report, the photo was taken at Yellowstone Bear World, just south of Rexburg, Idaho, where Lori, JJ, and Lori's brother Alex Cox were living at the time of the children's disappearance. Vallow never reported her children missing.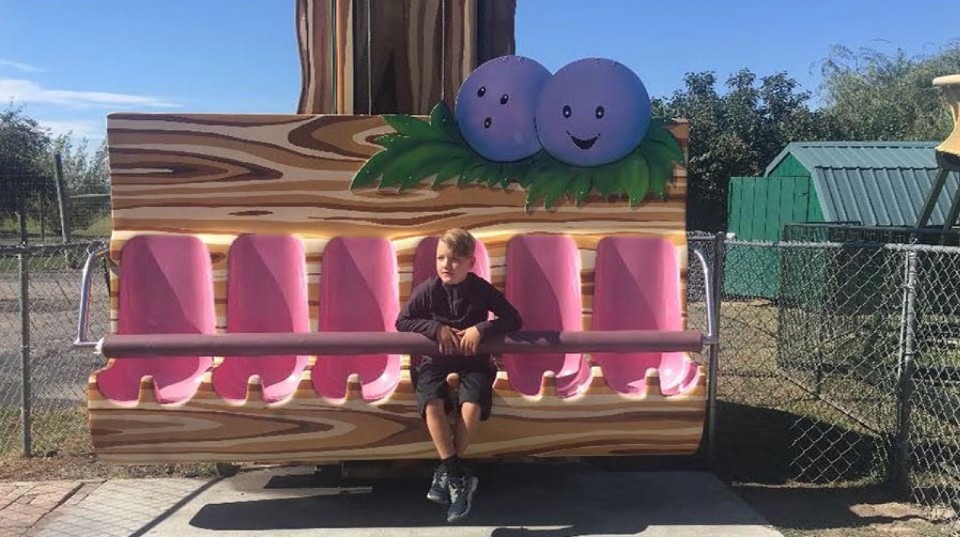 CrimeOnline previously shared an image that may be the last photo taken of JJ, on the day he was last seen alive. In the photo, he is sitting on a couch wearing red pajamas. As the East Idaho News report notes, investigators have said JJ Vallow was wearing red pajamas when his body was found.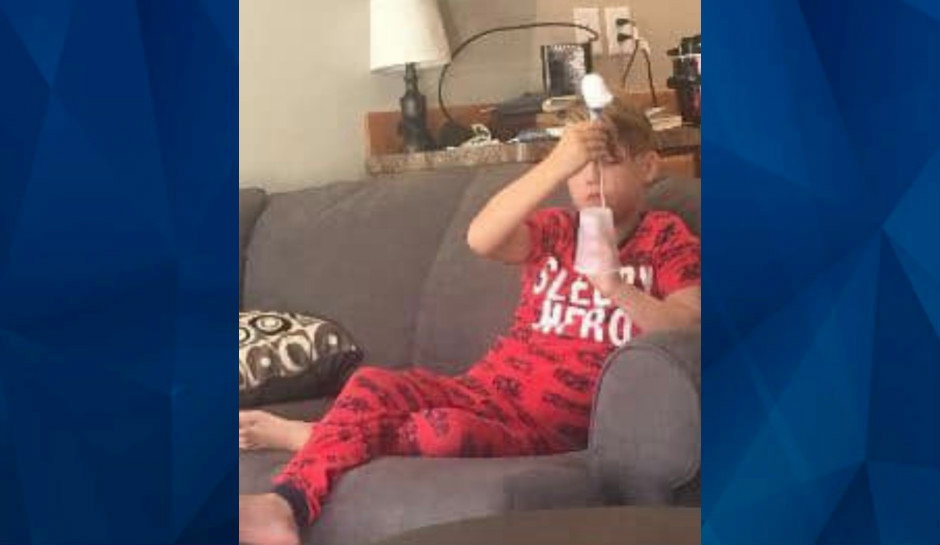 The documents also include an undated photo of Tylee Ryan and Lori Vallow, that appears to have been taken not long before Tylee's disappearance and death.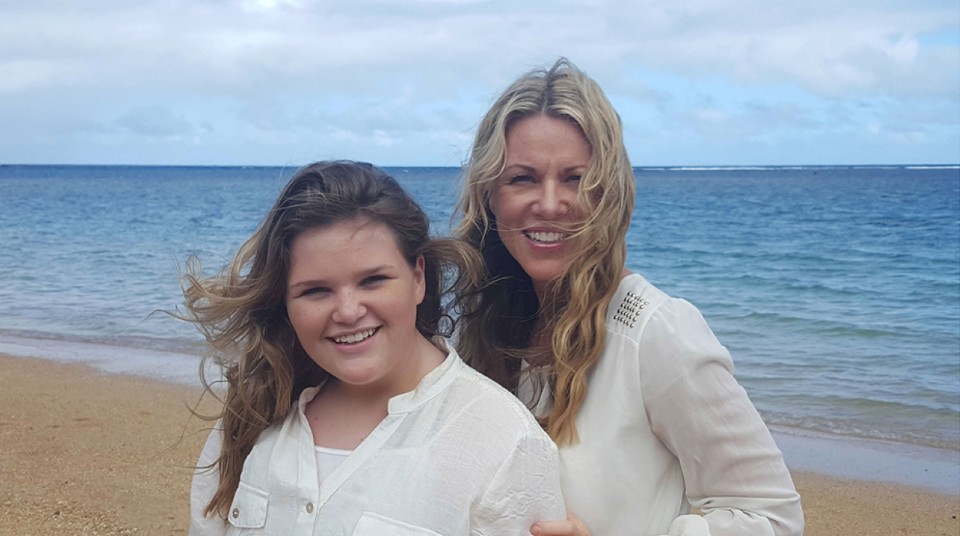 As CrimeOnline previously reported, arrest affidavits suggest that Lori Vallow's brother Alex Cox was involved in the murders of Tylee and JJ. Cox fatally shot Lori's previous husband, Charles Vallow, claiming self-defense. The affidavits indicate that authorities believe the shooting was planned in advance, and records show that Cox waited about 45 minutes to call 911 after he shot Charles Vallow.
READ MORE: 'Cult mom' Lori Vallow Indicted by Grand Jury for Conspiracy to Commit Murder in Late Husband's Death
According to the East Idaho News report, the new documents show that Alex Cox traveled from Arizona to Colombia, the country in South America, three days after he shot Charles Vallow, and stayed there for five days. The nature of that trip is not known, but the documents reportedly show that Cox wired money to unidentified people in Colombia three times between 2015 and 2018.
Cox died suddenly in December 2019 of reported natural causes. No charges have been filed in connection to his death, which a medical examiner said was the result of an existing cardiac condition.
Read the full report at East Idaho News.
READ MORE: CrimeOnline's complete coverage of the "Doomsday Murders."
For the latest true crime and justice news, subscribe to the 'Crime Stories with Nancy Grace' podcast. Listen to a previous episode below.
Join Nancy Grace for her new online video series designed to help you protect what you love most – your children.