In an interview with CBS "48 Hours," Chad Daybell's adult children insist that their father is innocent, despite the murder charges and incriminating evidence against him.
As CrimeOnline previously reported, Daybell's five adult children — Garth Daybell, Emma Murray, Mark Daybell, Leah Murphy, and Seth Daybell — appeared together on "48 Hours" Wednesday night to discuss the allegations against their father. A preview clip of the interview released earlier this week showed that all five children believe their father was framed and did not have anything to do with the deaths of his new wife Lori Vallow's children.
In June 2020, the bodies of 16-year-old Tylee Ryan and 7-year-old JJ Vallow were found buried in Daybell's backyard in Salem, Idaho. The children had been missing since September 2019, though Vallow never reported them missing. Police first learned that the children were not with her when they went to her Rexburg, Idaho, home for a wellness check requested by JJ's grandparents. Vallow and Daybell soon fled to Hawaii, returning only after Vallow was arrested in February 2020. Daybell was arrested the day the children's bodies were found in his yard.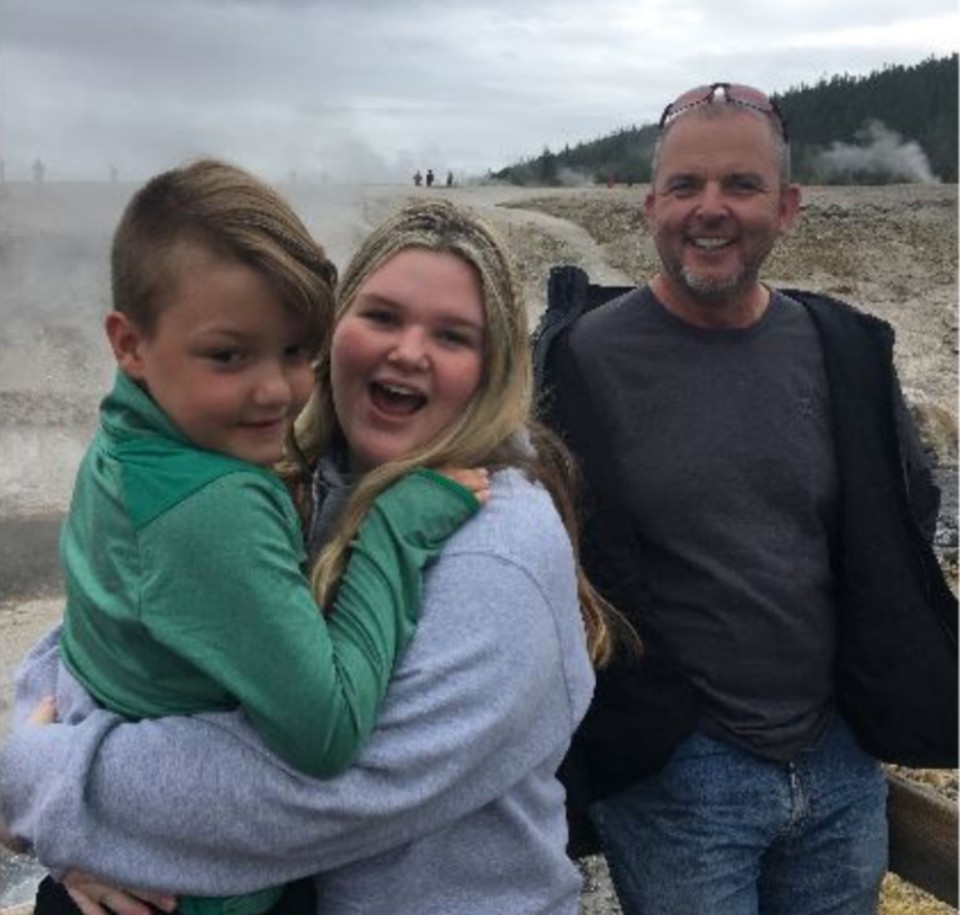 Daybell is charged with first-degree murder in the death of his wife, Tammy Daybell, who died suddenly two weeks before he married Vallow. Both Vallow and Daybell are facing felony conspiracy charges in the death of her children. Arrest affidavits show that Vallow's brother Alex Cox was at Daybell's property on two separate dates in September 2019, both shortly after each child was last seen alive. Cox died of reported natural causes in December 2019, the day after Tammy Daybell's body was exhumed.
In the "48 Hours" segment, Daybell's children said they were certain their father was incapable of murder and insisted that he was deceived and framed by Vallow.
"None of this would've happened if Lori Vallow had never come into my family's life," Emma Murray said.
"I think he was fooled in the worst, most deadly way possible."
Daybell's children indicated they believe Vallow and her brother are responsible for the children's deaths, and that the bodies were buried in Daybell's yard to falsely implicate him.
When asked who framed her father, Emma Murray said, "I think it's pretty clear it was Lori and Alex. … Alex came and left for periods of time. … We don't know — what exactly he was doing."
Daybell's children also say they don't believe he killed their mother.
As previously reported, the children told "48 Hours" the investigators told them their mother had died of asphyxiation. Authorities have not publicly shared the results of the autopsy.
"What went on in your mind when you have police telling you, 'Your mother was asphyxiated?,'" reporter Jonathan Vigliotti asked.
"It's — it's hard to process. But I just still can't believe that he would do such a thing," Garth Daybell said.
"My dad loved my mom very, very much. And she loved him.  … he could never do that," Leah Murphy said. "We've had several interactions with the police where … they've told us things before that turned out to not be true," she added, appearing to suggest she is not convinced that is how her mother died.
If convicted, Daybell could face the death penalty. He has pleaded not guilty to all charges against him.
READ MORE: CrimeOnline's complete coverage of the "Doomsday Murders."
For the latest true crime and justice news, subscribe to the 'Crime Stories with Nancy Grace' podcast. Listen to a previous episode below.
Join Nancy Grace for her new online video series designed to help you protect what you love most – your children.