The 31-year-old Houston man accused of beating his girlfriend's 8-year-old son to death nearly a year ago made his initial appearance in court Thursday, where his bond has been set at $1 million.
Brian Coulter has been charged with first degree murder in the death of Kendrick Lee, whose body was found in an apartment after his 15-year-old brother called police and told them that he and two younger brothers — 9- and 7-years old — had been living alone with the corpse for months after their mother and Coulter abandoned them, as CrimeOnline previously reported.
Houston police said that Lee most likely died between November 20 and November 29, 2020.
Coulter's bond was set on Wednesday, although he did not appear in court at that time because he was undergoing a mental health evaluation. KTRK said Coulter asked the judge several questions during Thursday's hearing, including asking to hear the charge against him again and for a confirmation that the sentencing guideline is five to 99 years or life.
The station said that the judge who was initially set to hear Coulter's case recused himself Thursday morning for personal reasons and was replaced. Those reasons were not made public.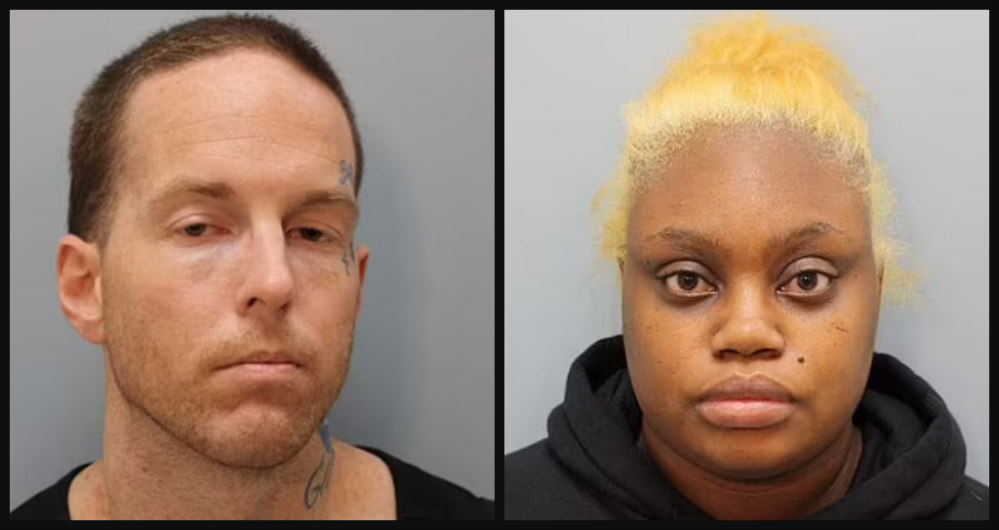 Coulter and and Lee's mother, Gloria Williams, were arrested Tuesday at a public library, where they were looking up new articles about themselves, KTRK said.
Williams has been charged with injury to a child by omission and tampering with a corpse and had originally been scheduled to appear before a judge on Friday, but her appearance has been pushed back. Her bond has been set at $900,000.
During Williams' court appearance on Wednesday, prosecutors revealed that the younger brothers told deputies Coulter kicked and punched Lee over and over until he stopped moving and had black eyes. Coulter covered the boy's body with a blanket, they said.
Williams allegedly told detectives she witnessed a beating in November last year and tried to stop Coulter. The following day, after finding the boy dead under a blanket, she said she confronted her boyfriend, who said he was sorry and that he just lost control and kept hitting him "until he went to sleep."
She told investigators Coulter told her not to call police and that she was afraid of losing her children and going to jail.
Coulter and Williams have been ordered to have no contact with minors, especially the three children involved, or one another.
Harris County Sheriff Ed Gonzalez said that more charges may be filed.
For the latest true crime and justice news, subscribe to the 'Crime Stories with Nancy Grace' podcast
[Featured image: Kendrick Lee/Facebook]