The parents of a Texas man accused of murdering a young boy and abusing his brothers say they are horrified by the allegations against him, KHOU-TV reports.
Brian Coulter, 31, is accused of beating to death 8-year-old Kendrick Lee, his girlfriend's son, at some point last year and leaving his body in a Houston apartment. Coulter and his girlfriend, Gloria Y. Williams, 35, are further accused of abandoning Lee's brothers by leaving them alone in the apartment for months.
Authorities found the surviving boys abandoned in the apartment after one of them called police in October to report that his younger brother had been dead for a year and that his remains were in an adjacent room.
In a written statement, Coulter's parents expressed sorrow over the situation.
"We are deeply saddened by the events that have unfolded. This is not who we raised our son to be," the parents wrote in a written statement, according to KHOU-TV. "Our hearts and prayers go out to those brave children. We did not know the children involved but are praying for the soul of the child that passed, his remaining siblings and family and all those affected by this horrible tragedy."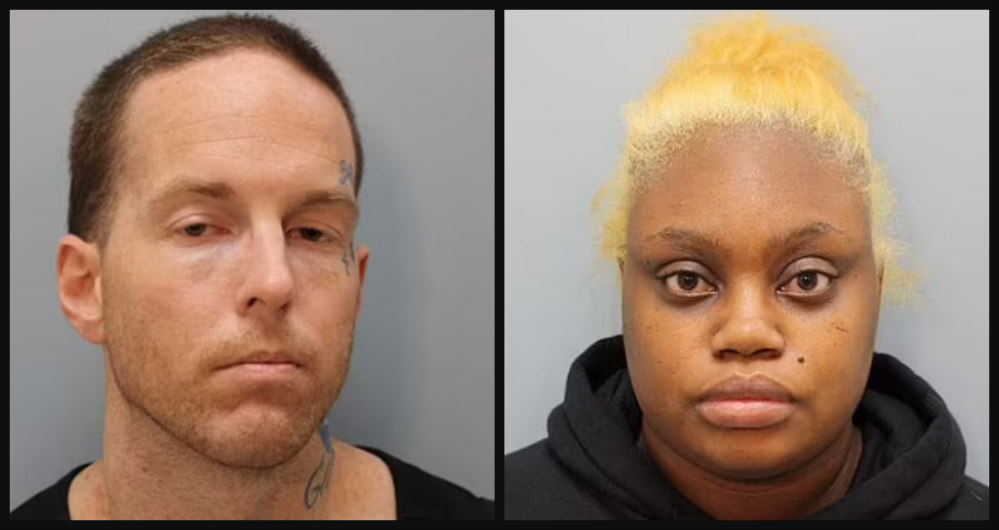 The parents, whose names have not been released, wrote in the statement that they are not close with Coulter.
"Our relationship with Brian has been distant for years. We have nothing productive to contribute to this conversation that has not already been shared with the Harris County Sheriff's Office. Our family asks for privacy at this time as we grieve this terrible situation," the statement reads.
A 15-year-old sibling of Lee reportedly told investigators that Coulter would get drunk and also beat him and his younger brothers, aged 10 and 7.
The boys also told investigators that Coulter hit Lee all over his body and would continue to kick and hit him after he stopped moving, KPRC-TV reports.
Investigators believe that Lee was killed at some point in November 2020. That's significant because Coulter was arrested that month at a Texas convenience store where he was allegedly high and carrying around a loaded pistol.
"I had to instruct Coulter multiple times to place his hands on the steering wheel," the arresting officer wrote in a report."When I opened the driver's door to detain Coulter, I immediately detected the strong pungent odor of marijuana emitting from his persons and the cabin of the vehicle."
Police found marijuana and drug paraphernalia in Coulter's vehicle and he was subsequently arrested.
Williams was with Coulter at the time but she was not charged. No children were present, either.
Coulter faces a murder charge and is in the Harris County Jail on $1 million bond. Williams has been charged with injury to a child by omission and tampering with a human corpse. She is also in jail on a $900,000 bond.
For the latest true crime and justice news, subscribe to the 'Crime Stories with Nancy Grace' podcast.  
[Featured Photo: Kendrick Lee/Facebook]