Brian Laundrie "probably committed suicide" after fleeing his parents' Florida home during the search for his missing girlfriend, who was later found strangled to death in a remote Wyoming campsite, a sheriff involved in the search said Friday during a country club law enforcement panel discussion.
Laundrie's remains were found in the 24,000-acre Carlton Reserve on October 20, a month after searchers found Gabby Petito's body at the Spread Creek Dispersed Camping area in Bridger-Teton National Forest, adjacent to Grand Teton National Park.
An autopsy on Laundrie's remains was inconclusive, and no determination was made on his cause or manner of death, as CrimeOnline previously reported. His body has reportedly been sent to a forensic anthropologist for further examination.
Sarasota County Sheriff Kent Hoffman told members of the South County Tiger Bay Club "that guy (Brian Laundrie) went out there and by all accounts probably committed suicide, and he was right out there where we thought he was. There was four feet of water out there at the time," according to the Herald-Tribune
Much of the Carlton Reserve was under water when the search for Laundrie began; his remains were found after most of the flooding had receded.
Hoffman also defended North Port Police Chief Todd Garrison, whose investigators reportedly saw Laundrie leave his parents' house on September 13 and then mistook his mother for him when she drove his Mustang back to the house two days later. Laundrie allegedly told his parents he was going hiking in the reserve, but North Port police put a parking sticker on his car, prompting Roberta Laundrie to drive it back to the house.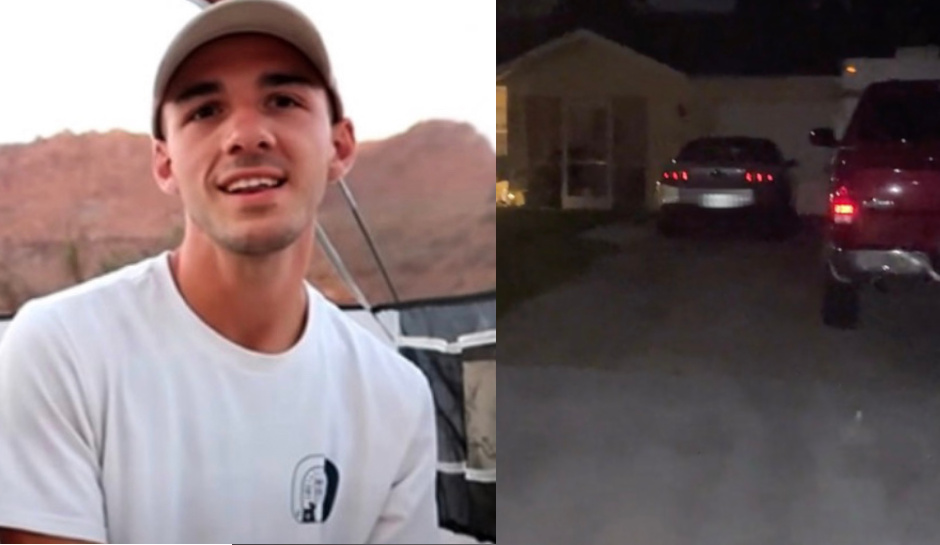 "The surveillance team told me 'Chief, Brian was seen going inside the house,'" Garrison said during the panel discussion.
Garrison, who has taken flack over his agencies handling of the investigation, told the country club members that "it was 100 percent my belief that what the team told me was accurate and Brian was inside the house," the Sarasota Herald-Tribune reported. It was that firm belief, he said, that prompted him to answer reporters' questions on September 16 that he knew "exactly" where Brian Laundrie was.
"Later on, we found out that Brian had left the house and now the parents on Friday wanted to report him missing," Garrison said. "There was nobody more surprised about that than me."
Garrison said it was "not uncommon" to mistake a suspect's mother for the suspect during surveillance, "and if any expert out there says it is, they're lying to you."
Garrison admitted his department "made a mistake" but said that he stands by his team and that it was important to him that the department "tell the public what's going on" rather than trying to cover it up, although it was Laundrie family attorney Steven Bertolino who revealed the mistake to the public on October 27, a week after Laundrie's body was found and six weeks after the mistake was made, as CrimeOnline previously reported.
Hoffman said during the panel discussion that he spoke with Garrison "probably 20 times during that situation and obviously we supported them out in the preserve looking for Brian Laundrie."
Garrison also said that Laundrie and Petito had moved out of his parents' home before beginning their cross-country van trip in early July. They started the trip from New York, he said, where Petito's parents lived. Petito kept in touch with them frequently through the first two months of the journey, but abruptly stopped in late August. Neither Laundrie nor his parents responded to their requests for information, and as a result Petito's parents didn't know that Brian Laundrie had returned to Florida on September 1 in the couple's van but without Petito.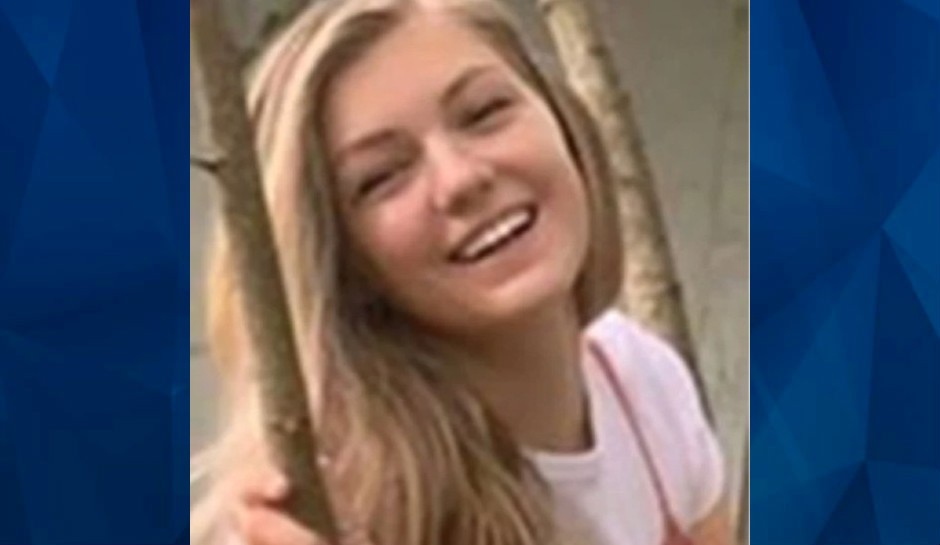 Petito's parents said they had a difficult time getting a law enforcement agency to take their missing person report, but the Suffolk County, New York, Sheriff's Office took it on September 11, and the Laundries then refused to speak with police as well as Petito's family until they reported their son missing on September 17.
Gabby Petito's body was found on September 19, and a federal grand jury indicted Laundrie for bank fraud for allegedly using her bank cards to withdraw money from her accounts — after she was last seen alive. Laundrie was already gone by that time and, Sarasota County's Hoffman believes, already dead.
See all CrimeOnline's reporting on the Gabby Petito/Brian Laundrie saga.
For the latest true crime and justice news, subscribe to the 'Crime Stories with Nancy Grace' podcast
[Featured image: Brian Laundrie/Instagram]