The man charged with killing five people when he drove through a Wisconsin holiday parade Sunday night was fleeing a domestic disturbance that took place nearby just prior to the parade.
Waukesha police also named the five victims of the deadly incident: Four were members of the beloved Dancing Grannies, a group of grandmothers who have delighted the area with their routines for decades.
Virginia Sorenson, 79, LeAnna Owen, 71, Tamara Durand, 52, and Wilhelm Hospel, 81, were part of the Dancing Grannies group — Hospel was not a dancer but helped the group. The fifth victim was 42-year-old Jane Kulich, a Citizen Bank employee who was walking alongside the bank's parade float when she was struck, the Milwaukee Journal-Sentinel reported.
Forty-eight people were injured Sunday afternoon when a red SUV sped down Waukesha's Main Street as the annual parade — cancelled last year because of the COVID pandemic — was underway. Participants and spectators were shocked as the vehicle came up from behind, weaving across the road between acts before driving through a column of the Waukesha South High School Marching Band and striking other participants along the route. As the vehicle sped away, families rushed their children from the scene while others rushed to aid the children and adults who had been struck.
One police officer briefly fired at the vehicle, Waukesha Police Chief Dan Thompson said, but the SUV driver did not fire gunshots, as CrimeOnline previously reported.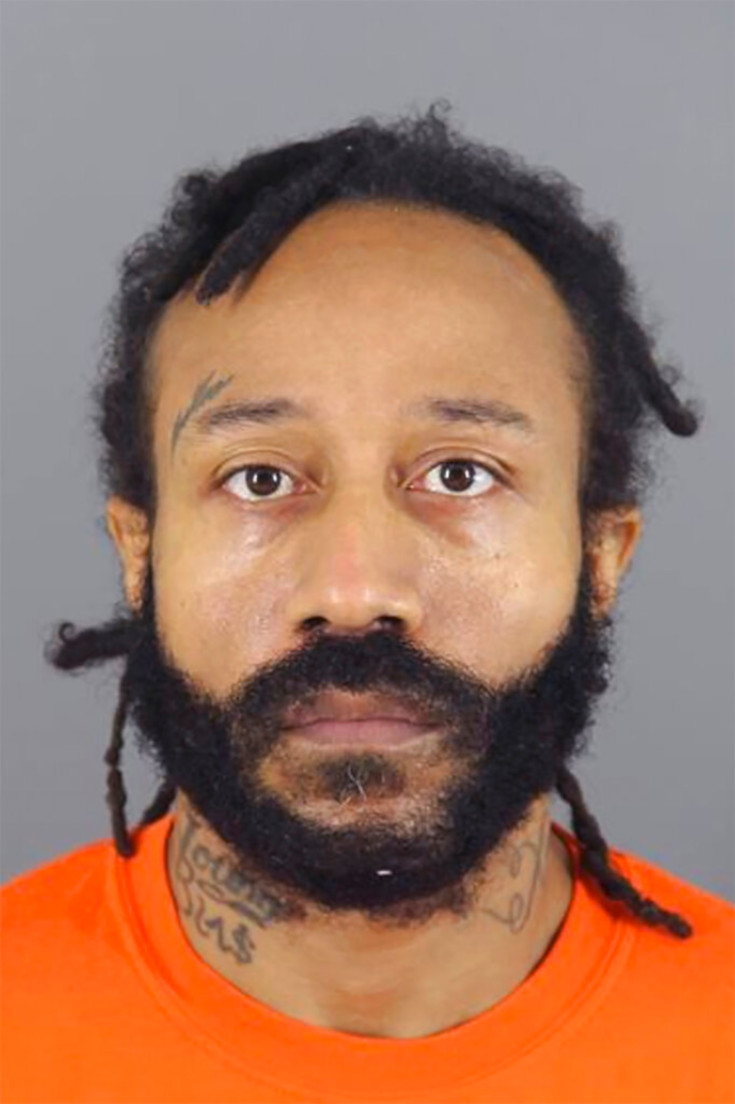 Late on Sunday, authorities said they were questioning 39-year-old Darrell Brooks as a person of interest, and on Monday they announced they were referring five counts of first degree intentional homicide and other charges to prosecutors.
Thompson told reporters that prior to the parade incident, Brooks had been involved in a domestic disturbance but left the scene before police arrived. He said that Brooks was not fleeing police when he turned onto the parade route. as officers did not know where he went when he left the scene of the domestic disturbance, the Journal-Sentinel said. Thompson said there was a report that a knife was involved in the disturbance, but investigators had not confirmed that information.
Brooks was eventually taken into custody not far from the route after officers discovered the SUV parked nearby.
Brooks had been released from jail on November 16 after posting a $1,000 bond on November 11. He had been jailed when a woman said Brooks purposefully ran her "over with his vehicle" in a Milwaukee County gas station parking lot after a fight. According to court records, the woman was hospitalized. He was also charged in July 2020 with two counts of second-degree recklessly endangering the safety of others using a dangerous weapon. That case was also ongoing.
The Milwaukee County District Attorney's Office said in a statement it was conducting a review of the bail recommendation in that case, which it called "inappropriately low."
For the latest true crime and justice news, subscribe to the 'Crime Stories with Nancy Grace' podcast
[Featured image: Dancing Grannies/Facebook]