A little girl missing for more than two years was found alive on Monday, in a tiny space beneath a staircase where her biological parents — who did not have custody — hid her after abducting her in 2019.
Mark Klaas — whose 12-year-old daughter Polly was kidnapped from a slumber party and murdered in 1993 — told CrimeOnline that recovering Paislee Shultis, who was 4 when she disappeared, alive was "a marvelous thing … that has to give great hope to the families of all the children that remain missing."
Klaas, who founded the KlaasKids Foundation to work on eliminating crimes against children, said that the conditions under which Paislee's parents kept her were appalling.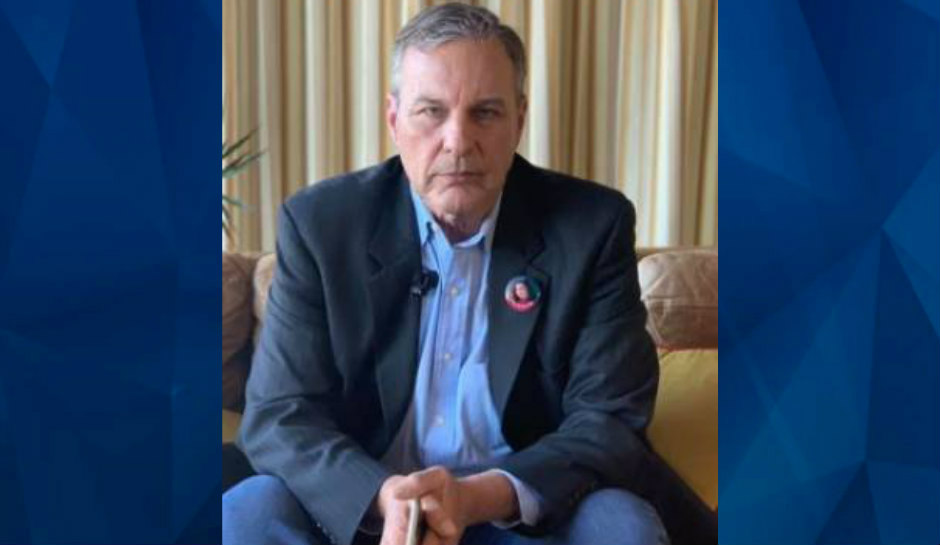 "They were not sending her to school, and they were not educating her at home," he said. "They were hiding her out in this horrible little box underneath the staircase.
"They were hiding her in secrecy. She was off the grid. Nobody deserves that in their life. She deserves all the advantages that comes with a loving family in their childhood, not this horrible treatment that she was receiving."
Paislee likely believed that what was happening was "normal," Klaas said, because she was "conditioned to believe it was normal."
Hear the entire interview with Mark Klaas:
But, he said, she was in "much less danger" because this was a parental abduction.
"Parental abductions are usually about non-custodial parents kidnapping the child so that they can have custody for whatever reason," Klaas said. "Very rarely in those situations are the children's lives endangered.
"There have been some high profile cases, but generally these are the children, when they are located, they are going to be alive."
Asked why it took so long to find the little girl, Klaas noted that the parents would have kept her hidden indefinitely.
"Fortunately they weren't clever enough to keep her that well hidden," he said, adding that getting a warrant to search the entire property was "what made the difference."
As CrimeOnline previously reported, one of the detectives noticed an odd space beneath the staircase and peered into it with a flashlight, spotting a blanket. After police removed a few steps, they found Paislee and her 33-year-old mother, Kimberly Cooper. Cooper and the little girl's father, Kirk D. Shultis, were arrested and charged with felony custodial interference and endangering the welfare of a child.
Paislee has been returned to her older sister, who is her legal guardian.
For the latest true crime and justice news, subscribe to the 'Crime Stories with Nancy Grace' podcast
[Featured image: Paislee Shultis/handout]