A Nevada man has been arrested in connection with a missing teenager who was last seen in a Walmart parking lot earlier this month.
On Friday, the Lyon County Sheriff's Office arrested 41-year-old Troy Driver at his home in Fallon, Nevada. He is being held on kidnapping charges, according to the sheriff's office.
The arrest comes nearly two weeks after the disappearance of 18-year-old Naomi Irion, who has not yet been found. Authorities have not released any details about what led them to Driver, but police on Friday also impounded a pick-up truck suspected of being related to the case, KRNV-TV reports. That truck is being analyzed for evidence.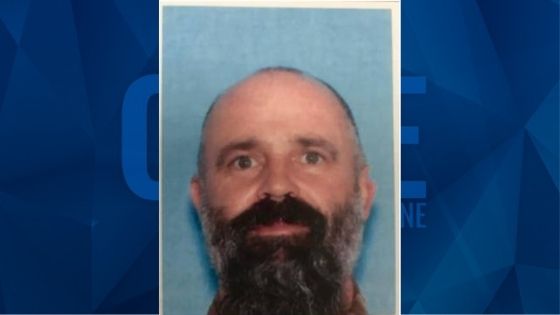 Investigators say Irion vanished on March 12 while she was in her vehicle at a Walmart parking lot in Fernley, Nevada, near Reno. Security camera footage reportedly shows a man entering Irion's vehicle and getting into the driver's seat, then operating the vehicle and leaving the parking lot with Irion as a passenger.
Police later found Irion's car in an industrial park on March 15, about one mile from the Walmart. Investigators are said to have also found evidence in the vehicle that indicated a crime had occurred, leading authorities to label her disappearance as suspicious.
It is not clear if Driver is the man identified in the security camera footage. But police had previously described a Chevrolet pick-up truck they said was believed to have a "direct connection" with the case, and authorities on Friday impounded a pick-up truck.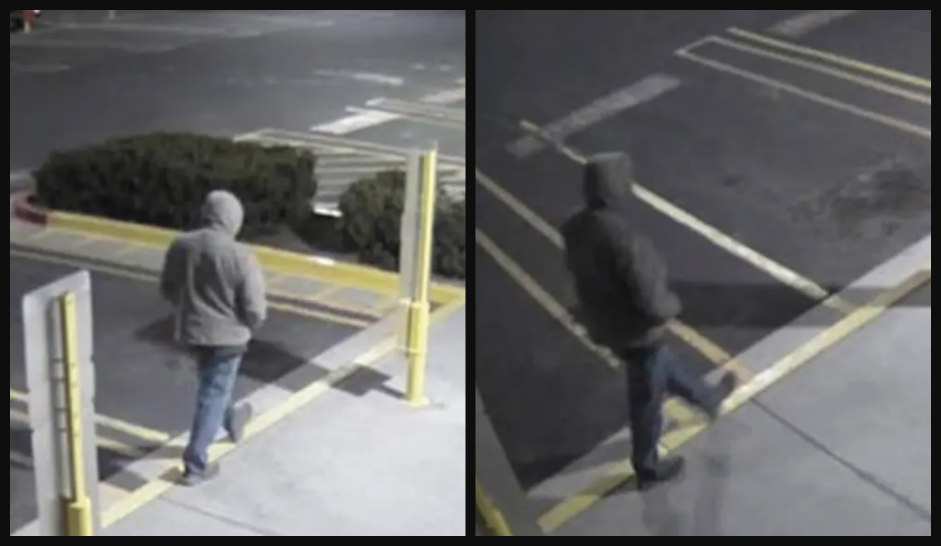 Law enforcement has not released video showing the man entering Irion's car. However, her brother, Casey Valley, told KRNV-TV that the video shows the man said or did something to his sister that forced her to move over.
Irion was in the parking lot around 5 a.m. the day she vanished while waiting for a shuttle bus, which she took to work at Panasonic Energy of North America. Valley reported her missing the next day after she failed to return home from work.
Authorities are continuing to search for Irion, whose family has pleaded for information about her whereabouts and that she be returned safely.
"We need everyone's help across the nation because the incident happened so close to [Interstate] 80," Irion's mother, Diana Irion, told reporters at a press conference this week, according to KRNV-TV. "She could be anywhere, anywhere in the nation."
"Please save my daughter and bring her home."
A community search for Irion is scheduled for Saturday morning in Fernley.
For the latest true crime and justice news, subscribe to the 'Crime Stories with Nancy Grace' podcast.