A Florida judge dashed the hopes of defense attorneys who filed to have the confession of their client — a father accused of killing his wife, three children, and family dog — thrown out before the trial began.
Anthony Todt has been charged with four counts of murder in the deaths of Megan Todt and their children — Alek, 13, Tyler, 11, and Zoe, 6 —  who were found decomposing in the family's rental home in Celebration in January 2020, as CrimeOnline previously reported.
The Todts family in Connecticut had requested a welfare check in December, but authorities at that time found nothing amiss. They returned with federal agents in January to arrest Todt, a physical therapist, on charges that he had scammed insurance companies for years and found the bodies.
Investigators later said he had spent at least a week in the home with the bodies.
Todt later blamed his wife for the deaths, telling his father in a lengthy, hand-written letter sent in July 2020 that Megan Todt had drugged the children with a "Benadryl pie" and killed them before killing herself. But when he was arrested, Anthony Todt repeatedly confessed to the killings himself.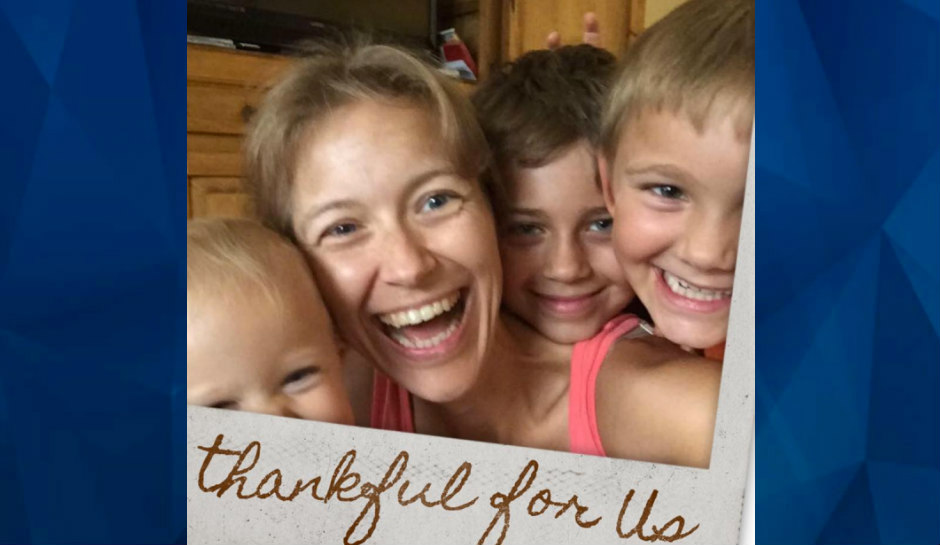 It was those confessions that defense attorneys wanted thrown out, arguing that detectives gave their suspect an incomplete Miranda warning when they first interviewed him and that Todt had taken Benadryl and may not have been capable of waiving his rights.
Circuit Judge Keith A Carsten heard testimony on the matter in October 2021, and his ruling was issued on March 15, according to a copy of the ruling obtained by Law & Crime. In it, the judge noted that Detective Cole Miller admitted giving Todt an incomplete Miranda warning during the first interview after his arrest on January 13, 2020 — Miller did not have a Miranda card with him and attempted to give the warning from memory.
"The Detective acknowledged that he neglected to advise the Defendant that anything he said to the Detective could be used against him in court, and if the Defendant could not afford an attorney, one would be provided for him before and during questioning," the judge wrote.
After a break of less than an hour, during which Miller conferred with another detective, Miller returned and delivered the full Miranda warning, correctly.
In his ruling, Carsten tossed everything Todt said before the 50 minute break prior to Miller giving the complete Miranda warning. But he let stand everything after that, as well as everything Todt said in an interview on January 15, when a full Miranda warning was again issued.
"On January 15, 2020, Detectives Cole Miller and Ryan Quinn obtained a second lengthy and recorded statement from the Defendant, during which he again detailed his participation in the homicides and death of the animal," the judge wrote.
And by the time of that second interview, the Benadryl Todt said he had taken on January 13 was no longer affecting him, and even the defense's witness said that Todt knew the date, the name of the president, and other questions used to determine someone's mental acuity. Todt, the judge noted, did not hesitate to talk with the detectives.
"This is evidenced by the Defendant's repeated statements to the Detectives indicating he wished to talk to them, wished to take responsibility, felt comfortable with the Detectives, and was not threatened at all by their presence or questions," Carsten wrote.
For the latest true crime and justice news, subscribe to the 'Crime Stories with Nancy Grace' podcast.