Residents in middle Tennessee are on edge after an abandoned getaway vehicle was found in their community linked to a fugitive murderer and a prison guard who reportedly helped him escape, the Daily Mail reports.
A massive manhunt is underway for convicted killer Casey White and prison guard Vicky White after the 57-year-old former guard at Lauderdale County Jail in Alabama allegedly snuck the confessed killer out of the detention facility on April 29.
The pair have the same last name but are not believed to be related. Investigators suspect they are romantically involved.
Vicky White, who served as an assistant director of corrections, is accused of getting Casey White out of jail by pretending that she had to take him to a mental health appointment.
Once they were away from the jail, the pair allegedly switched vehicles and drove off in Vicky's orange Ford Edge.
That vehicle would be found hours later about 100 miles north in Tennessee, where the two reportedly abandoned the car near the property of Jackie Adams, who lives in College Grove, Tennessee, according to WAFF-TV.
Local authorities subsequently impounded the vehicle but did not initially recognize it was linked to the fugitives.
"It's eerie that they were here," Adams told DailyMail.com.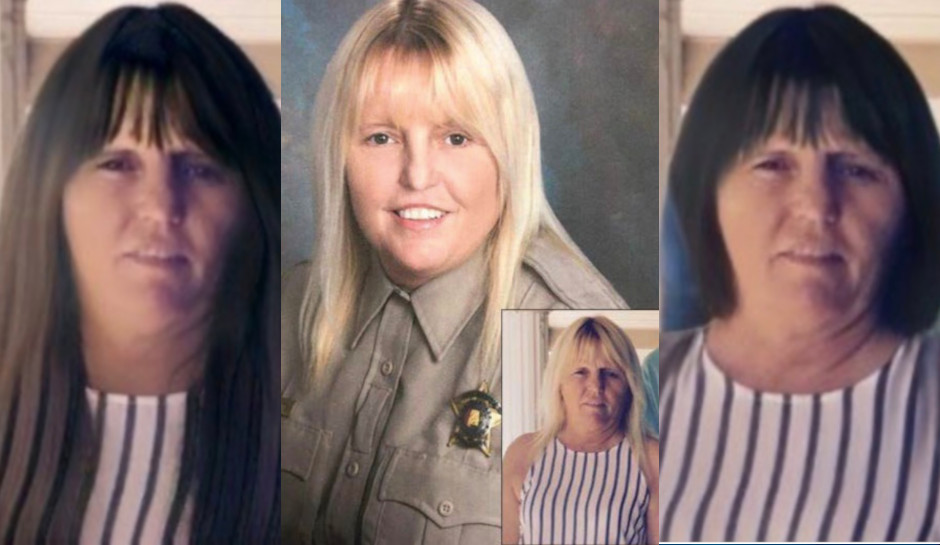 Adams told the news outlet that she was coming home from work when she spotted the SUV. She immediately called the sheriff's office to have it towed.
The vehicle sat in a tow lot impounded for the past week until investigators realized it was linked to the fugitives. Vicky's jail radio, keys and handcuffs were found inside the SUV. It appeared that the fugitives had attempted to paint the vehicle green.
On Friday morning, after police made the connection, U.S. Marshals, SWAT teams and local police swarmed Adams' property.
"It was pretty intense yesterday," Adams told the Daily Mail, adding that she hopes the pair are not in the area anymore.
"I would hope that the people aren't here but I hope that they find them soon so that people around here can sleep peacefully," Adams told the news outlet. "We know everybody on our road and we watch out for each other.
She added: "We have children and we like to trust that our kids are safe in their yards but now we can't trust that."
Adams' father-in-law, Jimmy Adams, 74, told the Daily Mail that he was watching television around 10:30 a.m. Friday when police in tactical gear and assault rifles descended on the neighborhood.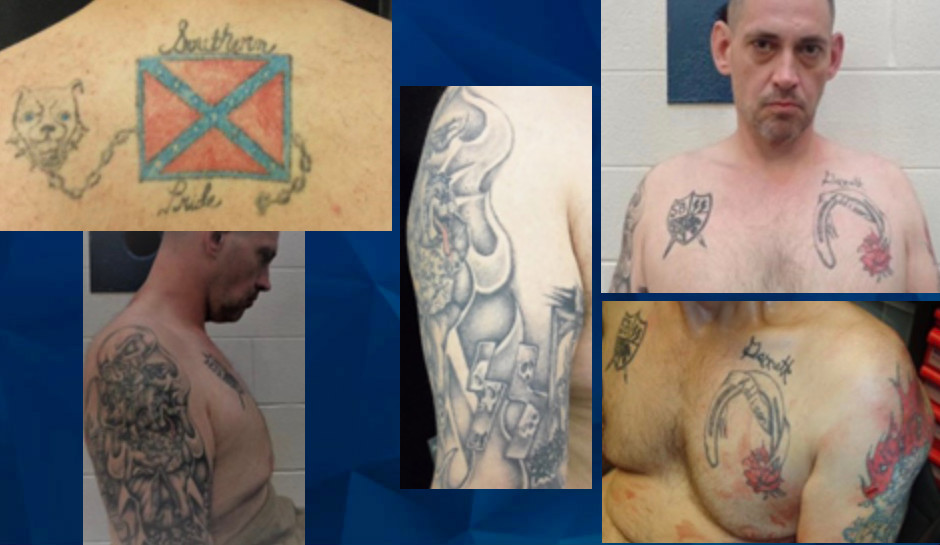 "It kind of shook me up a little," the senior Adams told the Daily Mail.
"It was a sheriff's deputy and a yard full of police cars. They asked me if they had seen any suspicious persons or knew anything about the parked and abandoned vehicle at the end of the driveway."
Jackie Adams said she and her loved ones will do what is necessary to protect themselves and their family.
"We live in the country, we have coyotes, we have other wild animals that like to attack our farm animals. So we are prepared if need be," Adams told the news outlet.
Investigators believe Vicky White sold her house and had withdrawn approximately $90,000 in cash before the escape. She also allegedly used an alias to buy the SUV.
Tyson Johnson, who previously worked with Vicky White until he said he was "wrongfully terminated," told the Daily Mail that he isn't surprised by the allegations against her. Johnson described his former colleague as calculated and intelligent.
"That's a good question, honestly I don't think she'll be found. She has calculated enough that she has thought this entire thing out," Johnson told the news outlet. "She definitely outsmarted the sheriff. She outsmarted the administrator of the jail."
For the latest true crime and justice news, subscribe to the 'Crime Stories with Nancy Grace' podcast.
[Feature Photo: US Marshals]