Ryan Duke, a man on trial for the death of Georgia teacher, Tara Grinsted, has been found not guilty of murder by an Irwin County jury.
Ryan Duke's attorney argued that her client didn't kill Tara Grinstead, 30, but instead, it was another man, who has already been convicted of concealing her death.
Grinstead disappeared in 2005, as CrimeOnline previously reported. The former beauty queen's body has not been found, but Bo Dukes, Duke's partner in the botched robbery that led to her death, confessed that he helped his friend dispose of Grinstead's body in a pecan orchard owned by his uncle.
Dukes, not related to Duke, was sentenced to 25 years in prison in 2019.
Duke's attorneys say it is Bo Dukes who committed the murder.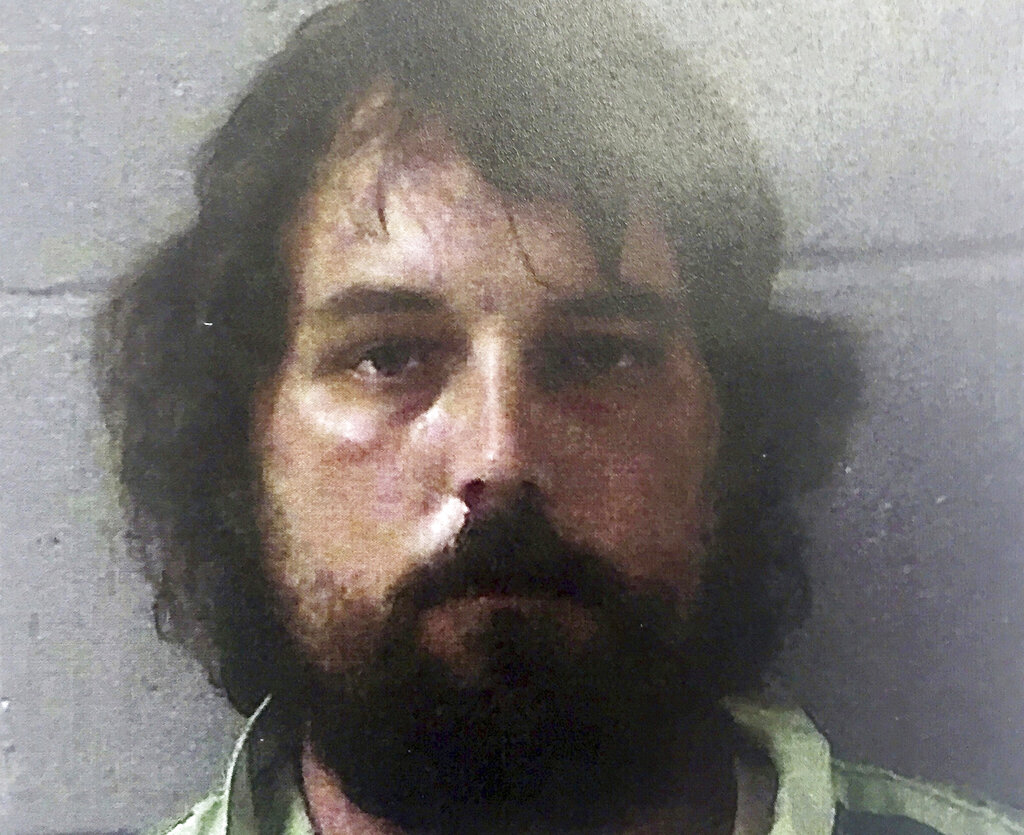 "Ryan did not do this," attorney Ashleigh Merchant said during her closing arguments. "He did not kill Tara Grinstead. He told you. The man who killed Tara Grinstead came in here and took the Fifth."
Duke was charged with the murder after confessing in 2017. He told investigators he broke into Grinstead's home to steal money for drugs and hit her when she caught him. He also gave a written statement and led detectives to the pecan orchard, where he told them he and Dukes "cremated" the body.
BREAKING: The jury in the #TaraGrinstead murder trial of State v Ryan Duke has found #RyanDuke NOT GUILTY of the murder of the South Georgia Teacher and Beauty Queen

Guilty only on Count 6 – Concealing a Death#RyanDukeTrial pic.twitter.com/ryZe1hHnvD

— Phil Holloway™ ⚖️✈️ 😁 (@PhilHollowayEsq) May 20, 2022
"He confesses through his words, his writings, his actions. He confesses through his DNA," District Attorney Brad Rigby said during his closing argument. "He is the killer of Tara Grinstead. The monster that he wants to hide."
"He thought so much of Tara, he burned her like household trash," Rigby said.
For the latest true crime and justice news, subscribe to the 'Crime Stories with Nancy Grace' podcast.
[Featured image: Tara Grinstead/Handout]