A manhunt is underway for a Texas woman accused of gunning down a professional bicyclist who she believed was having an affair with her boyfriend, KXAN-TV reports.
Kaitlin Marie Armstrong , 34, is wanted in connection with the death of Anna Moriah Wilson, 25, who was found unconscious and bleeding at a home in Austin, Texas, on May 11.
Authorities pronounced Wilson dead at the scene.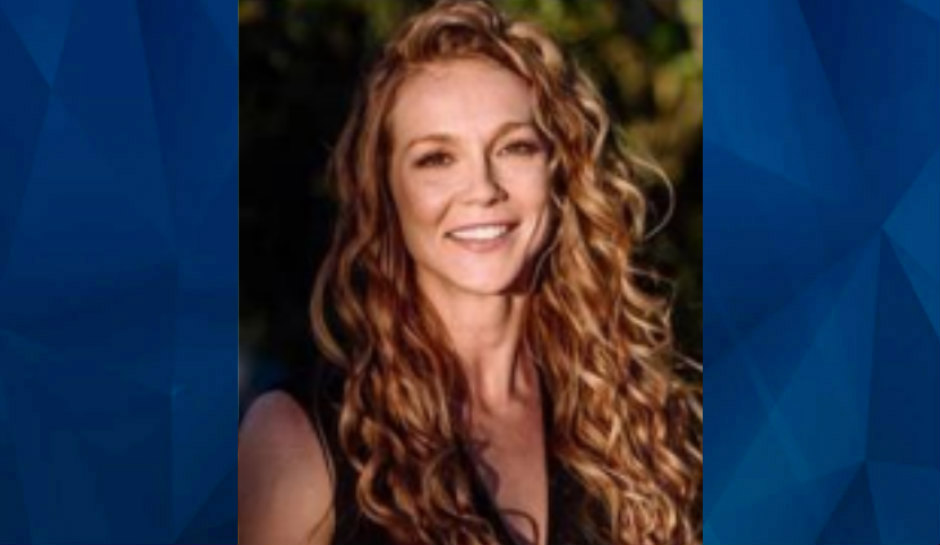 Court records obtained by the television station revealed that Wilson went swimming earlier in the day with Armstrong's boyfriend, Colin Strickland, who is also a professional cyclist.
Strickland reportedly told investigators that he has dated Armstrong for about three years, but that during a brief break in their relationship last year, he began dating Wilson.
Armstrong and Strickland lived together, and on the day of the killing, Strickland lied to Armstrong to conceal that he had gone swimming with Wilson. He instead claimed that he dropped off flowers for someone and then his phone battery died.
However, police learned from an anonymous friend that Armstrong in January had said she believed Strickland was having an affair with Wilson. The friend described Armstrong's demeanor, telling police that she "became furious and was shaking in anger" and that "Armstrong was so angry Armstrong wanted to kill Wilson," according to an affidavit reviewed by KXAN-TV.
Around this time, Strickland purchased a 9 mm handgun for himself and another gun for Armstrong, the Austin American-Statesman reports. It is not clear what prompted the purchase of the weapons.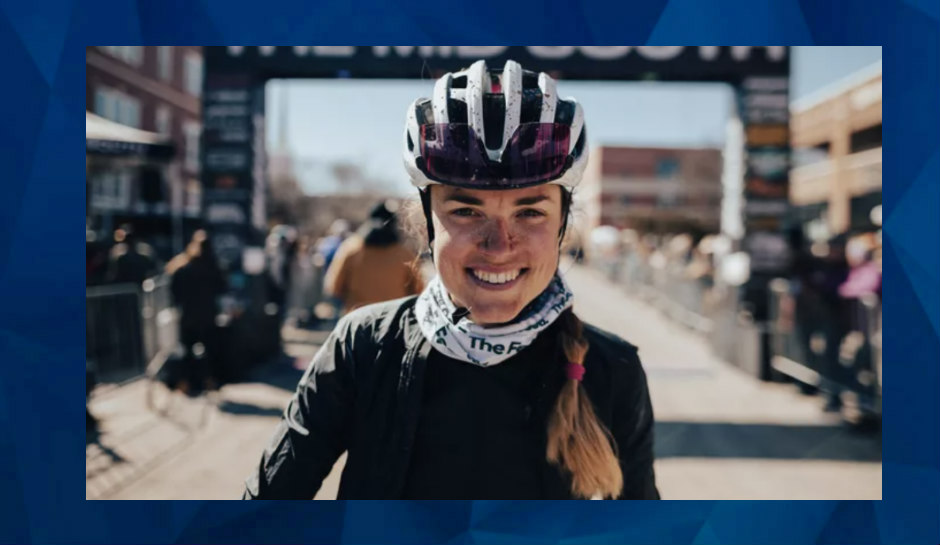 Police examined Wilson's phone and concluded that she believed she "was still in a romantic relationship with Strickland even though he was currently dating Armstrong," the court documents state, according to the television station.
Strickland acknowledged to investigators that he changed Wilson's name in his phone "so Armstrong does not know who he is speaking to, as they continue their relationship," and that he also would delete text messages from Wilson "to prevent Armstrong from finding them," the television station reports.
Strickland issued a statement to the newspaper on Friday. He said he had a week-long fling with Wilson after meeting her in Austin in October, but that their relationship later became platonic and professional after he got back together with Armstrong.
"There is no way to adequately express the regret and torture I feel about my proximity to this horrible crime," Strickland said in the statement to the newspaper. "I am sorry, and I simply cannot make sense of this unfathomable situation."
Strickland further said that he is cooperating with investigators.
"It was not my intention to pursue along an auxiliary romantic relationship that would mislead anyone. Moriah and I were both leaders in this lonely, niche sport of cycling, and I admired her greatly and considered her a close friend. I am deeply grieving her loss," the statement reads, according to the American-Statesman.
Wilson, who is from California, was in Austin staying with a friend ahead of an upcoming bicycle race near Dallas.
Investigators believe that after Strickland and Wilson went swimming, they had dinner together and that he dropped her off at the home where she was staying about 8:35 p.m. Data from an electronic lock indicate that Wilson entered the home at 8:36 p.m.
Security camera footage from a neighbor shows Armstrong's black SUV arrive one minute later.
Strickland confirmed to police that the SUV looked like the one belonging to Armstrong. Detectives also confronted Armstrong about the footage. Her response: "she had no explanation as to why it was in the area and did not make any denials surrounding the statements presented to her," an affidavit reads, according to KXAN-TV.
Armstrong reportedly gave a head nod in agreement when investigators said the recording did not look good for her, the American-Statesman reports.
Further, shell casings found at the scene appear to be linked to the gun that Armstrong owned.
An arrest warrant has been issued for Armstrong, but police have not been able to locate her. She reportedly deleted all social media accounts and has not been seen or heard from since May 13.
The U.S. Marshals Lone Star Fugitive Task Force has joined the search and is "conducting a fugitive investigation and pursuing leads" in the case, according to a news release.
To report information about Armstrong's whereabouts, call the U.S. Marshals Service Communications Center at 1-800-336-0102 or call Capital Area Crime Stoppers at 1-800-893-8477.
Wilson's loved ones have launched a GoFundMe to raise money for community initiatives in her honor.
"In her memory, we are raising money to help fund community organizations that help youth find self-confidence, strength, and joy through biking, skiing, and other activities that Moriah was passionate about," the GoFundMe page reads.
For the latest true crime and justice news, subscribe to the 'Crime Stories with Nancy Grace' podcast.  
Join Nancy Grace for her new online video series designed to help you protect what you love most – your children.
[Feature Photo: Kaitlin Marie Armstrong via US Marshals]