Prosecutors have charged a Hollywood producer with murdering two women who overdosed on drugs and were later dumped at Los Angeles-area hospitals, the Los Angeles Times reports.
As CrimeOnline reported previously, Christy Giles, a 24-year-old model, was abandoned on the sidewalk at Southern California Hospital in Culver City on November 13 and died soon after.
Two hours later, her friend Hilda Marcela Cabrales-Arzola, an interior designer, was left at Kaiser West Los Angeles; she died on November 24. In both instances, three men in face masks were seen leaving the bodies at the hospitals and driving away in a vehicle without license plates.
Tests later detected multiple drugs in both women, including cocaine, ketamine, fentanyl, MDMA, and gamma-hydroxybutyrate acid (GHB), known as the "date rape drug," according to Fox Los Angeles.
The deaths were ruled homicides, and the Los Angeles County District Attorney's Office has now charged 40-year-old David Pearce, a self-proclaimed Hollywood producer, with murdering Giles and Cabrales.
Brandt Osborn, a 42-year-old actor, has also been charged as an accessory to their murders.
A third man, Michael Ansbach, was initially arrested on suspicion of being an accessory in the deaths, but prosecutors thus far have not charged him.
Since Pearce was initially arrested in December, he has been detained in jail for unrelated charges that allege he raped or sexually assaulted multiple women.
Giles and Cabrales reportedly encountered the men at a party in Los Angeles, where Cabrales texted Giles around 4 a.m. asking whether she wanted cocaine.
"I'm in the kitchen," Cabrales texted Giles, according to the Times. "Let's do a line."
One of the women's friends told police that Pearce provided the women with what appeared to be cocaine.
The women later left with the men and went to Pearce and Osborn's apartment, but 20 minutes later, Giles and Cabrales arranged to leave in an Uber. However, a vehicle believed to be the Uber arrived at the apartment and waited for five minutes before leaving.
Later that day, security cameras recorded Pearce carrying Giles' body to his black Prius and driving to a hospital, where she was left on a curb. The men returned to the apartment and did the same thing with Cabrales.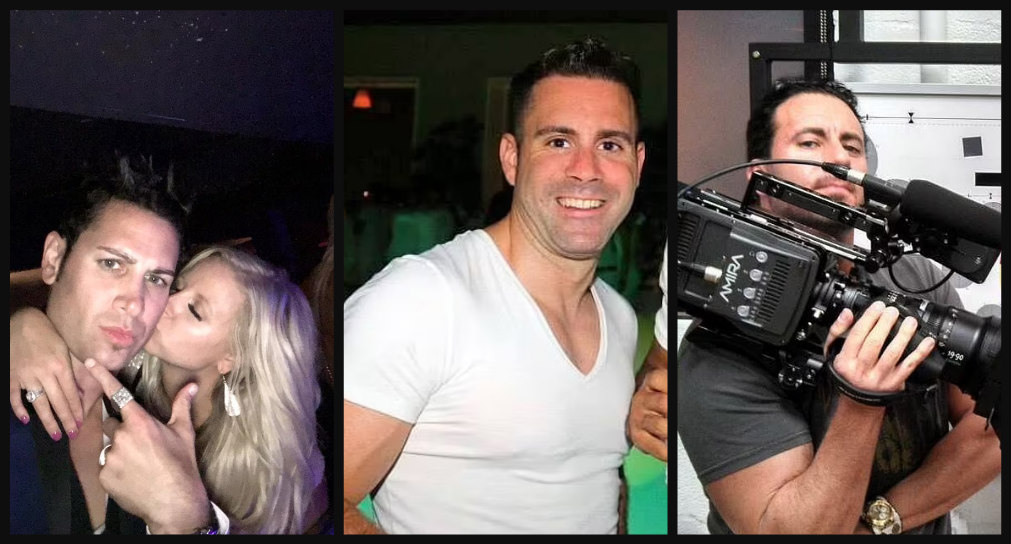 Detectives went to the apartment that evening, where Osborn, who was "visibly nervous," claimed that he didn't see the women ingest drugs.
"I didn't give them anything, OK, I don't live like that," Osborn told the detective, according to the Times.
Osborn reportedly told the investigator that the women were not breathing when he awoke, but that they were still "making noises," according to the newspaper. A neighbor could hear someone moaning in pain that day.
"I figured give them a couple hours and they'll come out of it, but it seemed like they were getting progressively worse," Osborn told the detective, the Times reports.
Pearce allegedly said he panicked and did not call an ambulance for the women because "we didn't know them" and that they brought the women to different hospitals because "we didn't know how that would look," he allegedly said, according to the Times, citing court documents.
"At the end of the day, I didn't do anything wrong," Pearce said, according to the Times.
Pearce intends to plead not guilty to all charges.
For the latest true crime and justice news, subscribe to the 'Crime Stories with Nancy Grace' podcast.
Join Nancy Grace for her new online video series designed to help you protect what you love most — your children.
[Feature Photo: Christy Giles/Instagram]