A 6-year-old Florida boy with autism warned his mother that his father wanted to take him away a year before he finally did so.
JoJo Morales disappeared on August 27, along with his father and grandmother, just ahead of a custody swap, as CrimeOnline previously reported. Yanet Concepcion arrived at his father's home to find it empty, with no sign of JoJo, 45-year-old Jorge Morales, or Jorge's mother, 68-year-old Lilliam Pena Morales.
Last week, a private investigator working the case found an abandoned SUV containing items belonging to the little boy — in Maine very near the Canadian border.
Detectives now believe that Morales was planning the abduction for at least a year, WPLG reported, and Concepcion said that he spent time researching living off the grid.
In September 2021, Concepcion said, JoJo began to tell her what his father said.
"He commented to me that his dad wanted to take him to live on a farm with windmills, and he wanted me to go with him," Concepcion said.
Concerned — and because the former couple was in the midst of a custody fight — Concepcion recorded some of her conversations with her son.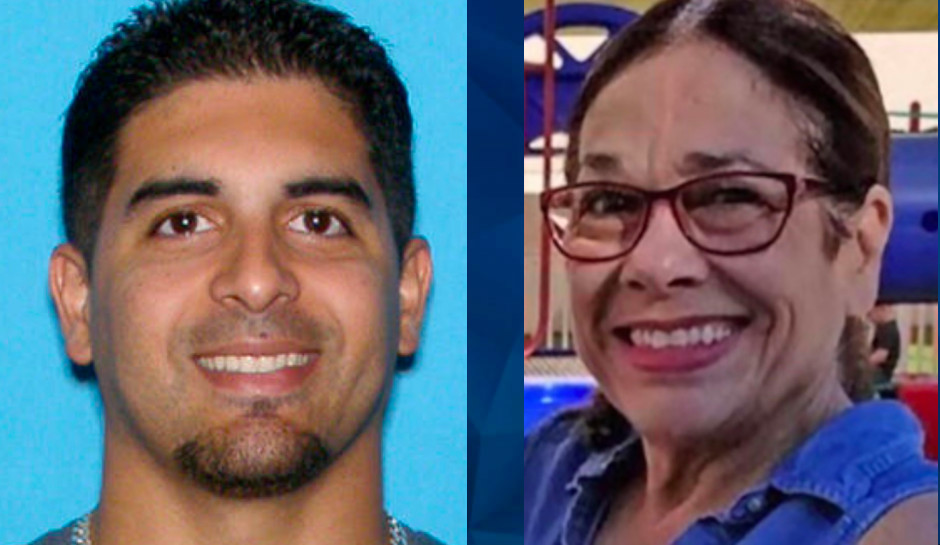 "Bad people trying to take me away," JoJo said in one recording. "Mommy will protect me."
Ultimately Concepcion was awarded custody of the boy. Morales was allowed some custody but only in the daytime.
The Florida Department of Law Enforcement has issued an Amber Alert for JoJo, and US Marshals have offered $10,000 in reward money — $5,000 for information leading to Morales and $5,000 for Pena Morales.
For the latest true crime and justice news, subscribe to the 'Crime Stories with Nancy Grace' podcast.
[Featured image: JoJo Morales/WPLG screenshot]