An FBI background check blocked the sale of a weapon from a licensed dealer to the man accused of killing a teacher and a student at a Missouri school for the arts this week.
Orlando Harris, 19, instead bought the AR-15-style gun he used in the shooting from a private seller, the St. Louis Post-Dispatch reported — a sale that was perfectly legal under existing laws.
In addition to the deaths of teacher Jean Kuczka and 15-year-old Alexzandria Bell, seven other students at Central Visual and Performing Arts High School in St. Louis were hurt in Monday's shooting and its aftermath, as CrimeOnline previously reported. Harris was a graduate of the school.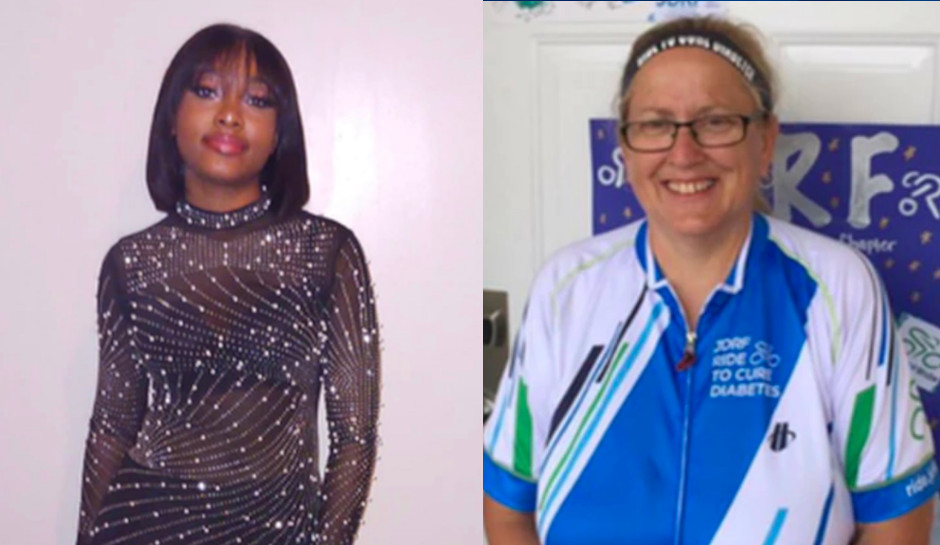 Police said on Wednesday that Harris's family had been increasingly worried about his mental state in recent weeks and had at one point had him involuntarily committed to a mental health institution, a trigger that can block firearm purchases at licensed dealers but not private sellers, who aren't required to run a background check.
Harris's mother found the weapon at her home on October 15 and called police to have it removed. But officers told her they couldn't confiscate the weapon because Missouri has no red flag laws regarding gun possession. Instead, a third person known to the family took the gun away, but Harris later retrieved it.
Police said the seller who sold the weapon to Harris had purchased it in December 2020 from a licensed dealer.
Harris, who left a note about his isolation he said was a "perfect storm for a mass shooting," was shot and killed by police.
For the latest true crime and justice news, subscribe to the 'Crime Stories with Nancy Grace' podcast.
[Featured image: Central Visual and Performing Arts High School]