Nine months after child beauty queen JonBenét Ramsey was found dead in the basement of her family's home, a girl who was in the same dance studio was raped by a masked home intruder.
That's according to the girl's father, who is going public to allege that policed botched investigations of both cases, neither of which has been solved, according to a new report in The Sun.
The dad, whose identity was not released, says that on September 14, 1997, a man clad in all black broke into his home in Boulder, Colorado.
The intruder allegedly found the father's 12-year-old daughter, whom The Sun identified only as "Amy," and then threatened and raped her.
Amy told her parents that when she awoke, someone was standing over her bed and referred to her by name.
"I know who you are," the intruder allegedly said, adding, "I'll knock you out. Shut up," according to The Sun.
Hearing voices during the night, the girl's mother went into the room and interrupted the man, at which point he fled the residence by jumping out a second-floor window, the newspaper reports.
The terrifying assault occurred at a home less than two miles away from JonBenét's house and in both cases, Camel Blue cigarette butts were found outside the homes, the father told The Sun.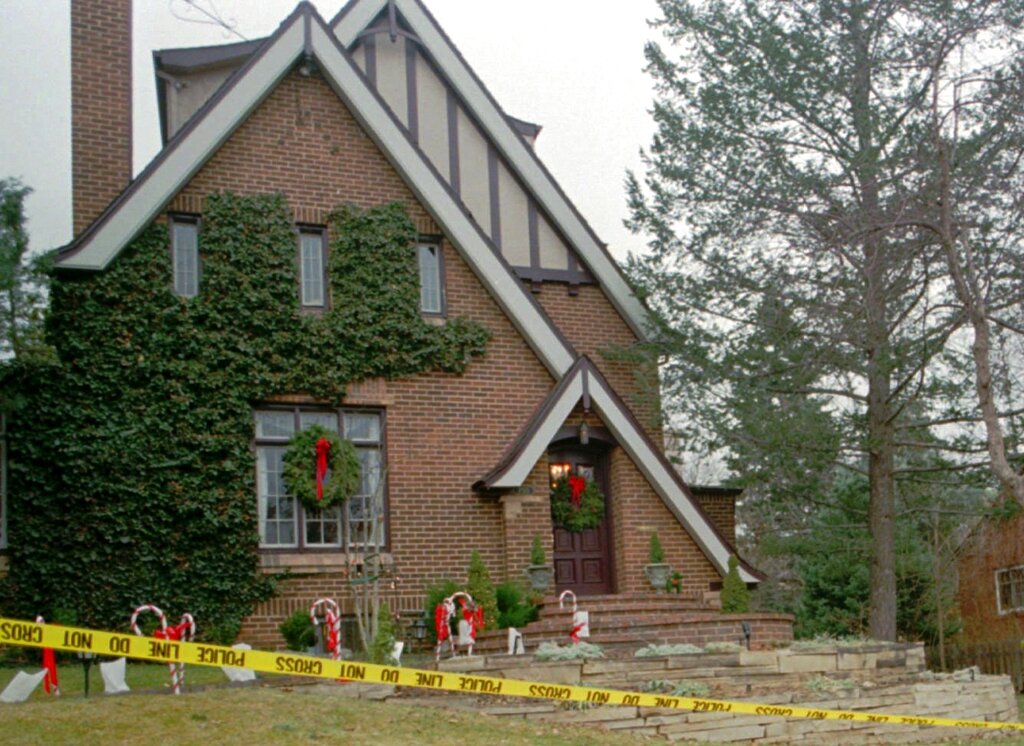 "There are so many similarities between the two cases that I think there's a very good chance it was the same person," the father told The Sun. "The only difference is my daughter survived."
Amy's father told the newspaper that he urged police to investigate potential links between the crimes but that his pleas were rebuffed.
"They were completely uninterested," the father told The Sun of local police. "They didn't care about this at all . . . they would just lie, telling us they'd look into this or that — but they hadn't.
A private detective hired by Amy's family found the link involving the cigarette butts and other potential connections between the cases. Some possible suspects identified in Amy's case had worked previously in JonBenét's house, according to The Sun.
Despite those apparent links, Amy's father said police were of no use.
"They didn't care about my daughter's case and they didn't even really care about the Ramsey case either," the father told The Sun.
Authorities recently said they would reinvestigate what happened to 6-year-old JonBenét, who was found dead on December 16, 1996.
Subscribe to the 'Crime Stories with Nancy Grace' podcast for the latest true crime and justice news. Listen to a related episode below.
Join Nancy Grace for her new online video series designed to help you protect what you love most — your children.
[Feature Photo: Handout/Ramsey Family]