Gigi Jordan, a millionaire pharmaceutical executive convicted of killing her 8-year-old son, who had autism, in a Manhattan hotel room in 2010, was found dead last week in a Brooklyn home she was renting while seeking a new trial.
Jordan, 62, was convicted of manslaughter in 2014 and sentenced to 18 years in prison after admitting she gave her son, Jude Mirra, a lethal does of medications, as CrimeOnline previously reported. But a US magistrate judge tossed out the conviction on a technicality in 2020. She was released to home confinement on a $250,000 bond.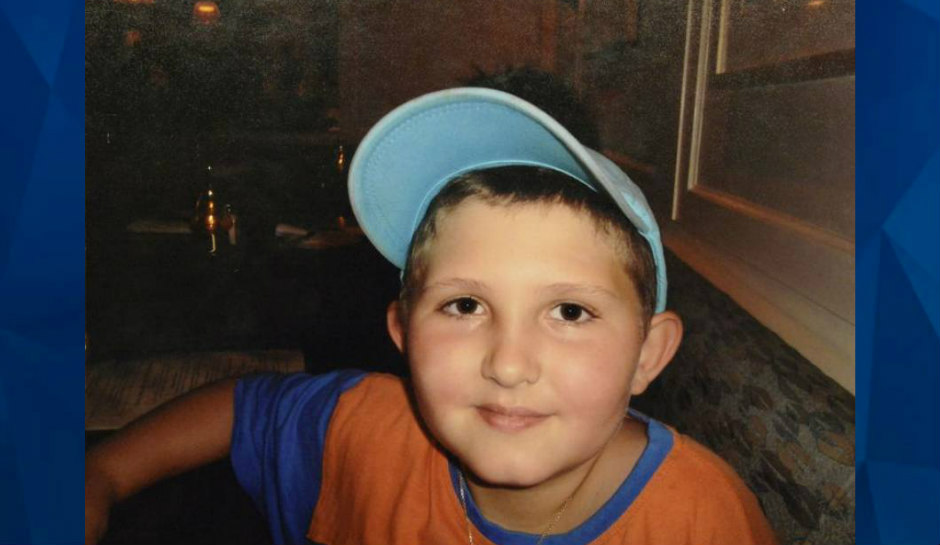 But on Thursday, US Supreme Court Justice Sonia Sotomayor revoked Jordan's bail. Jordan was found dead the next day, one of her attorneys, Norman Siegal, confirmed to WNBC.
Siegal said Jordan's death "is unbelievably said."
Jordan said at her original trial that she had decided to kill herself and her son because she believed one of her ex-husbands was trying to kill her and that she feared Jude would end up in the hands of another ex-husband, whom she suspected would sexually molest him. Both former husbands denied those allegations.
Several official sources told WNBC that Jordan was found dead shortly after midnight Friday morning in a bathtub with a note nearby. Those sources said suicide was a possible cause of death, but Siegal said he'd spoken with Jordan a few hours before and that she had been in good spirits.
A New York police spokesperson declined comment but did say there was a death investigation connected with the home in Brooklyn where Jordan lived.
For the latest true crime and justice news, subscribe to the 'Crime Stories with Nancy Grace' podcast.
[Featured image: FILE – Gigi Jordan in 2011. (AP Photo/File, Mary Altaffer)]