Gigi Jordan, a millionaire pharmaceutical executive convicted of killing her 8-year-old son, who had autism, in a Manhattan hotel room in 2010, died from suicide, the New York City Office of the Chief Medical Examiner said on Wednesday.
Jordan, 62, was convicted of manslaughter in 2014 and sentenced to 18 years in prison after she admitted to force-feeding him a lethal dose of medications, as CrimeOnline previously reported. But the conviction was thrown out on a technicality in 2020, and Jordan was released on a $250,000 bond to await a new trial.
But on December 29, US Supreme Court Justice Sonia Sotomayor revoked Jordan's bond. Hours later, she was found dead.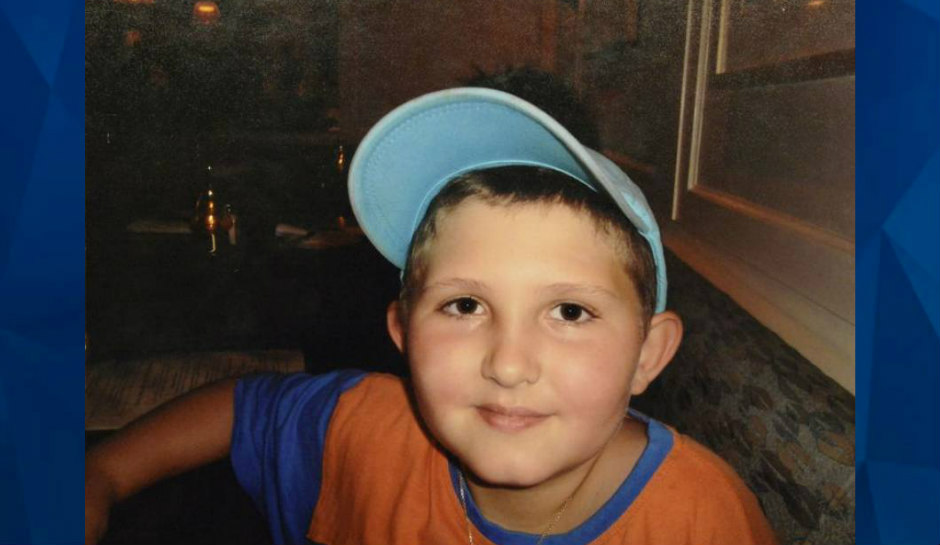 The medical examiner's office said Jordan died by suicide, with the cause described as "asphyxia by covering the heard with a plastic bag and displacement of oxygen by nitrogen gas," the New York Post reported.
Sources said last week that Jordan's body was found in the bathtub with a note nearby, but investigators have not said anything about what the note said.
Jordan said at her original trial that she had decided to kill herself and her son because she believed one of her ex-husbands was trying to kill her and that she feared Jude would end up with another ex-husband, whom she suspected would sexually molest him. Both former husbands denied those allegations.
For the latest true crime and justice news, subscribe to the 'Crime Stories with Nancy Grace' podcast.
[Featured image: FILE – In this Aug. 11, 2011 file photo, Gigi Jordan, the multimillionaire mother charged with killing her autistic 8-year-old son, appears in Manhattan Supreme court in New York. Taking the stand in her murder trial Wednesday, Oct. 8, 2014, Jordan told jurors that she didn't force drugs down her son's throat, as prosecutors maintain. Jordan depicted a failed murder-suicide — one her defense has said was spurred by a mother's fears for her own life and her vulnerable son's future. (AP Photo/File, Mary Altaffer)]