Suspected Idaho murderer Bryan Kohberger once discussed his ancestry and a possible DNA test with a fellow Washington State University graduate student who lived in the same campus housing complex in Pullman, Washington, prompting new questions about the use of forensic genealogy to find the suspect.
The neighbor, who lived in the apartment across from Kohberger on the WSU campus, told the Idaho Statesman the two crossed paths at their shared residential building and spoke a few times after they first moved to the complex in August. The longest interaction came on the first Friday of the fall semester when they walked laps around the complex parking lot and chatted.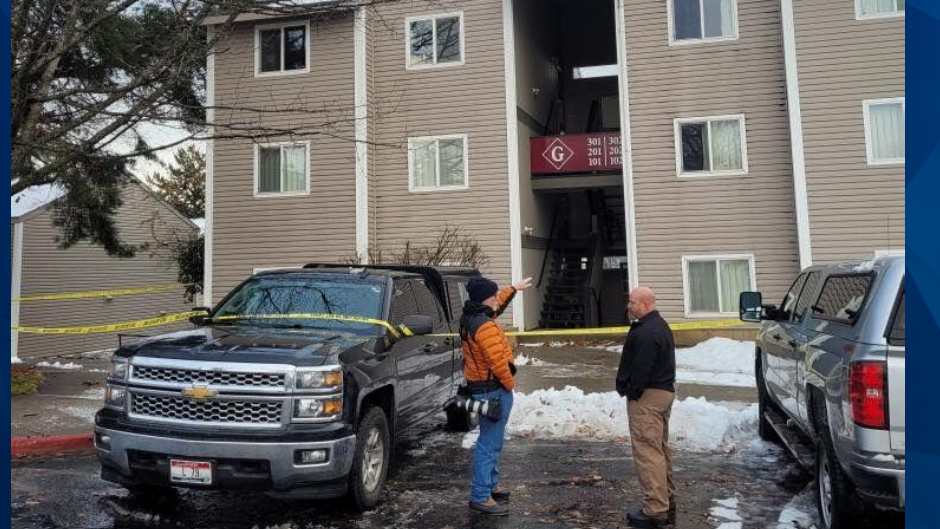 Kohberger asked the neighbor, who is not from the United States, if he could identify Kohberger's ancestry. The 30-year-old student said he guessed Italy before Kohberger told him he had German ancestry.
"He talked about his ancestors," the neighbor said, on the condition of anonymity. "He had some sort of DNA test. I don't know how he got to that point. … It was just interesting to him."
Kohberger has been charged with the stabbing deaths of University of Idaho students Kaylee Goncalves, Madison Mogen, Xana Kernodle, and Ethan Chapin in the early hours of November 13 at their rented, off-campus housing in Moscow, Idaho, as CrimeOnline has reported.
Sources have said that the use of genealogical databases helped investigators narrow their focus to Kohberger, who is originally from Pennsylvania, although none have explained how it was used. The arrest affidavit, unsealed after Kohberger was returned to Idaho, does not mention that specific technique, although it does detail the use of DNA.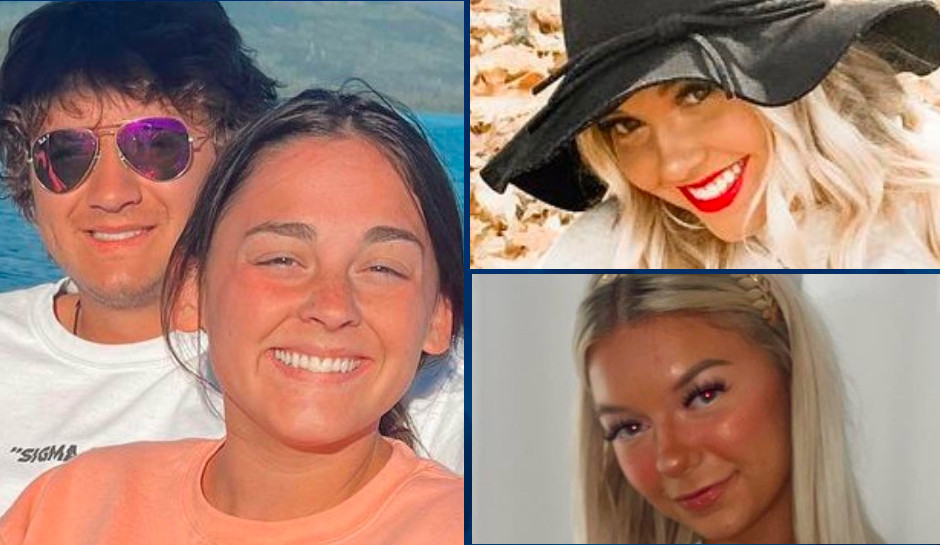 The affidavit says that DNA taken from the trash at the Kohbergers' Pennsylvania home on December 27 found a familial match with DNA found on a knife sheath found near the body of one of the victims. Three days later, Kohberger was arrested.
The dates here are interesting: Idaho investigators have said that their attention first came to Kohberger on November 29, when WSU police let them know that a graduate student there had a white Hyundai Elantra, similar to one that had been seen near the crime scene at about the time of the murders. Somewhere between then and December 23, they obtained a warrant to examine cell phone data to see what cell phones pinged on towers near the murder house at that time.
On December 23, investigators got another warrant for cell phone data — this one specific to Kohberger's cell phone, seeking data on his phone from the time he opened that account on June 23.
According to the affidavit, Kohberger's phone didn't show up in the initial cell phone data. But in the second, investigators found that his phone had been near the murder house a dozen times and that the phone appeared to have been turned off at about 2:45 a.m. on the morning of the murders — while still in Pullman — and turned back on again about two hours later on U.S. 65 between Moscow, Idaho, and Pullman.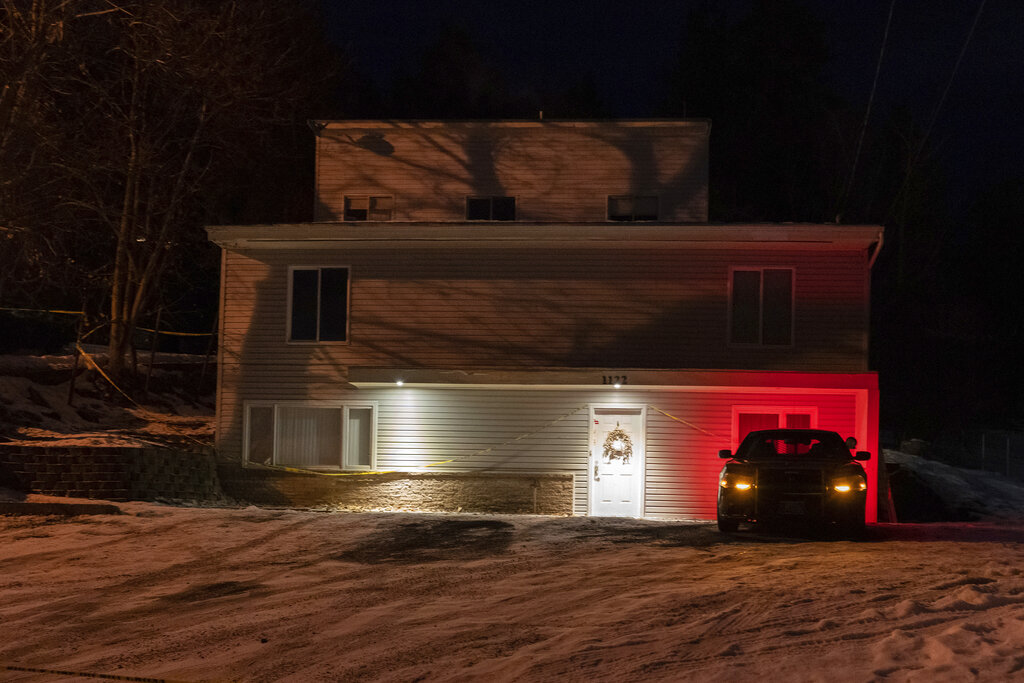 Investigators say the students were likely murdered between 4 and 4:24 a.m.
A source familiar with the investigation told Slate that investigators didn't seek that second cell phone warrant on December 23 until forensic genealogy specifically identified him, which points to a match found and not mentioned in the affidavit, perhaps from the test Kohberger mentioned to his neighbor.
Law enforcement increasingly has been using forensic genealogy to track down suspects, as more and more people use the tests to explore their own ancestries. The searches have increasingly been used to help identify victims and frequently have been cited as an aid in solving cold cases.
Companies such as GedMatch and FamiliyTreeDNA — the primary players in forensic genealogy — allow law enforcement to upload suspect samples to their databases to search for direct or familial matches among users who allow their data to be public, necessary for use in tracking relatives. U.S. customers of FamilyTreeDNA are opted in by default and must specifically choose to opt out; it's the opposite with GedMatch — users click a box to opt in.
According to Slate, the controversy over privacy issues in the use of the technique may be what prompted investigators to leave it out of the arrest affidavit, as they consider it a lead and not direct evidence.
For the latest true crime and justice news, subscribe to the 'Crime Stories with Nancy Grace' podcast.
[Featured image: File – Bryan Kohberger, who is accused of killing four University of Idaho students, is escorted to an extradition hearing at the Monroe County Courthouse in Stroudsburg, Pennsylvania on January 3, 2023. (AP Photo/Matt Rourke, Pool, File)