The man charged with shooting a Microsoft executive to death in front of his toddler daughter not only once rented a home from victim Jared Bridegan's ex-wife's new husband, he also reportedly regularly worked for Mario Fernandez.
Bridegan and Shanna Gardner-Fernandez had been involved in a bitter custody dispute and divorce since 2016 when Bridegan, since remarried, dropped of the former couple's twins at Gardner-Fernandez's house and headed home on February 16, 2022, as CrimeOnline previously reported. With then-2-year-old Bexley Bridegan in the back seat, he stopped the car to remove a tire he spotted in the road and was shot dead.
Henry Tenon, 61, was arrested this week and charged with second-degree murder with a weapon, conspiracy to commit murder, child abuse, and accessory after the fact. Reports indicated that he rented a Jacksonville home from Fernandez, Gardner-Fernandez's new husband, and now a former roommate tells The New York Post that he regularly handled small jobs at rental properties Fernandez owned.
"I know he did little jobs for Mario here and there when he asked him to," the former roommate.
It's not clear if the roommate also lived in the home rented from Fernandez.
Tenon was arrested last August on unrelated charges, and the former roommate said police came to the home on four separate occasions afterward.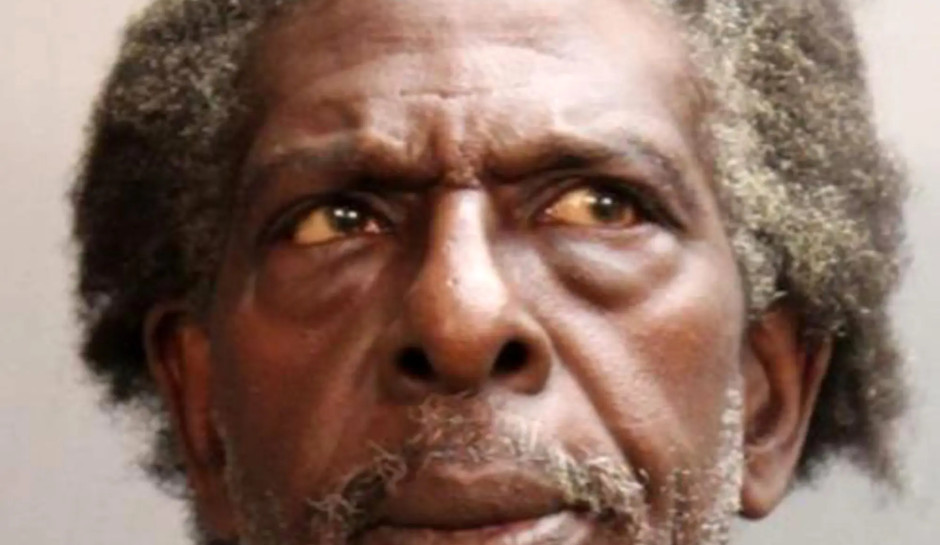 "They kicked the door down one time," he said. "They turned the whole place over. They were looking for a gun, his truck, they took all of his clothes."
Investigators took the roommate in for questioning and grilled him for about four hours.
"I just sat there and told them I have no idea about any of it," he said. "Henry would just crash on the couch when he needed a place to stay. That's all I knew. This has all just been crazy."
The former roommate said he knew Tenon as "a quiet guy, up early every morning for work, just doing his thing."
Investigators announced Tenon's arrest in Bridegan's murder, stressing that they are still on the hunt for co-conspirators. Both Gardner-Fernandez and Fernandez are consider suspects, but no charges have been filed against them.
Meanwhile, Gardner-Fernandez packed up the twins she had with Bridegan and moved across the country to Richland, Washington — without Fernandez.
For the latest true crime and justice news, subscribe to the 'Crime Stories with Nancy Grace' podcast.
[Featured image: Jared Bridegan and Shanna Gardner Fernandez/Facebook]