A woman woman accused of dressing as a clown and shooting her lover's wife in the face pleaded guilty to second degree murder on Tuesday, 30 years after the infamous Florida murder.
Circuit Judge Scott Suskauer accepted Sheila Keen-Warren's plea in exchange for a 12 year prison sentence — with credit for the five and a half years she's been jailed since her 2017 arrest, the Palm Beach Post reported.
Prosecutors alleged that Keen-Warren, who married used car dealer Michael Warren after his wife's death and moved with him to Virginia, knocked on Marlene Warren's door on May 26, 1990, dressed as a clown and holding flowers and balloons, and shot her in the face, as CrimeOnline previously reported. Then she drove off in a white Chrysler LeBaron, which had been reported stolen for Michael Warren's used car lot a month earlier and was later found abandoned.
Inside the car, investigators found red wig fibers and DNA that matched Keen-Warren. Additionally, employees at a Publix supermarket — the only store in the area that sold the "You're the Greatest" balloon the killer gave to Marlene Warren — said a person matching Keen-Warren's description bought such a balloon from him. And employees at a store that sold clown costumes tentatively identified Keen-Warren as the woman who bought a clown outfit and a wig from their store.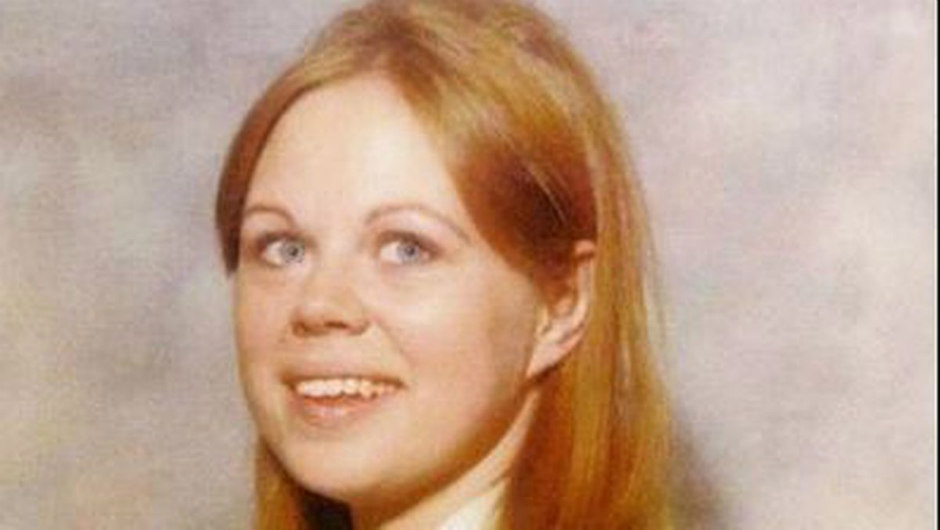 Assistant State Attorney Reid Scott told Suskauer in court Tuesday that Keen-Warren, 59, pleaded guilty "because she is guilty," but her attorney, Greg Rosenfeld, disputed that after the sentencing hearing, which was squeezed in during a lunch break of another murder trial. Rosenfeld said plenty of innocent people plead guilty.
"The jury can get it wrong," he said. "And she was looking at life in prison."
Instead, Florida law in place at the time of the murder means Keen-Warren will serve around two more years in prison — less time than she's already spent in Palm Beach County Jail. Rosenfeld called the plea deal a "huge win."
"We're thrilled with the resolution," he said. "We're beyond that."
Palm Beach County State Attorney Dave Aronberg said the day brought "a measure of justice with the conviction and sentencing of (Warren's) killer."
Keen-Warren "has finally been forced to admit that she was the one who dressed as a clown and took the life of an innocent victim," Aronberg told WPTV. "She will be a convicted murderer for the rest of her days."
"The decision to negotiate a guilty plea was made after considering the age of the 33-year-old case, particularly the death of key witnesses," Aronberg added. "For example, the death of the lead crime scene investigator broke the chain of custody for critical evidence that could no longer be authenticated."
Keen-Warren's trial, after multiple delays, was finally scheduled to begin on May 12. It had been delayed repeatedly since 2020 — for COVID, discovery issues, and tracking down witnesses.
For the latest true crime and justice news, subscribe to the 'Crime Stories with Nancy Grace' podcast.
[Featured image: Sheila Keen-Warren/Palm Beach County Sheriff's office/Palm Beach Post via AP]