"Fans" of convicted murderer Alex Murdaugh are flooding his prison commissary account with money to buy sodas, snacks, and other items, and some of it is accompanied by love letters.
Murdaugh was convicted last month of gunning down his wife and younger son, Maggie and Paul Murdaugh, at the family's since-sold hunting property in Colleton County, South Carolina, as CrimeOnline reported. He was sentenced to two consecutive life terms and must still stand trial on dozens of counts of financial fraud — claims that he ripped off his own law firm and clients to the tune of millions of dollars.
Murdaugh admitted those indiscretions during his murder trial, saying it was all because of his drug addiction. But, he insisted, he would never hurt his wife Maggie, who lived separately from him, or his son Paul, who was awaiting trial on a boating while intoxicated charge relating to a boating accident that killed a 19-year-old woman.
None of that, however, has stopped the mail and money sent to South Carolina's McCormick Correctional Institution.
Fox News Digital looked through 86 pages of mail sent to Murdaugh, the descendant of a South Carolina legal dynasty more than 100 years in the making.
One woman wrote that she was a dead ringer for actress Jessica Biel and looks "like a beauty queen contestant." She also cautioned Murdaugh that other women may not be sincere when they write to him.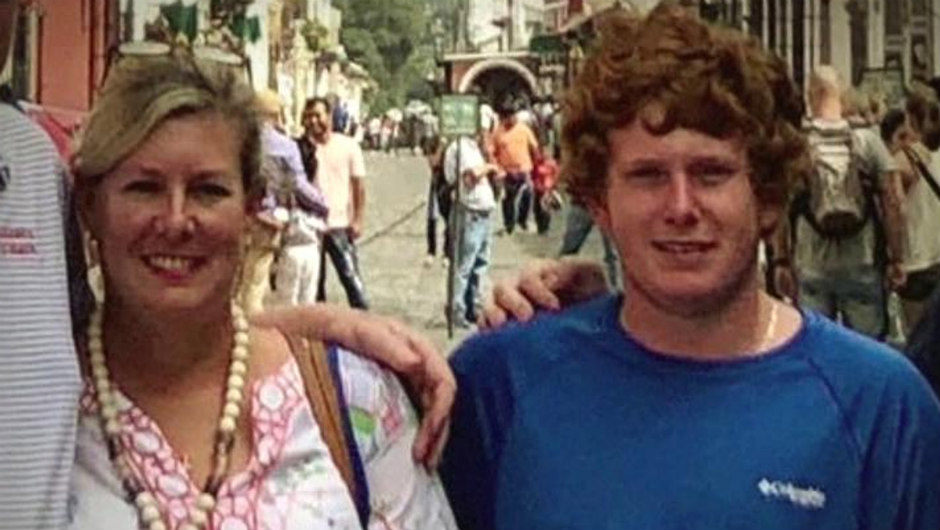 "If they're acting like they want you, they're just hoping you have money OR will put them on the map," said the Boston native, who said she spent 18 months in prison for selling heroin.
A Missouri mother of two wrote that she bets she's "the hottest one you've gotten mail from thus far!" while another woman emailed that thinking about Murdaugh "consumes me day and night and that she's "almost tempted to write you something erotic."
One of Murdaugh's attorneys, Jim Griffin, told Fox that he's not sure if his client has had time to read all the letters and emails he's received.
"It does appear to me that they have become more romantic, and I'm suspicious that people who are writing know their messages will be sent to the media," he said,.
Griffin said that Murdaugh has received money in some of the offerings but that the cash isn't yet available to him.
Griffin said that Murdaugh has been provided a tablet with access to email and limited internet access, as other prisoners are. The state Department of Corrections released a call log showing Murdaugh placed 65 collect calls from April 3 to 21, although only 16 were connected. Griffin said he thinks most, if not all, of those calls were to him.
"There have been significant issues with the phone system there," Griffin said. One day he reported he tried me 20 times before it went through."
For the latest true crime and justice news, subscribe to the 'Crime Stories with Nancy Grace' podcast.
[Featured image: Alex Murdaugh/South Carolina Department of Corrections]