Investigators are testing a bone fragment found on a hacksaw and bloodstains found on tools and in Brian Walshe's car to see if they match his missing wife, 37-year-old Ana Walshe, who disappeared early on New Year's morning.
Brian Walshe claims to have last seen her leaving their Cohasset, Massachusetts, home and getting into a ride share between 4 and 5 a.m. for a "work emergency," but prosecutors say there was no emergency at her workplace in Washington, D.C., no record of a ride share, and her phone and bank cards have not been used, as CrimeOnline previously reported.
Further, at an arraignment hearing on Thursday announcing three new indictments against Brian Walshe, the prosecutors revealed images from security videos showing him buying some $400 in cleaning supplies, including Tyvek suits, buckets, mops, tarps, a high-tension hacksaw, and 24 pounds of baking soda, WFXT reported.
Ana Walshe's body has not been found.
The Google searches
Prosecutors had previously released a list of 21 Google searches Walshe made on one of his children's tablets, beginning just before 5 a.m. on January 1:
Jan. 1, 2022
4:55 a.m. — "How long before a body starts to smell?"
4:58 a.m. — "How to stop a body from decomposing?"
5:20 a.m. — "How to embalm a body?"
5:47 a.m. — "10 ways to dispose of a dead body if you really need to"
6:25 a.m. — "How long for someone to be missing to inherit?"
6:34 a.m. — "Can you throw away body parts?"
9:29 a.m. — "What does formaldehyde do?"
9:34 a.m. — "How long does DNA last?"
9:59 a.m. — "Can an identification be made with partial remans?"
11:34 a.m. — "Dismemberment and the best ways to dispose of a body"
11: 44 a.m. — "How to remove blood from a wooden floor?"
11:56 a.m. — "Luminol to detect blood"
1:08 p.m. — "What happens when you put body parts in ammonia?"
1:29 p.m. — "Is it better to throw crime scene clothes away or wash them?"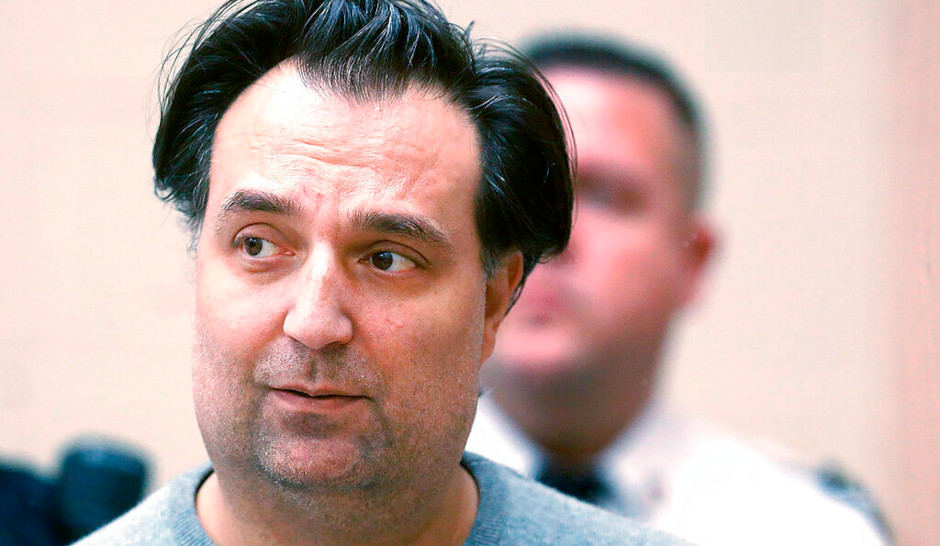 Jan. 2, 2022
12:45 p.m. — "Hacksaw best tool to dismember"
1:10 p.m. — "Can you be charged with murder without a body?"
1:14 p.m. — "Can you identify a body with broken teeth?"
Jan. 3, 2022
1:02 p.m. — "What happens to hair on a dead body?"
1:13 p.m. — "What is the rate of decomposition of a body found in a plastic bag compared to on a surface in the woods?"
1:20 p.m. — "Can baking soda make a body smell good?"
The tablet also showed a visit to Aftermath.com, a crime scene cleaning company, and searches asking how long Lowe's retains surveillance videos.
Walshe pleaded not guilty to indictments for first-degree murder, misleading police, and improper conveyance of a body on Thursday.
The days before Ana Walshe disappeared
Ana Walshe was last seen by someone other than her husband at about 1:30 a.m. on January 1, when a friend of the couple left their home after a New Year's Eve celebration. She had arrived back in Massachusetts from her job on December 30 and planned to return to D.C. on January 4, the day her employers reported that she hadn't come in to work at international property management company Tishman Spye.
Two days before returning to Massachusetts, prosecutors said, she allegedly told a friend she planned to leave her husband and relocate with her children to Washington. She feared, she told the friend, that Brian Walshe was going to prison on federal fraud charges.
And two days before that, on December 26, Brian Walshe's mother hired a private investigators to follow Ana — at her son's direction — because he believed she was having an affair, prosecutors said.
Walshe's initial arrest was for lying to police about his whereabouts after his wife's disappearance. He had left his own phone at home but took one of his children's when he went to a Lowe's in Danvers on January 1. The next day, he traveled to a Home Goods store in Norwell  and a Home Depot in Rockland.
Bags, blood, and a hacksaw
Investigators found a bloody knife in the home's basement and blood stains in Walshe's Volvo, shifting the investigation to a suspicious disappearance.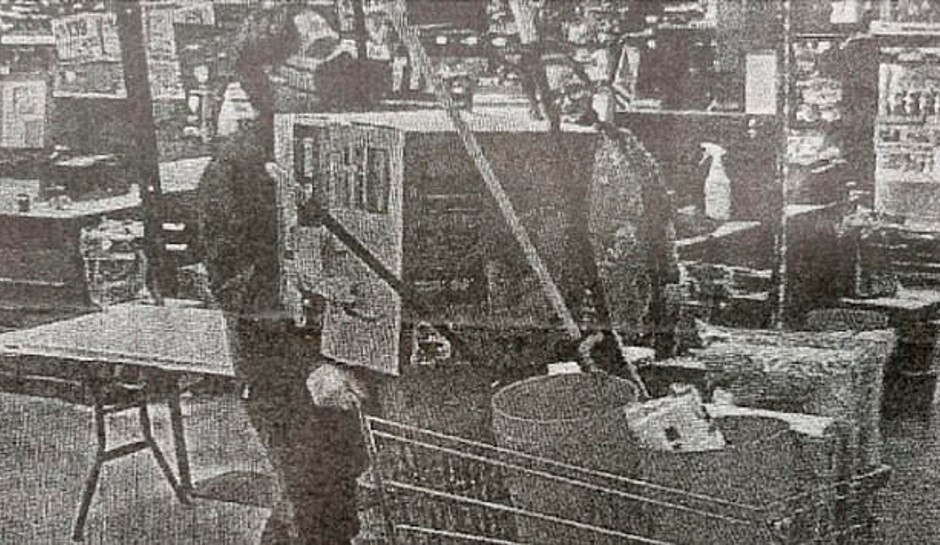 The hacksaw, with a bone fragment, was found at a transfer station in Peabody on Massachusetts' North Shore. They also found trash bags containing bloody rags, a COVID-19 vaccine card with Ana Walshe's name, and a hatchet.
Other bags that Walshe had dumped were already incinerated, investigators said.
And then there was the babysitter, hired to look after the couple's children, who reportedly told police that Walshe replaced three rugs and a trash can from the basement in the home and put a lock on the basement door.
Walshe's attorney told the court that the couple had a good marriage, said there was no proof Ana Walshe is dead, and argued for a $250,000 bail. He remains behind bars without bond.
For the latest true crime and justice news, subscribe to the 'Crime Stories with Nancy Grace' podcast.
[Featured image: Ana Walshe/Instagram]