Days after a judge reduced her bail from $5 million to $1 million, Lori Vallow remains incarcerated in Madison County, Iowa, despite speculation that her husband would bail her out.
As CrimeOnline previously reported, Friday's bail reduction paved the way for Vallow's conditional release from jail while she awaits trial on child desertion charges, as Daybell would only have to provide $100,000 of the cash bail upfront if he worked with a bail bondsman. But East Idaho News reports that as of Monday, Vallow had not made bail.
"We have the paperwork ready, but so far, nothing has happened. We have done our due diligence as far as getting an ankle monitor, and we are ready if she does find a bondsman," Madison County Sheriff Sgt. Isaac Payne told the news outlet.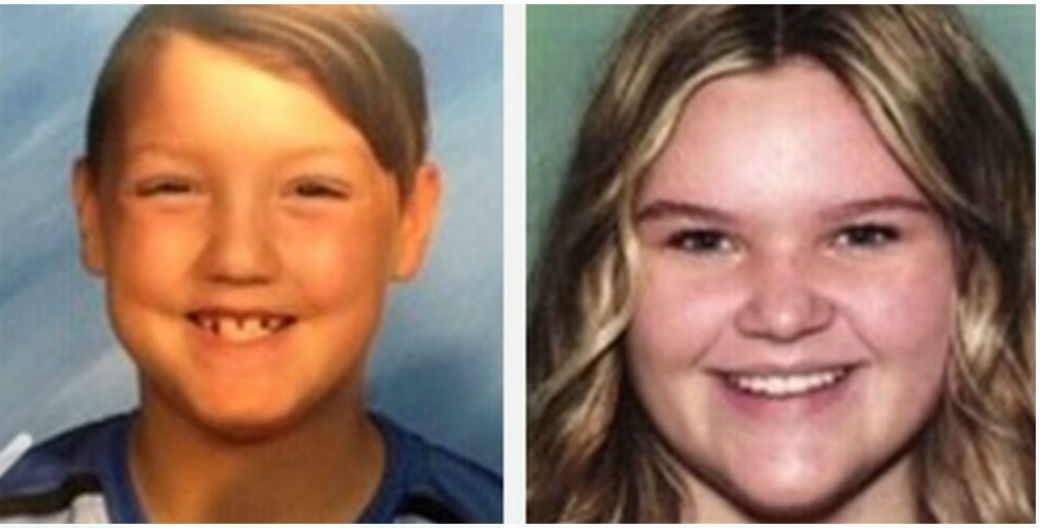 According to the report, Vallow's representatives had contacted two bail bond companies and that both had declined to work with her, presumably believing that she poses a flight risk. As the report notes, if Vallow was freed on bail but refused to appear at her scheduled court dates, the company would be responsible for tracking her down or paying the entire $1,000,000 bond.
Vallow's children, 7-year-old Joshua "JJ" Vallow and 17-year-old Tylee Ryan, have not been seen since September, and Vallow never reported them missing. She and her husband Chad Daybell fled Idaho shortly after police discovered the children were missing during a wellness check in late November. The couple was discovered living in Hawaii in late January, and on February 20, Vallow was arrested in Kauai and charged with two counts of felony child desertion and nonsupport of children, along with obstruction, contempt of court, and solicitation of a crime. She was extradited to Idaho last week, and Daybell has also returned to Idaho from Hawaii. The missing children's stepfather has not been charged with any crimes related to the children's disappearance.
Vallow's attorneys did not immediately respond to a request for comment from East Idaho News.
Read more:
Idaho judge SLASHES Lori Vallow's bail as children remain missing; will 'Doomsday' mom walk out of jail today?
Chad Daybell made 'significant' increase to wife's life insurance policy DAYS before her sudden death; son says dad has 'done some bad things': Report 
'Lori what the $#!# happened': Text messages show 'cult' mom Lori Vallow refusing to answer questions about husband Charles Vallow's death; leaves his sons in the dark for DAYS
Missing Tylee Ryan's aunt says Lori Vallow waited WEEKS to inform relatives of Joseph Ryan's sudden death
'Cult' mom Lori Vallow didn't attend husband's funeral; son says he doesn't believe story about Charles Vallow's death and fears for his own safety
Click here to read all of CrimeOnline's coverage of the Vallow case. 
For the latest true crime and justice news, subscribe to the 'Crime Stories with Nancy Grace' podcast.
[Feature image: John Roark/The Idaho Post-Register via AP, Pool]