A stepmother accused of killing Colorado boy Gannon Stauch is due in court Wednesday, and authorities expect that additional security will be in place.
According to KDRO, El Paso County Sheriff's Office spokesperson Sgt. Deborah Mynatt said additional deputies will likely be on hand during Letecia Stauch's Wednesday hearing at the El Paso County courthouse, given the high emotions surrounding the case.
"Our security is not only for the public, but it's for any inmate who's in custody," she said. "We provide security measures. There is a protocol that we follow. We don't want the courtroom plugged up with additional persons."
How do you protect your children from predators? Join Nancy Grace and a team of world-class experts for the online course 'Justice Nation: Crime Stops Here'.
Stauch's hearing is scheduled to begin at 4 p.m. Wednesday afternoon, when court traffic tends to be lighter. However, Mynatt warned that only a few dozen or so people will be allowed inside the courtroom, due to its small size.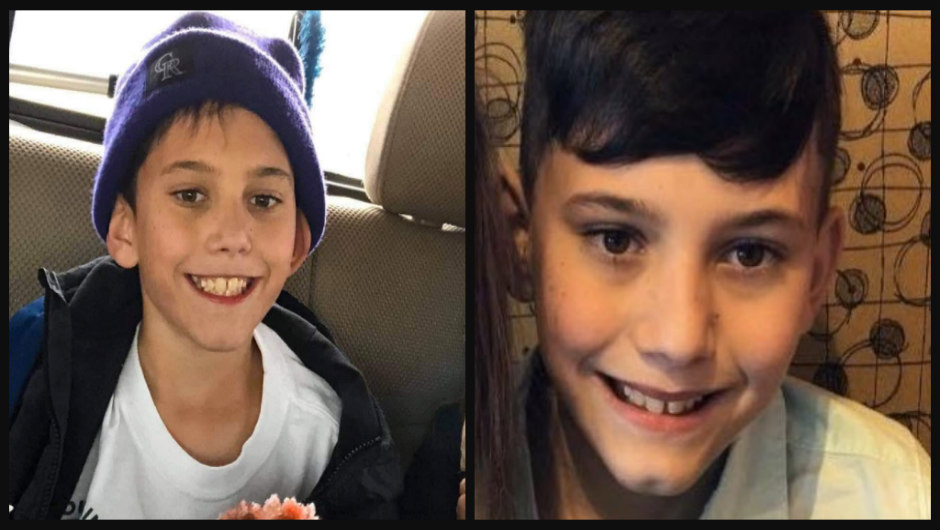 "It's very limited," Mynatt said. "There is no standing room whatsoever. Hallways can't be plugged up with people. There's a lot of movement, and the planning process of that movement will be planned ahead of time."
Meanwhile, according to FOX 31, numerous local media outlets are pushing to have Stauch's arrest affidavit unsealed. Media attorney Steven D. Zansberg filed a motion on Monday, on behalf of 14 Colorado media outlets.
While the state does not oppose unsealing the affidavit, Stauch's public defender does.
"There is no basis for continued denial of the public's rights to access judicial records." Zansberg reportedly said.
As CrimeOnline previously reported, Gannon Stauch was last seen on January 27 while in his stepmother's care. Letecia Stauch told CrimeOnline that Gannon left on foot to visit a friend in their neighborhood, but never made it back home. None of Gannon's friends saw him that day.
On March 2, Letecia Stauch was arrested in Myrtle Beach, South Carolina. Stauch previously told CrimeOnline that she went to South Carolina because she didn't feel safe in Colorado anymore. She's now back in Colorado after waiving an extradition hearing.
Authorities during a press conference earlier this month that they have reason to believe that Stauch abused and ultimately killed her stepson.
Stauch is facing charges of:
Murder in the First-Degree (Child Under Twelve-Position of Trust §18-3-102(1)(f))
Child Abuse Resulting in Death §18-6-401(1)(a), (7)(A)(I)
Tampering with a Deceased Human Body, §18-8-610.5
Tampering with Physical Evidence, §18-8-610(1)(a)
Her next court appearance is scheduled for March 11. Check back for updates.
Additional Coverage
PART ONE: Tecia Stauch Interview
PART TWO: Tecia Stauch Interview
PART THREE: Tecia Stauch Interview
Neighbor Roderrick Drayton Interview
CLICK HERE to see all of our coverage on Gannon Stauch
Check back for updates.
Join Nancy Grace for her new online video series designed to help you protect what you love most – your children.
[Feature Photo: Tecia Stauch/Police Handout; Gannon Stauch/Handout]