Nearly a week after an Idaho judge lowered her bail from $5 million to $1 million, Lori Vallow remains in jail as the negotiates with local bail bond companies unaccustomed to providing high-figure loans.
So far, no bail bond company has agreed to work with Vallow, and a new report indicates that Vallow's cooperation with police could be a condition for at least one of the bail companies.
Danielle Kingston, who owns A+ Idaho Bail Bonds, told EastIdahoNews.com that she is uncomfortable getting involved in Vallow's high-profile case.
"It's not about the money. I told her I don't want to write the bond. I'd rather just have this go away if she would provide where the kids are located. If she could provide that assurance and proof of life, this goes away," Kingston told the news outlet. "But she has rights – including her right to bail."
"We've talked about a number of conditions – having someone from our company with her 24 hours a day, having her cooperate with police, things like that … We take this very seriously, and there are a lot of moving pieces involved in this entire thing."
Vallow's two children, 17-year-old Tylee Ryan and 7-year-old Joshua "JJ" Vallow, have not been seen since September, and Vallow did not comply with a court order to present the children to Idaho authorities in late January.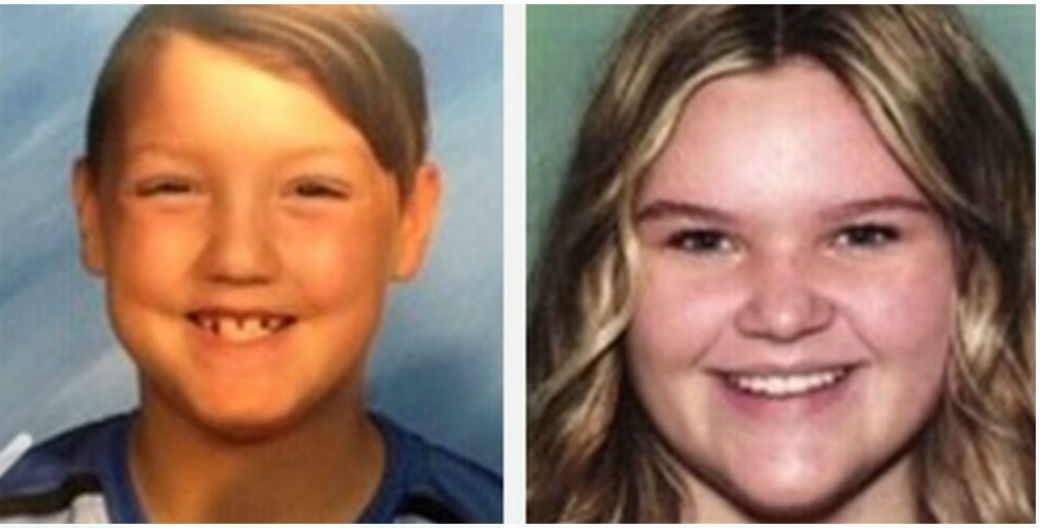 Jackie Hamilton, another owner of a bail bond company, said she is also hesitant to work with Vallow.
"If we posted her bond and she did not show up for court, our company could potentially lose the million dollars if we did not find Lori and bring her back within 180 days to Rexburg," Hamilton told EastIdahoNews.com.
"Since this case is so high profile, I wouldn't want to do it is because I'd be afraid to lose potential clients down the road due to the negative publicity."