Lori Vallow purchased her own wedding rings more than two weeks before her husband Chad Daybell's former wife died suddenly.
According to information obtained by East Idaho News, online records show that Vallow purchased a ring on Amazon on October 2; a size 4 Sterling Silver Southwestern Style Malachite Gemstone. It appears to be the same ring that Vallow was wearing in wedding photos obtained by Fox 10 Phoenix.
According to the report, three people with knowledge of the situation verified the screenshot obtained by East Idaho News. The purchase was made under an account for Charles Vallow, Lori's former husband who died in July after he was shot by her brother Alex Cox, who claimed self-defense.
As CrimeOnline previously reported, Chad Daybell's wife Tammy died on October 19, purportedly in her sleep. Authorities initially determined that she had died of natural causes, but in December exhumed her body and re-opened the death investigation. Authorities have not yet released any autopsy findings, and Chad Daybell has not been charged with a crime.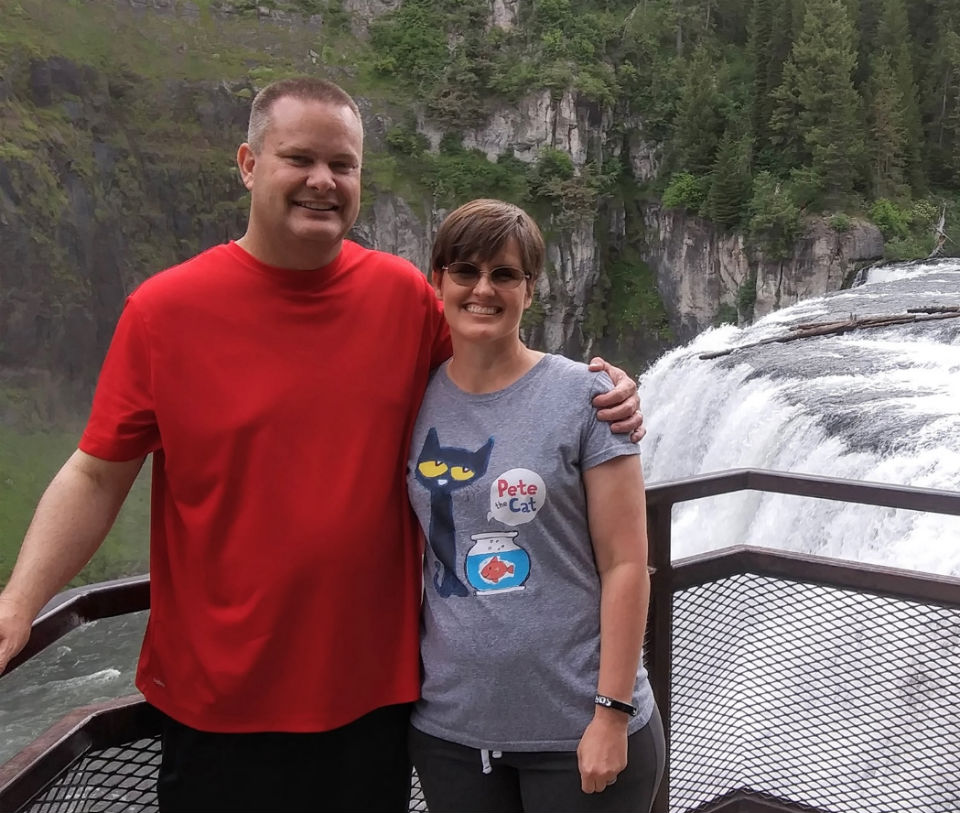 Lori Vallow's two children, 17-year-old Tylee Ryan and 7-year-old Joshua "JJ" Vallow, have not been seen since September. Vallow is now in an Idaho jail on $1 million bail, following her arrest on child desertion charges. She and Daybell have not cooperated with the police investigation into her missing children, and it is not known where they are or what happened to them. Relatives have said they believe Vallow and Daybell are both tied to a so-called "end-days" cult, which may have something to do with the string of bizarre deaths and disappearances.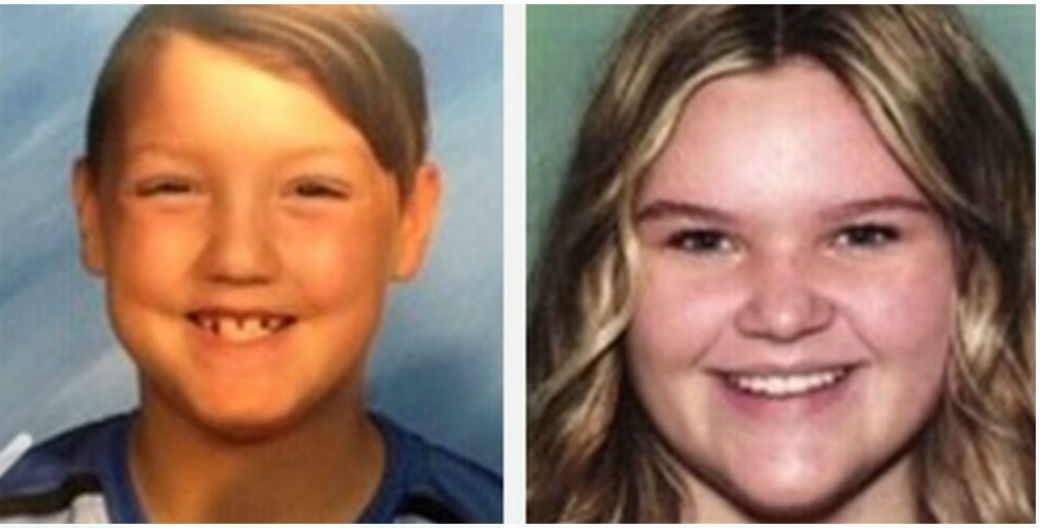 The day Vallow purchased the ring, October 2, is the same day that she was seen on surveillance camera at a storage facility in Idaho. The footage, obtained by East Idaho News, shows Vallow and a man who appears to be Chad Daybell (though his identity is not confirmed), dropping off a rear car seat and a tire at the facility. Also on that date, the ex-husband of Vallow's niece claims he was shot at in Arizona, and has indicated he believes the gunman was Alex Cox, Vallow's brother, who died in December of still-unknown causes.
Read more:
'Red flag' missed? Police share new details about Tammy Daybell's death, 'paintball gun' attack days before
Idaho judge SLASHES Lori Vallow's bail as children remain missing; will 'Doomsday' mom walk out of jail today?
Chad Daybell made 'significant' increase to wife's life insurance policy DAYS before her sudden death; son says dad has 'done some bad things': Report 
'Lori what the $#!# happened': Text messages show 'cult' mom Lori Vallow refusing to answer questions about husband Charles Vallow's death; leaves his sons in the dark for DAYS
Missing Tylee Ryan's aunt says Lori Vallow waited WEEKS to inform relatives of Joseph Ryan's sudden death
'Cult' mom Lori Vallow didn't attend husband's funeral; son says he doesn't believe story about Charles Vallow's death and fears for his own safety
Click here to read all of CrimeOnline's coverage of the Vallow case. 
For the latest true crime and justice news, subscribe to the 'Crime Stories with Nancy Grace' podcast.