Authorities in Arizona are suspicious of Lori Vallow's involvement in the death of her former husband Charles Vallow, according to a leaked email obtained by Fox 10 Phoenix.
The news station reportedly received the email from an undisclosed source, showing the a detective in Chandler, Arizona, said that police were expected to indict Vallow in connection to the July 19 death of her husband Charles Vallow.
"…We continue to work on Charles' case and are confident we are getting closer to getting Lori indicted for her involvement in Charles' death," the email reads in part.
As CrimeOnline previously reported, Charles Vallow was fatally shot in Chandler by Lori Vallow's brother Alex Cox, who claimed self-defense. Lori and Charles were separated at the time of his death, and Charles had come to Vallow's home to take their 7-year-old son JJ to school. Alex Cox told police that Charles had threatened Lori, and her daughter Tylee picked up a bat in order to defend her mother. Charles Vallow reportedly took the bat, according to the account written in police documents, and threatened Cox. Cox retrieved a gun from a bedroom and shot at Charles Vallow when he purportedly lunged at him.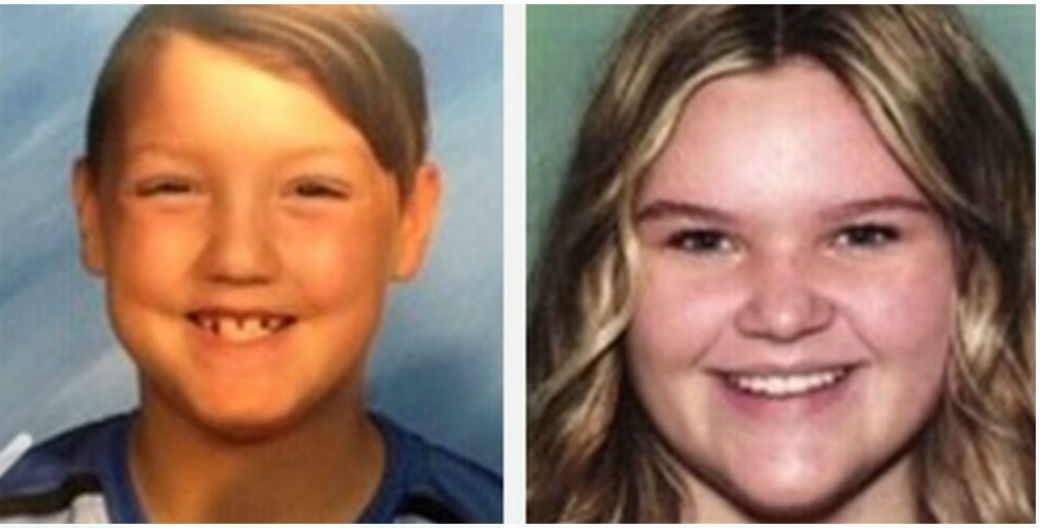 The two children, Joshua "JJ" Vallow and 17-year-old Tylee Ryan, have not been seen since September. Alex Cox died in December 2019, and authorities have not disclosed his cause of death.
Vallow is in jail in Idaho on felony charges of child desertion, following her February arrest in Hawaii. Her husband Chad Daybell has not been charged in connection with the children's disappearance, but police are reportedly investigating the sudden, unexplained death of his wife Tammy Daybell, who died in October, just weeks before he married Vallow.
The detective who sent the email about Vallow's possible indictment did not immediately respond to a request for comment.
Read more:
'Red flag' missed? Police share new details about Tammy Daybell's death, 'paintball gun' attack days before
Idaho judge SLASHES Lori Vallow's bail as children remain missing; will 'Doomsday' mom walk out of jail today?
Chad Daybell made 'significant' increase to wife's life insurance policy DAYS before her sudden death; son says dad has 'done some bad things': Report 
'Lori what the $#!# happened': Text messages show 'cult' mom Lori Vallow refusing to answer questions about husband Charles Vallow's death; leaves his sons in the dark for DAYS
Missing Tylee Ryan's aunt says Lori Vallow waited WEEKS to inform relatives of Joseph Ryan's sudden death
'Cult' mom Lori Vallow didn't attend husband's funeral; son says he doesn't believe story about Charles Vallow's death and fears for his own safety
Click here to read all of CrimeOnline's coverage of the Vallow case. 
For the latest true crime and justice news, subscribe to the 'Crime Stories with Nancy Grace' podcast.