An attorney the mother of two missing Idaho children has filed a request for discovery, asking for a list of evidentiary items as Lori Vallow awaits trial on child desertion charges.
Vallow's two children, 17-year-old Tylee Ryan and 7-year-old Joshua "JJ" Vallow, have not been seen since September 2019. After Vallow and her husband Chad Daybell fled to Hawaii amid the missing persons investigation and Vallow later failed to comply with a court order to produce the children, she was arrested in Hawaii and extradited to Idaho, where she remains jailed in Madison County on $1 million bail.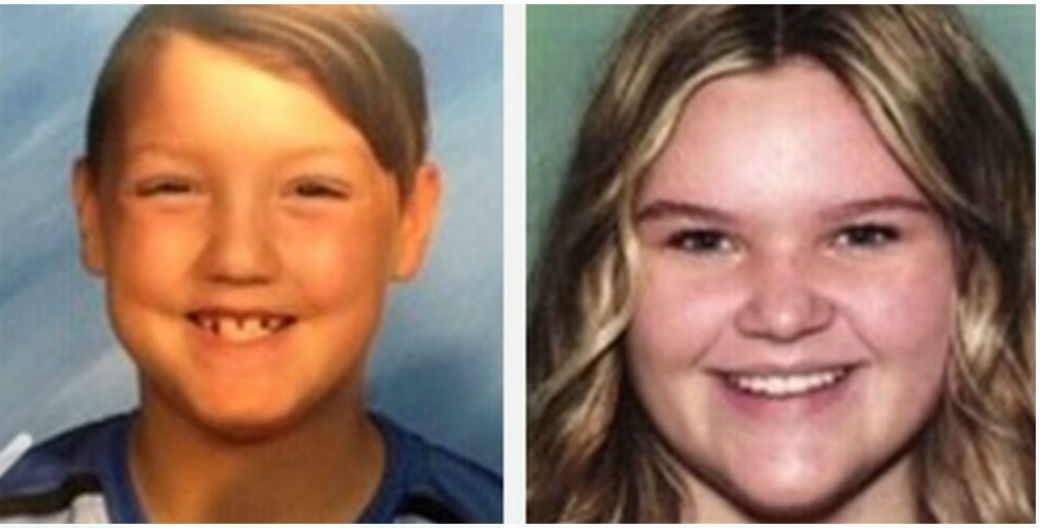 It's True Justice Month on Fox Nation, and "Crimes Stories with Nancy Grace" is available now! Sign up today and get your first month for only 99cents!
AZFamily.com reports that Vallow's attorney Mark Means filed a discovery request asking for numerous items, including the autopsy reports for two of Vallow's former husbands, her brother, and Daybell's former wife Tammy Daybell, who died suddenly in October. After authorities initially determined that Tammy Daybell died of natural causes, they re-opened the investigation in December and exhumed her body. The status of the renewed investigation is not known.
Vallow's former husband Chad Daybell was fatally shot in July 2019 by Vallow's brother Alex Cox, who claimed self-defense. Cox later died in December of still-unknown causes. Vallow's previous husband Joseph Ryan, Tylee's father, died of a reported heart attack in 2018, well over a decade after he and Vallow divorced in 2004. Last month, police in Phoenix reportedly said that the FBI had contacted the department for information about Ryan's death.
Vallow is due back in court on May 7.
'Red flag' missed? Police share new details about Tammy Daybell's death, 'paintball gun' attack days before
Idaho judge SLASHES Lori Vallow's bail as children remain missing; will 'Doomsday' mom walk out of jail today?
Chad Daybell made 'significant' increase to wife's life insurance policy DAYS before her sudden death; son says dad has 'done some bad things': Report 
'Lori what the $#!# happened': Text messages show 'cult' mom Lori Vallow refusing to answer questions about husband Charles Vallow's death; leaves his sons in the dark for DAYS
Missing Tylee Ryan's aunt says Lori Vallow waited WEEKS to inform relatives of Joseph Ryan's sudden death
'Cult' mom Lori Vallow didn't attend husband's funeral; son says he doesn't believe story about Charles Vallow's death and fears for his own safety
Click here to read all of CrimeOnline's coverage of the Vallow case. 
For the latest true crime and justice news, subscribe to the 'Crime Stories with Nancy Grace' podcast.
[Feature image: John Roark/The Idaho Post-Register via AP, Pool]