The sister of an Idaho mother whose two children are missing under suspicious circumstances died young — the fifth person in Lori Vallow's extended family circle to die under questionable circumstances.
As the Daily Mail reports, Court TV's Ashleigh Banfield discovered the grave marker for Lori Vallow's sister Stacey Lynn Cope, who died in May 1998, when her daughter, Lori's niece Melanie, was only nine years old. Vallow would have been in her twenties at the time; Stacey was 31 when she died. According to the Court TV report, the gravestone in San Antonio, Texas, appeared to have long been neglected, and was covered in dirt. Stacey's cause of death is unknown.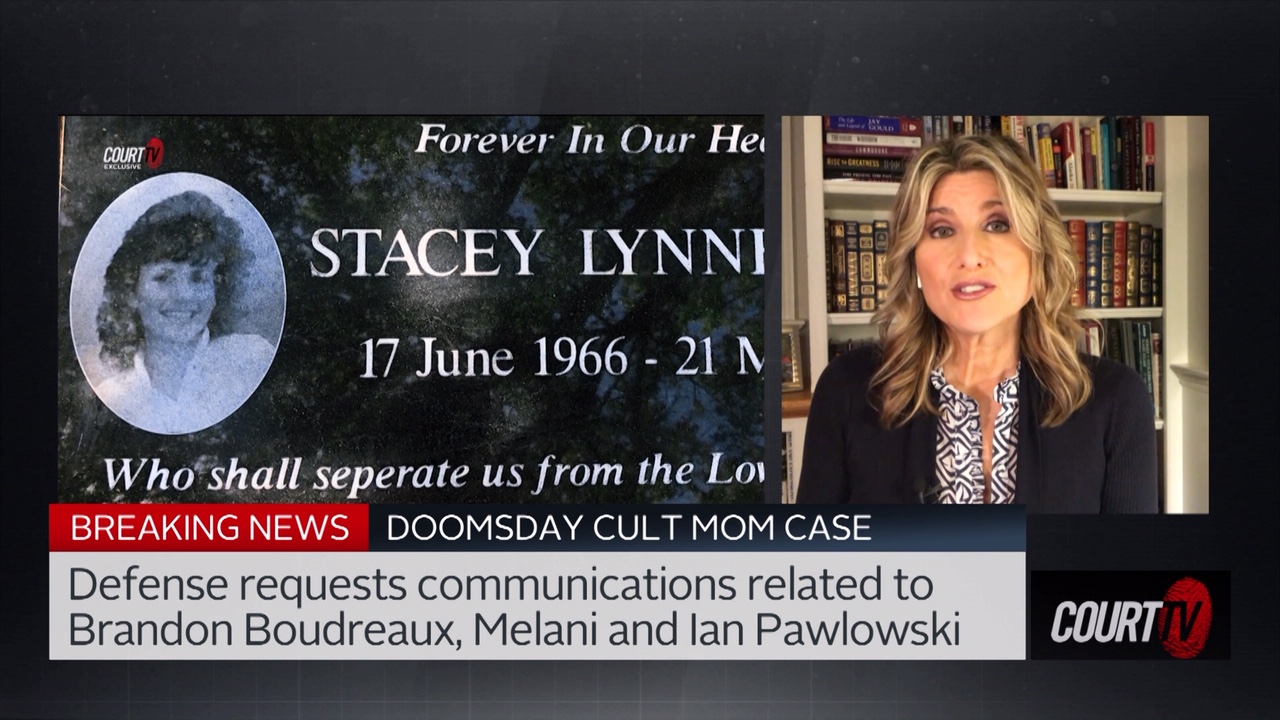 Vallow's two children, 17-year-old Tylee Ryan and 7-year-old Joshua "JJ" Vallow, have not been seen since September. Vallow is in custody in Idaho, facing child desertion charges. She is due back in court on Friday for a second bail-reduction hearing; after a judge lowered her $5 million bond to $1 million.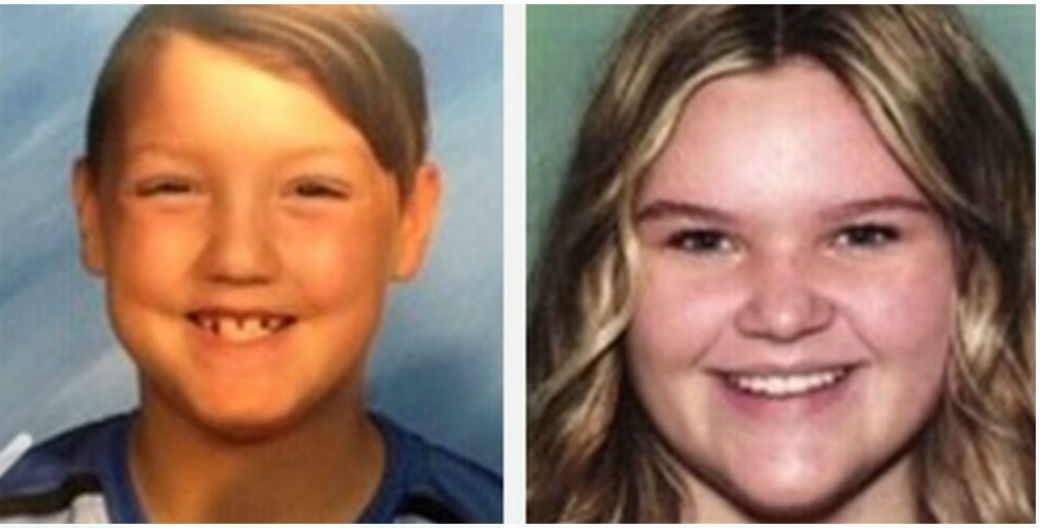 Vallow married Chad Daybell in October 2019, just two weeks after his wife Tammy Daybell died suddenly at home. Authorities had initially determined that Tammy died of natural causes, but have since exhumed her body and are continuing to investigate her cause of death.
In July 2019, Lori Vallow's husband Charles Vallow was fatally shot by Lori's brother Alex Cox, who claimed self-defense. In December, Cox himself died suddenly, and authorities have not yet disclosed his cause of death. Vallow's former husband and Tylee's father Joseph Ryan died in 2018 of a reported heart attack.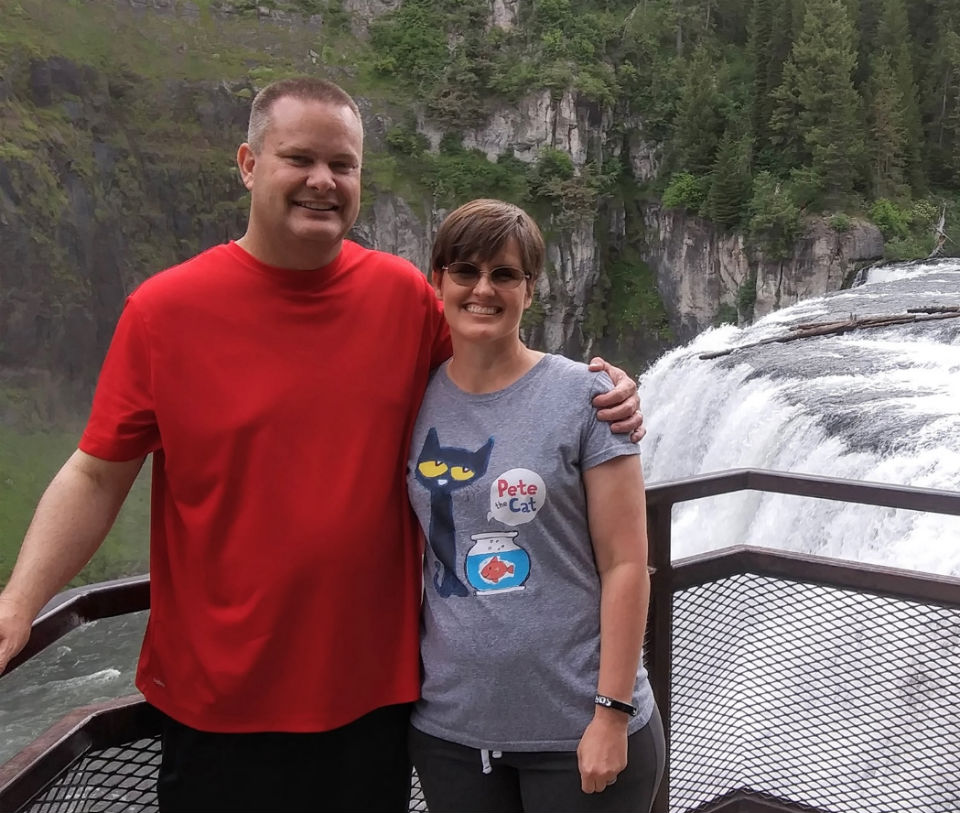 The Idaho Attorney General's office is assisting prosecutors in an investigation into the possible role Vallow and Daybell played in Tammy's untimely death, though neither have been charged or formally named a suspect. Daybell has not been charged in connection with the disappearance of Vallow's children.
Watch Banfield discuss the mysterious death of Lori Vallow's sister Stacey here:
Read more coverage of the Lori Vallow missing children case:
'Red flag' missed? Police share new details about Tammy Daybell's death, 'paintball gun' attack days before
Idaho judge SLASHES Lori Vallow's bail as children remain missing; will 'Doomsday' mom walk out of jail today?
Chad Daybell made 'significant' increase to wife's life insurance policy DAYS before her sudden death; son says dad has 'done some bad things': Report 
'Lori what the $#!# happened': Text messages show 'cult' mom Lori Vallow refusing to answer questions about husband Charles Vallow's death; leaves his sons in the dark for DAYS
Missing Tylee Ryan's aunt says Lori Vallow waited WEEKS to inform relatives of Joseph Ryan's sudden death
'Cult' mom Lori Vallow didn't attend husband's funeral; son says he doesn't believe story about Charles Vallow's death and fears for his own safety
Click here to read all of CrimeOnline's coverage of the Vallow case. 
For the latest true crime and justice news, subscribe to the 'Crime Stories with Nancy Grace' podcast.