Lori Vallow's adult son will appear on a special "Dateline" episode that explores the disappearance of his siblings Tylee Ryan and 7-year-old Joshua "JJ" Vallow.
As People magazine reports, the "Dateline" episode "What Happened to the Children?" will explore the bizarre disappearances of Lori Vallow's teenage daughter and her adopted son JJ, who is reportedly autistic. Neither have been seen since September, and Vallow is now in a Idaho jail facing child desertion charges.
In the episode set to air Friday night, Vallow's first-born son Colby Ryan discusses his frustration with the disappearance of his siblings and his mother's refusal to cooperate with the investigation.
"It hurts so much … And on top of that, we have a million questions. So you can't call your own mom. You can't go to your house — or her house — and see your siblings. You're just out in the cold."
"How do you not produce the kids?," Ryan continues. "That's the whole reason you're in jail in the first place right now."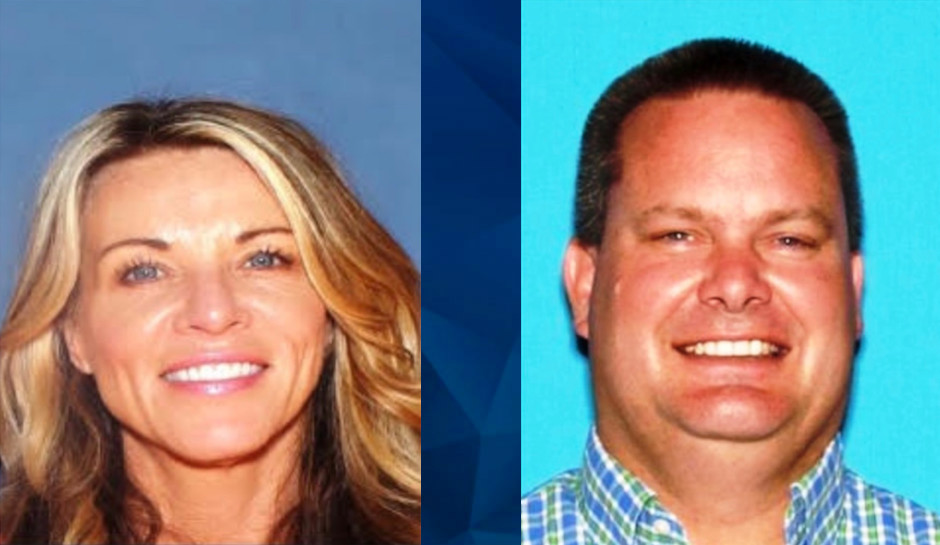 Vallow and her husband Chad Daybell are tied to a series of mysterious deaths, including the sudden deaths of both of their previous spouses. Vallow's brother Alex Cox fatally shot her former husband Charles Vallow in July, claiming self-defense. In December, Cox was also found dead, and police have not released the cause of death. In October, Tammy Daybell died in her sleep at home, and authorities initially determined that her death was a result of natural causes. But officials have since re-opened the investigation, and exhumed her body in December. Tammy Daybell's autopsy results are still pending.
In addition to Colby Ryan, JJ's grandparents will be interviewed for the "Dateline" episode, along with East Idaho News reporter Nate Eaton, and Vallow's niece Melanie Boudreaux, who has defended her aunt while the rest of the family has demanded answers.
Watch a clip of the "Dateline" episode here:
Read more:
'Red flag' missed? Police share new details about Tammy Daybell's death, 'paintball gun' attack days before
Idaho judge SLASHES Lori Vallow's bail as children remain missing; will 'Doomsday' mom walk out of jail today?
Chad Daybell made 'significant' increase to wife's life insurance policy DAYS before her sudden death; son says dad has 'done some bad things': Report 
'Lori what the $#!# happened': Text messages show 'cult' mom Lori Vallow refusing to answer questions about husband Charles Vallow's death; leaves his sons in the dark for DAYS
Missing Tylee Ryan's aunt says Lori Vallow waited WEEKS to inform relatives of Joseph Ryan's sudden death
'Cult' mom Lori Vallow didn't attend husband's funeral; son says he doesn't believe story about Charles Vallow's death and fears for his own safety
Click here to read all of CrimeOnline's coverage of the Vallow case. 
For the latest true crime and justice news, subscribe to the 'Crime Stories with Nancy Grace' podcast.