The stepmother accused of killing Colorado boy Gannon Stauch is pushing to postpone an upcoming competency hearing.
The Gazette reports that the attorneys for Letecia Stauch filed a motion to postpone her competency hearing after an October 26 COVID-19 outbreak at the El Paso County jail. According to Stauch's lawyers, the outbreak hampered a second psychiatric evaluation.
Around 690 inmates have been affected by COVID-19, the outlet reports. Stauch's defense team is now asking for her November 12 hearing to be rescheduled to December 14.
Doomsday death & deception: Nancy Grace investigates "Cult Mom" Lori Vallow. Inside sources reveal brand new bombshell information. Click here to watch.
As CrimeOnline previously reported, Stauch was found competent in September to stand trial for murder and related charges against her.
Stauch appeared before 4th Judicial District Judge Gregory Werner in the El Paso County court in September, following her first mental evaluation that took place earlier this year at the Colorado Mental Health Institute at Pueblo.
After the State hospital announced its findings, Stauch's defense team requested a second evaluation. Dr. Jackie Grimmett was scheduled to perform the next evaluation, but he can't visit Stauch in jail until some point after November 30.
The judge has not yet ruled on the new motion.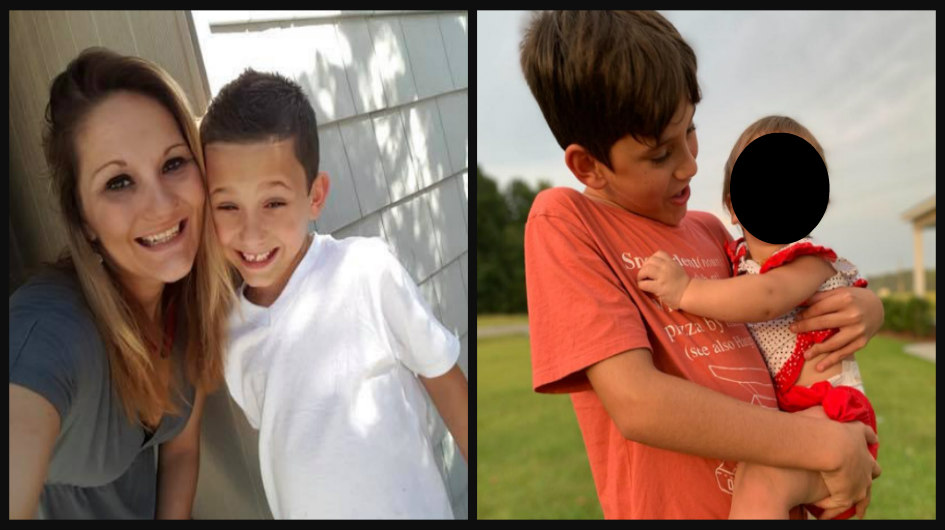 The Murder of Gannon Stauch
Prosecutors said in a 32-page affidavit that that "probable cause exists to believe that" Letecia Stauch brutally murdered her stepson. Text messages and Internet searches indicate that Stauch may have possibly been overwhelmed with taking care of Gannon.
Stauch was the sole caregiver at the time of the boy's disappearance and death. Gannon lived with Stauch and his father, Al Stauch, in Fountain, near Colorado Springs.
Al Stauch was on a work trip with the U.S. National Guards in Oklahoma when his son vanished. Gannon's biological mother, Landen Hiott, was in South Carolina.
According to the affidavit, Stauch brutally attacked and killed Gannon inside his bedroom on January 27. Despite a neighbor who said his video showed Stauch leaving with Gannon that morning and later returning home alone, investigators believe that "Gannon likely did return home with Letecia that afternoon," and died inside the residence.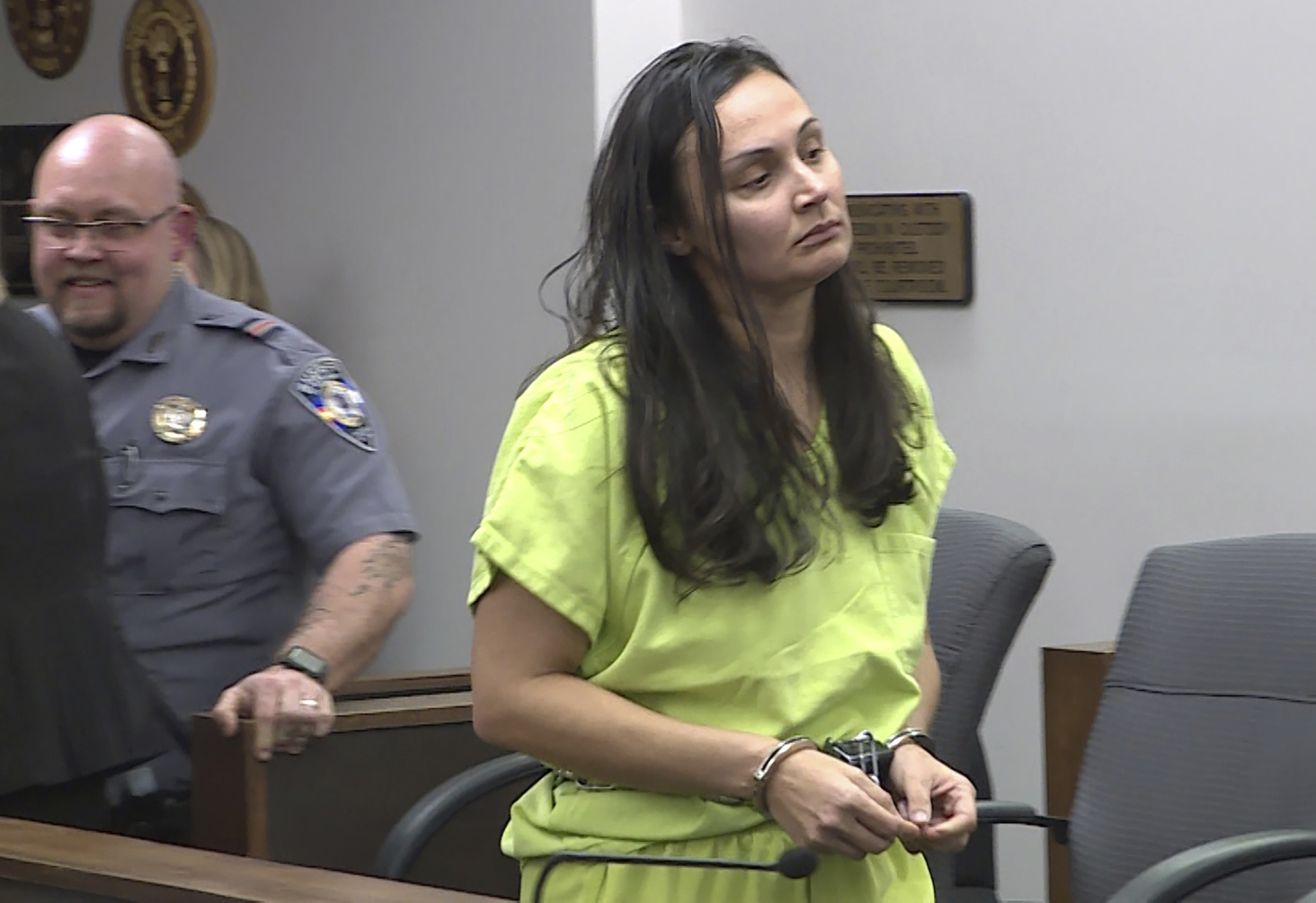 Evidence from inside Gannon's bedroom includes blood spatter on the walls, blood that soaked through the carpet, 50 droplets of blood on the wall, blood on wall sockets, and blood on the boy's mattress.
"Based on the orientation of Gannon's bed, the vast majority of the blood would be in line with the position of his head and torso," the affidavit read.
A store receipt obtained by investigators showed a purchase for baking soda, a carpet cleaner, and trash bags on January 27, after 6 p.m. Investigators obtained Stauch's phone and according to text messages, she instructed her 17-year-old daughter to buy the items for her.
Prosecutors allege that Stauch used the purchased items to clean up the crime scene. Investigators said the 17-year-old was likely not present when Gannon was killed.
Letecia Stauch Arrest Affid… by Leigh Egan
Stauch previously told CrimeOnline that she maintains her innocence and alleged that Al Stauch "should be in jail for manslaughter."
Although she didn't give specifics on why her estranged husband deserves a manslaughter charge, she did claim that he owed someone named "Edgar" money, which led to Gannon's disappearance.
Letecia Stauch also claimed that Gannon was "already gone" when authorities searched her home on January 27.
"Their [law enforcement] timeframe, it was all wrong because they couldn't figure it out. Where was he [Gannon]? He truly was gone. He was with Edgar."
Check back for updates.
Additional Information
PART ONE: Tecia Stauch Interview
PART TWO: Tecia Stauch Interview
PART THREE: Tecia Stauch Interview
Neighbor Roderrick Drayton Interview
CLICK HERE to see all of our coverage on Gannon Stauch
For the latest true crime and justice news, subscribe to the 'Crime Stories with Nancy Grace' podcast.
Join Nancy Grace for her new online video series designed to help you protect what you love most – your children.
[Feature Photo: Gannon Stauch/Handout; Letecia Stauch via KRDO-TV/The Gazette/ AP, Pool]