The family of a missing Florida woman has publicly urged her boyfriend for help, as he is apparently the last person to see her before her disappearance in late August.
Gabrielle Petito, 22, reportedly left New York around June 17, after traveling from Florida to attend her brother's high school graduation. Petito's last known location was at Grand Teton National Park in Wyoming. Petito's boyfriend, Brian Laundrie, allegedly drove back to Florida — sans his girlfriend — and parked the van in his parents' driveway.
On Tuesday, Brian Laundrie released the following statement through his attorney, Steve Bertolino.
"This is an extremely difficult time for both the Petito family and the Laundrie family. I understand that a search has been organized for Miss Petito in or near Grand Teton National Park in Wyoming. On behalf of the Laundrie family, it is our hope that the search for Miss Petito is successful and that Miss Petito is re-united with her family. On the advice of counsel, the Laundrie family is remaining in the background at this juncture and will have no further comment."
In a statement issued to WABC, Petito's family urged Laundrie to help in the ongoing search, as he is apparently the last person to see Petito.
"The Schmidt and Petito family are going through the worst moments of their lives. Their beautiful 22- year old daughter is missing and the one person that can help find Gabby refuses to help. Brian Laundrie was traveling with Gabby in the Grand Teton – Yellowstone area. They were traveling together in Gabby's 2012 Ford Transit van. That is where we believe Gabby was last seen. Brian is refusing to tell Gabby's family where he last saw her. Brian is also refusing to explain why he left Gabby all alone and drove her van to Florida. These are critical questions that require immediate answers. The Schmidt and Petito family beg the Laundrie family to not 'remain in the background' but to help find who Brian referred to as the love of his life. How does Brian stay in the background when he is the one person that knows where Gabby is located? The Schmidt and Petito family implore Brian to come forward and at least tell us if we are looking in the right area."
A search is reportedly underway at Grand Teton National Park, where Petito is believed to have vanished.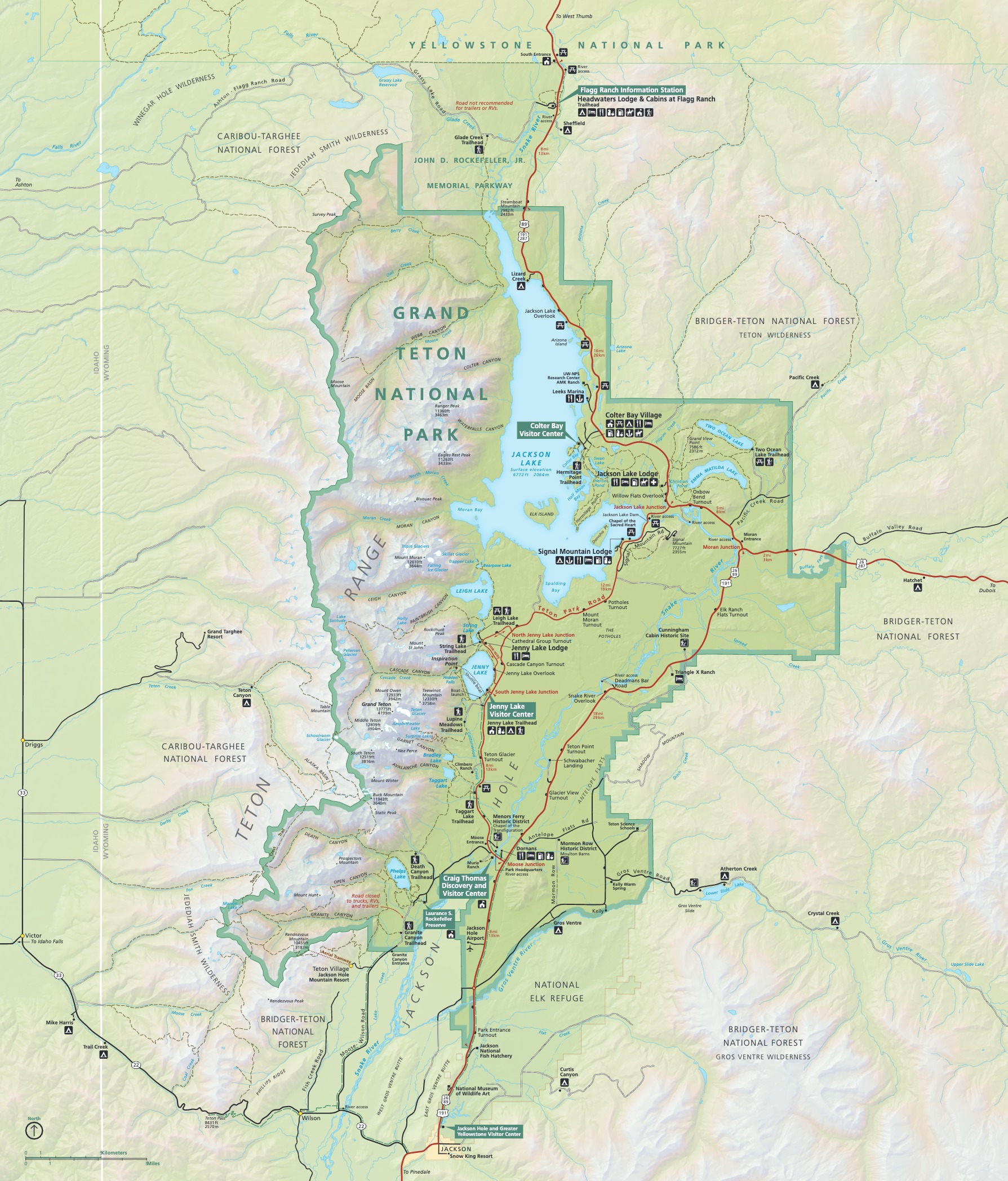 Last year, Laundrie wrote in an Instagram post: "My biggest fear is that one day I'll wake up and it will have all been a dream, because that is what every second has felt like since the moment we found each other."
"Till death do us part or until I wake up, I'm so happy the answer was yes, Love you hunny," he also wrote in the post, which presumably refers to Petito.
Laundrie has not been named a person of interest, and no arrests have been made.
Additional Coverage:
'Till Death Do Us Part': Boyfriend of Missing Gabrielle Petito Wrote Cryptic Post Last Year [Reports]
Crime Stories with Nancy Grace: 'Van Girl' Gabby, 22, DISAPPEARS on Cross-Country Trip With Boyfriend
'That concerns me': Nancy Grace Scrutinizes Timeline in Gabrielle Petito's Disappearance
BREAKING: Police Visit Home of Missing Gabrielle Petito's Boyfriend [Photos]
Missing Gabrielle Petito's Boyfriend Has Not Spoken To Police: 'We Would Love to Talk to Him'
Gabby Petito's Boyfriend Returned Home from Road Trip Without Her: 'I've Got Thoughts About That Guy'
Questions Surround Disappearance of Young Woman Who Vanished on Road Trip With Boyfriend
For the latest true crime and justice news, subscribe to the 'Crime Stories with Nancy Grace' podcast. Listen to the latest episode:
Join Nancy Grace for her new online video series designed to help you protect what you love most — your children.
[Featured image: Instagram]