Lori Vallow and her brother Alex Cox had an entire plan to kill her third husband, Joseph Ryan, long before she met Chad Daybell, another brother and friends told detectives after Alex Cox shot to death Vallow's fourth husband in July 2019.
Adam Cox told investigators he believed his brother and sister killed Charles Vallow, a death that was initially ruled self defense when Alex said Vallow came at him with a baseball bat.
"I said Alex and Lori murdered Charles," Adam Cox told police, the Deseret News reported. "The family — cousins and uncles — they understand the history with Lori, Alex, and Lori's ex-husbands. There is a whole pattern of things there."
Adam Cox's statements were revealed in a tranche of documents released in the Chandler, Arizona, Police Department's investigation into Charles Vallow's death, which they reopened as detectives in Idaho looked into the disappearance of two of Lori Vallow's children — 16-year-old Tylee Ryan, her daughter with Joe Ryan, and 7-year-old Joshua "JJ" Vallow, her son with Charles Vallow. The children were later found dead, buried on the property of her fifth husband, Chad Daybell, as CrimeOnline previously reported.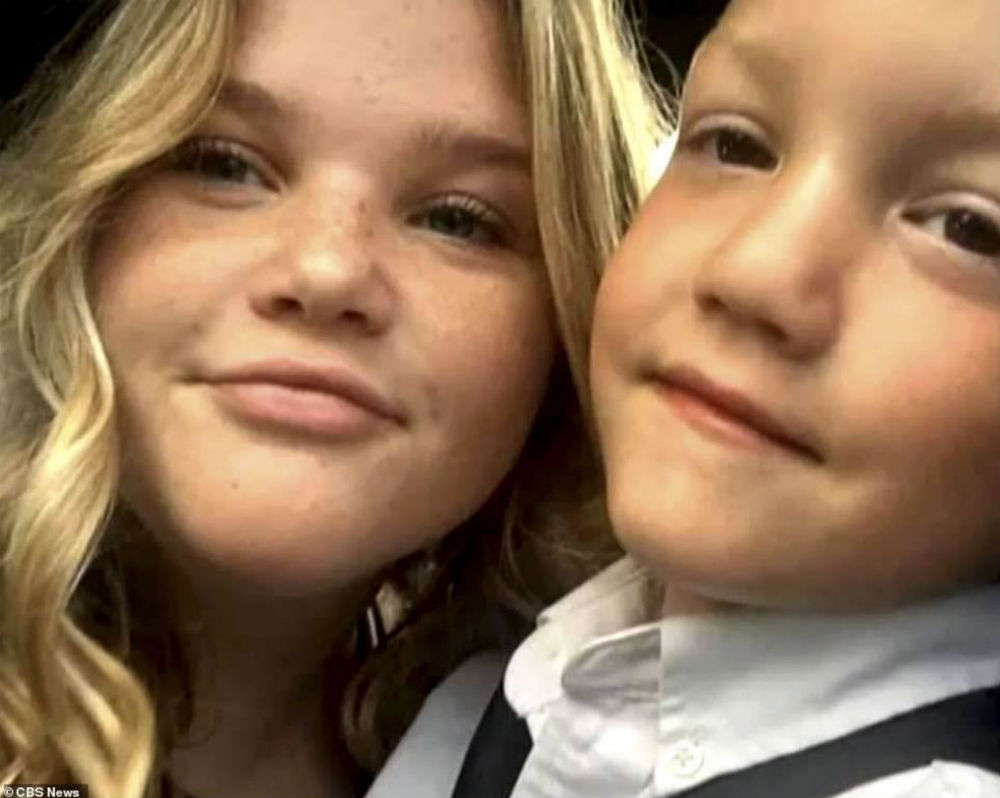 Daybell and Vallow have been charged with the children's deaths, while Vallow now faces and conspiracy charge related to Charles Vallow's death and Daybell has been charged with his first wife's murder just weeks before he married Lori. A trial date has not been set for Daybell, while Vallow has been ruled incompetent to stand trial and is in treatment in a state mental health facility.
Alex Cox died in December 2019, apparently from natural causes.
Friends and family members told Arizona detectives after Charles Vallow's death that Lori Vallow had told them about her failed attempt to kill Joe Ryan, the newly released files say. Adam Cox was one of them.
"Lori and Alex planned to kill Joe." Adam Cox told investigators. "They planned out how they were going to kill Joe, and Al was going to Taser him, throw him in the trunk and take him out to a field and shoot him and then bury him. Well, Al went to Taser him and it didn't work and Joe called the cops and Al went to jail."
Court documents in Texas, where the incident took place, show that Alex Cox assaulted Ryan with a Taser in 2007 and was convicted. Ryan was hospitalized for several days.
Friends also related the story to detectives.
"Lori had said before that she hired her brother to kill Joe because of stuff he did to them," said Angeline Law.
Vallow and Ryan fought a bitter custody battle over Tylee Ryan, which included Vallow accusing him of sexually abusing their daughter and son, Colby Ryan. Joe Ryan was eventually cleared of those charges. But Vallow told friends about those accusations.
"She said eventually Joe is going to die for what he did," Law told detectives in a phone call on January 7, 2020. "She's like 'People don't get away with stuff like that.' She claimed she had gone off the wall and gone crazy because of what he did to them."
Joe Ryan died from an apparent heart attack in April 2018. Police in Phoenix, where he died, briefly reopened the case earlier this year but found nothing connecting his death with Lori Vallow.
Adam Cox apparently isn't sure.
"It's odd that Joe, her ex-husband, supposedly died of a heart attack when they were desperate for money and he left her $50,000 and Tylee gets $2,000. Then Charles has $2 million … there's a lot of red flags for me," he told detectives.
"I'm telling you there is something wrong about Lori and Alex and this belief they have. Lori thinks death is nothing," Adam Cox said. "There are just a lot of red flags for me."
Read more of CrimeOnline's coverage of the Vallow-Daybell cases.
For the latest true crime and justice news, subscribe to the 'Crime Stories with Nancy Grace' podcast
[Featured image: Lori Vallow on March 6, 2020. (John Roark/The Idaho Post-Register via AP, Pool)]