The suspect in the murders of four University of Idaho students in November reportedly dined in the weeks before the killings at a restaurant where two of the victims worked.
A former employee of the Mad Greek restaurant in Moscow, Idaho, told PEOPLE that Bryan Kohberger came in at least twice for vegan pizza. It was that order — Kohberger is a strict vegan — that made him stand out to the ex-staffer.
Madison Mogen and Xana Kernodle — two of the four murdered students — worked at the restaurant, but Jackie Fischer, the eatery's owner, said in a Facebook post that the report was "completely fabricated information," as CrimeOnline reported.
"It is not true," Fischer wrote.
Inside the Mad Greek Restaurant. Can really feel this is a place Xana K and Maddie M loved. I see why. #IdahoFour #idahohomicide #Moscow4 #moscowidaho pic.twitter.com/u852bnlRlW

— Nancy Grace (@NancyGrace) January 10, 2023
Mogen, Kernodle, Mogen's best friend Kaylee Goncalves, and Kernodle's boyfriend Ethan Chapin were stabbed to death early in the morning of November 13, as CrimeOnline reported. Kohberger, a 28-year-old Ph.D. candidate at Washington State University in Pullman, Washington — less than 10 miles from Moscow — was arrested as his parents home in Pennsylvania on December 30.
An investigator familiar with the case told PEOPLE that investigators are aware of the reports about Kohberger's trips to Mad Greek and have interviewed employees and the restaurant's owners. They also took surveillance video from the restaurant and nearby businesses.
PEOPLE also said it had confirmed that a now-deleted Instagram account that appeared to belong to Kohberger followed Mogen, Kernodle, and Goncalves. It's unclear so far if that account actually belonged to Kohberger.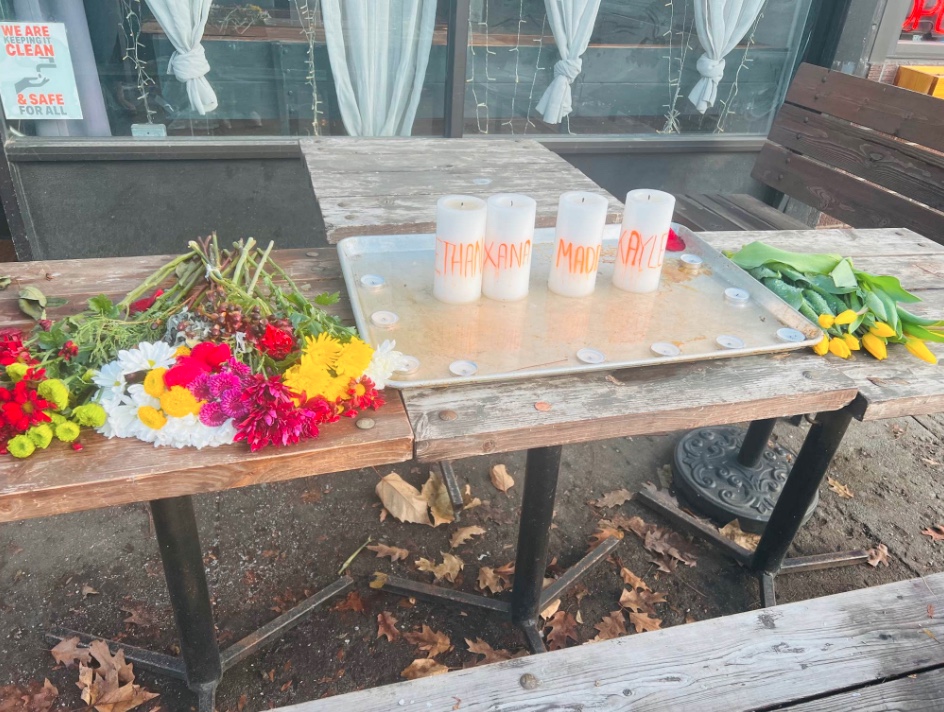 CrimeOnline reported earlier that PEOPLE learned Kohberger sent repeated messages to one of the victims via Instagram.
"Basically, it was just him saying, 'Hey, how are you?' But he did it again and again," an investigator said.. "He was definitely persistent."
He did not receive a response, the source said.
An attorney for Kaylee Goncalves' family previously said that Kohberger had no known connections with any of the victims, but reports like these lend credence to theories that Kohberger may have been stalking one or more of the victims before the stabbings.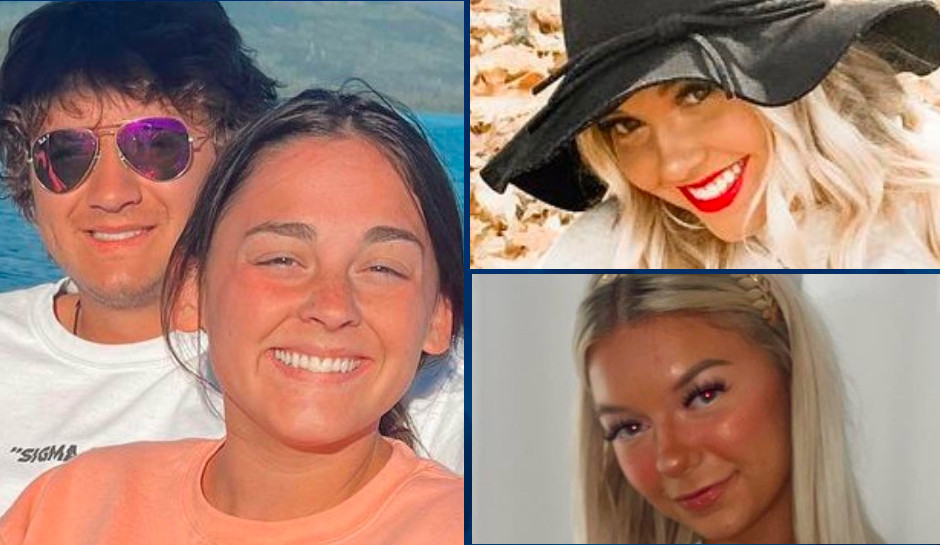 Those officially connected with the case are prohibited by a gag order from discussing anything that is not revealed through the courts, but that order doesn't apply to those "familiar" with the case, who have been a steady supply of information about the investigation since Kohberger's arrest.
He is not due in court again until June.
For the latest true crime and justice news, subscribe to the 'Crime Stories with Nancy Grace' podcast.
[Featured image: Bryan Kohberger, left/(AP Photo/Matt Rourke, Pool) and the Mad Greek in Moscow, Idaho/Nancy Grace]