The final sanity report for alleged Colorado child killer, Letecia Stauch, was released in court this week as jury selection continues at the El Paso County District Court.
As CrimeOnline previously reported, prosecutors say 11-year-old Gannon Stauch was stabbed, shot, and beaten inside the family's El Paso County home in January 2020. Months later, his body was found stuffed into a suitcase beneath a bridge in Pace, Florida.
His stepmother, Letecia Stauch, 39, was arrested in 2020 and charged with his murder.
According to the latest sanity report, provided by Dr. Dorothy Lewis at the defense's request, Stauch was in a "psychotic state" around the time that Gannon died. The report arrived around seven months after the defense requested an independent assessment, and over a year after Stauch's previous sanity reports were submitted to the court.
Fourth Judicial District Attorney Michael Allen said earlier this month that the delay in submitting the final sanity report was a "disrespect to court deadlines," while the defense argued that Lewis indicated she wanted an MRI done on Stauch, which caused delays.
Judge Gregory Warner also questioned how the report could take so long to complete. Numerous delays in the trial already happened due to previous sanity report issues. The first few reports, conducted at the Colorado Mental Health Hospital in Pueblo, found Stauch to be sane.
"I've never seen anything like this," Allen previously said during the pre-trial readiness conference.
Meanwhile, jury selection continues. The court has to trim down a long pool of potential jurors due to case popularity and extensive media coverage. The selection is expected to last about two weeks, with the goal of obtaining 16 jurors for the upcoming trial.
Around 75 potential jurors appeared in court Tuesday.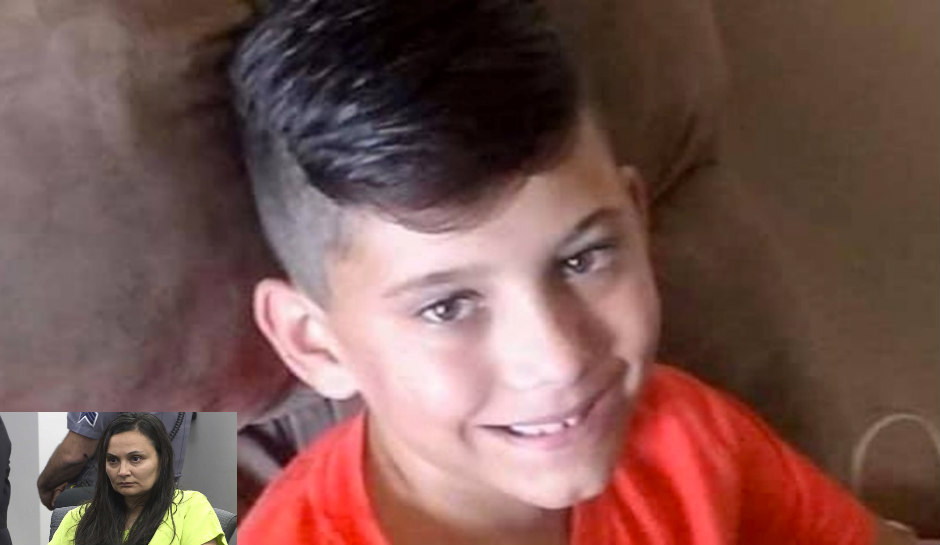 District Attorney Michael Allen asked for six weeks of trial, according to KXRM, adding that it could potentially take months.
"I think if it's pretty extensive in its findings and what the basis for different conclusions might be, we might have to put on more evidence than we otherwise would have," Allen said.
Stauch's defense attorneys previously said they were concerned about publicity's effect on jury selection, but Warner said that "publicity itself is not a basis for removal of a juror."
"The question is, it doesn't matter what you've heard, doesn't matter what you've seen," the judge said. "The question is, can you put that aside and decide the case based on the facts? And if the answer to that is yes, then it doesn't matter what they've seen, it doesn't matter what they've heard."
Opening statements are scheduled to start no later than April 3.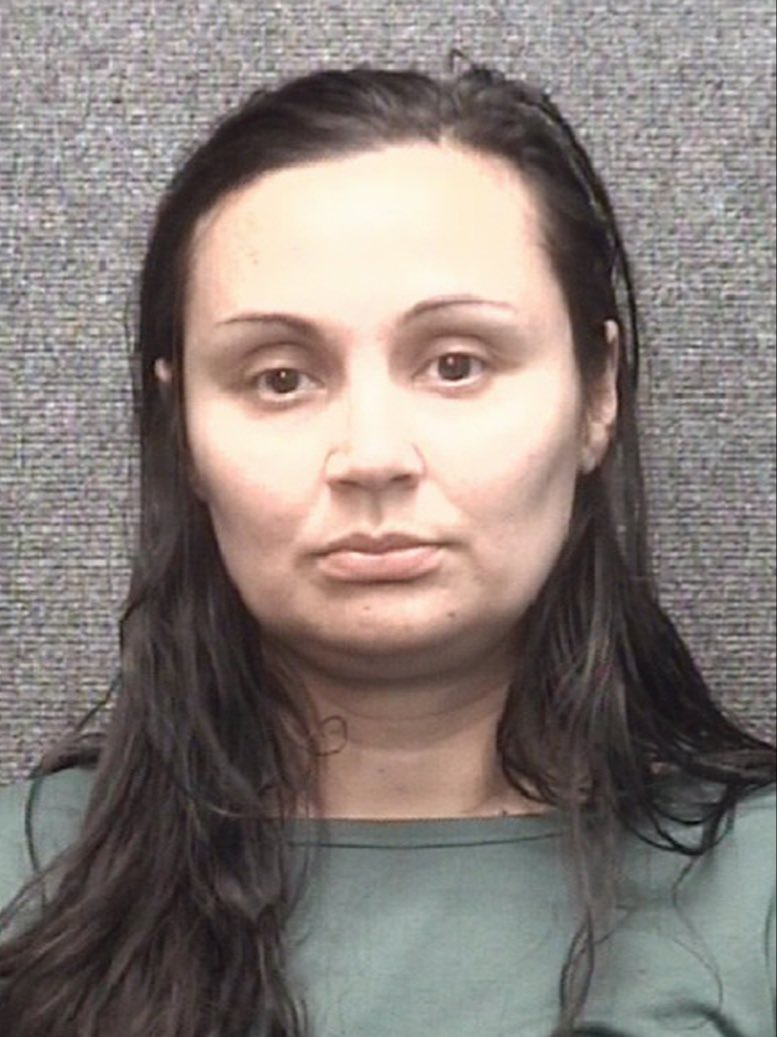 Prosecutors said in a 32-page affidavit in 2020 that "probable cause exists to believe that" Stauch murdered her stepson on January 27, 2020, the day he was reported missing. Text messages and Internet searches indicate that Stauch may have possibly been overwhelmed with taking care of Gannon.
Search queries allegedly found on Stauch's phone included, in part:
find real military singles
parenting should be 4 people, not one
'im doing all the work for my stepkids and their mom doesnt help
I wonder if my husbands wife is sending me a card since I. raise. her. kids
why should my husband choose me over family
one day some people will wish. they treated you differently
find me a rich guy who. wants me to take care of his kids
"Based on Letecia's internet history, it's reasonable to believe she was unhappily married to Mr. Stauch and had some degree of resentment toward the family as a stepparent," the affidavit read. "Furthermore, days before Gannon's murder, Letecia appeared to be researching a move to another state to a two-bedroom apartment."
Stauch was the sole caregiver at the time of the boy's disappearance and death. Gannon lived with Stauch and his father at the time of his death.
Al Stauch was on a work trip with the U.S. National Guards in Oklahoma when his son vanished. Gannon's biological mother, Landen Hiott, was in South Carolina. Gannon's body was found months later, under a bridge in Pace, Florida.
According to the affidavit, Letecia Stauch brutally attacked and killed Gannon inside his bedroom. Despite a neighbor who said his video showed Stauch leaving with Gannon that morning and later returning home alone, investigators believe that "Gannon likely did return home with Letecia that afternoon," and died inside the residence.
Evidence from inside Gannon's bedroom includes blood spatter on the walls, blood that soaked through the carpet, 50 droplets of blood on the wall, blood on wall sockets, and blood on the boy's mattress.
"Based on the orientation of Gannon's bed, the vast majority of the blood would be in line with the position of his head and torso," the affidavit read.
A store receipt obtained by investigators showed a purchase of baking soda, a carpet cleaner, and trash bags on January 27, 2020, after 6 p.m. Investigators obtained Stauch's phone and according to text messages, she instructed her 17-year-old daughter to buy the items for her.
Prosecutors allege that Stauch used the purchased items to clean up the crime scene. Investigators said the 17-year-old was probably not present when Gannon was killed.
Letecia Stauch is facing charges of:
Murder in the First Degree (Child Under Twelve-Position of Trust §18-3-102(1)(f))
Child Abuse Resulting in Death §18-6-401(1)(a), (7)(A)(I)
Tampering with a Deceased Human Body, §18-8-610.5
Tampering with Physical Evidence, §18-8-610(1)(a)
Additional Information
PART ONE: Tecia Stauch Interview
PART TWO: Tecia Stauch Interview
PART THREE: Tecia Stauch Interview
Neighbor Roderrick Drayton Interview
CLICK HERE to see all of our coverage on Gannon Stauch
For the latest true crime and justice news, subscribe to the 'Crime Stories with Nancy Grace' podcast. Listen to a previous episode on the case below.
Join Nancy Grace for her new online video series designed to help you protect what you love most – your children.
[Feature Photo: Feature Photo: Gannon Stauch/Facebook via Landen Hiott]