Jury selection begins Monday in what is sure to be one of the more interesting trials of the year — Lori Vallow Daybell, the so-called "Cult Mom" accused of murder and conspiracy to commit murder in the deaths of two of her children and her husband's first wife.
Husband Chad Daybell is charged with the same crimes, and originally, the pair were to be tried together. But last month, Judge Steven Boyce agreed to sever the trials so that Daybell could have the delay he sought without impinging on Vallow Daybell's right to a speedy trial.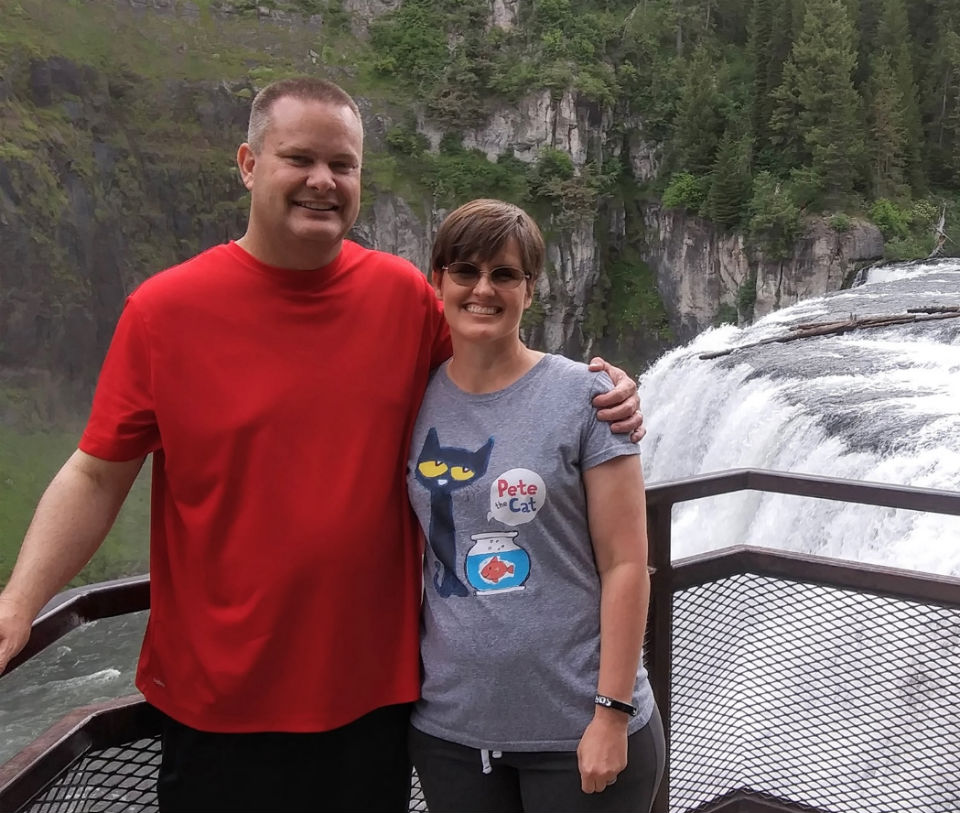 Both are charged with the deaths of 16-year-old Tylee Ryan and 7-year-old Joshua "JJ" Vallow, a special needs child who was adopted by Vallow Daybell and her previous husband, Charles Vallow — who also has a role in the saga, which begins with his death at the hands of Vallow Daybell's brother, Alex Cox.
Cox shot Vallow to death in July 2019, and the death was ruled self-defense. Vallow Daybell packed up Tylee, her daughter by a previous husband, and JJ — whose biological father was Charles Vallow's nephew — and moved to Idaho.
JJ's biological grandparents, Kay and Larry Woodcock — JJ's father is their son, and Kay is Charles Vallow's sister — became concerned when they were unable to speak with the boy on the phone. Meanwhile, Chad Daybell's wife, Tammy Daybell, died suddenly in October, and he and Vallow Daybell married two weeks later. Tammy Daybell's death was ruled from natural causes.
Where are the kids?
The Woodcocks eventually requested a welfare check on JJ from police in Rexburg, Idaho, where the couple were living. No one had seen the children since late September, and when police visited on November 26, Vallow Daybell told them they were with family in Arizona. Police returned the next day with search warrants, but the Daybells were gone. The family in Arizona, where JJ supposedly was, said they hadn't seen him.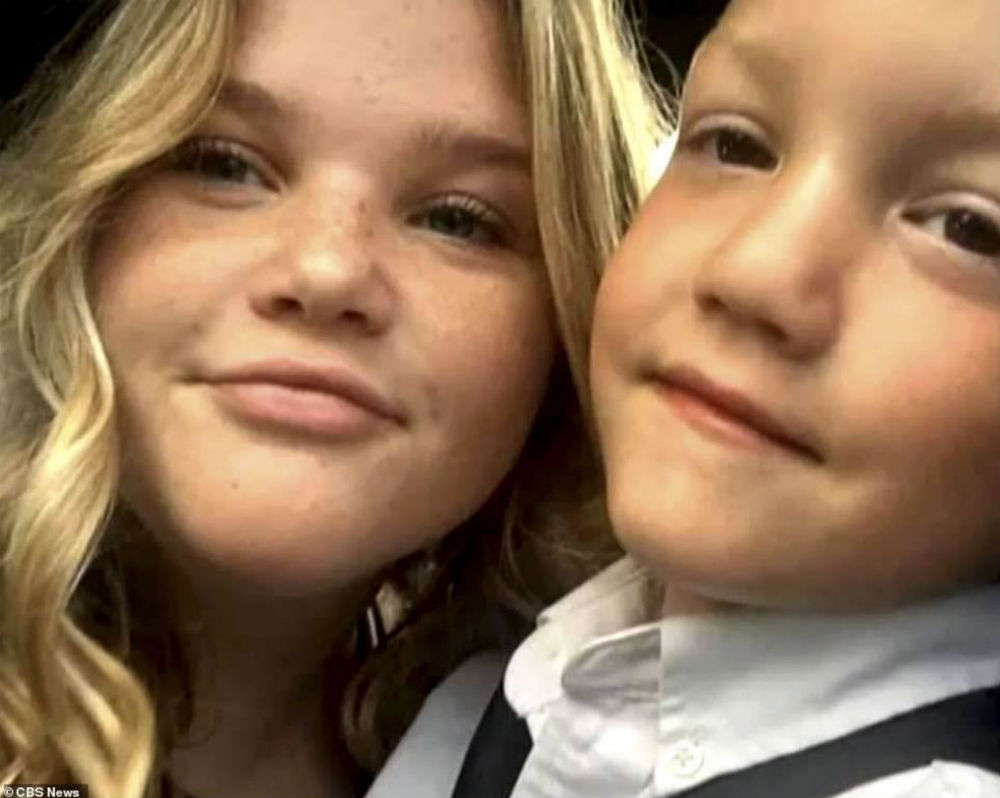 As they continued to dig into JJ's — and now Chad and Lori Daybell's — disappearance, Rexburg police learned that Tylee Ryan was also missing, while Fremont County Sheriff's deputies began looking again at Tammy Daybell's death. They ordered her body exhumed for an autopsy, which had not been conducted when she died. And then, Alex Cox — Vallow Daybell's brother, who shot her husband — died, supposedly from natural causes.
Chad and Lori Daybell turn up in Hawaii, but there is no sign of JJ or Tylee. Reports of Daybell's "doomsday" writings and Vallow Daybell's belief that her children may have been "zombies" begin to surface.Vallow Daybell was eventually arrested in Hawaii in March 2020 and extradited to Idaho, while Daybell returned on his own. Neither would say anything about the children's location.
Then, in June, authorities execute a search warrant on Chad Daybell's property in Salem, Idaho, and find the bodies of JJ Vallow and Tylee Ryan. Daybell joins his wife in jail, and the legal wrangling begins.
Authorities in Arizona eventually charge Vallow Daybell with conspiracy to murder Charles Vallow, but that charge waits while the Idaho charges go through the court.
The case goes to court
Boyce, the judge, agreed to move the trial to Boise in Ada County to better the chances of finding a jury that has not been inundated by the case. Vallow Daybell has twice been declared incompetent to stand trial and sent for treatment. Through it all, she steadfastly refused to waive her right to a speedy trial, which ultimately moved Boyce to take the death penalty off the table for her. He did so late last month, saying there just wasn't enough time before the start of the trial for her attorneys to properly prepare for a death penalty trial.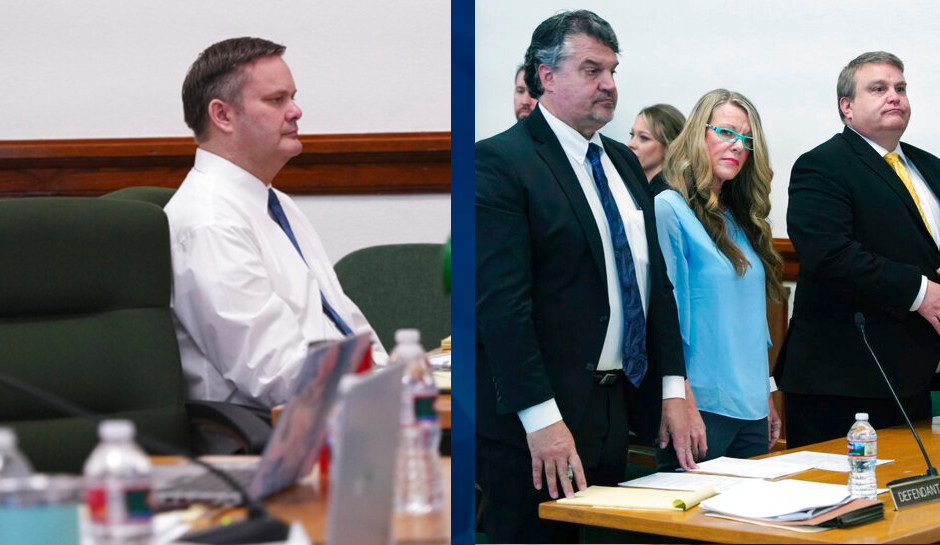 Both Daybell and Vallow Daybell have entered not guilty please. Vallow Daybell further entered her "alibi" in a court motion that says the children died at her brother's apartment and she was elsewhere at the time, possibly with her husband.
No date has been set for Daybell's trial, and Boyce has barred cameras from the courtroom.
For the latest true crime and justice news, subscribe to the 'Crime Stories with Nancy Grace' podcast.
[Featured image: File — Lori Vallow Daybell sits in a police car after a hearing at the Fremont County Courthouse in St. Anthony, Idaho on August 16, 2022. (East Idaho News/Tony Blakeslee/East Idaho News via AP, Pool)]